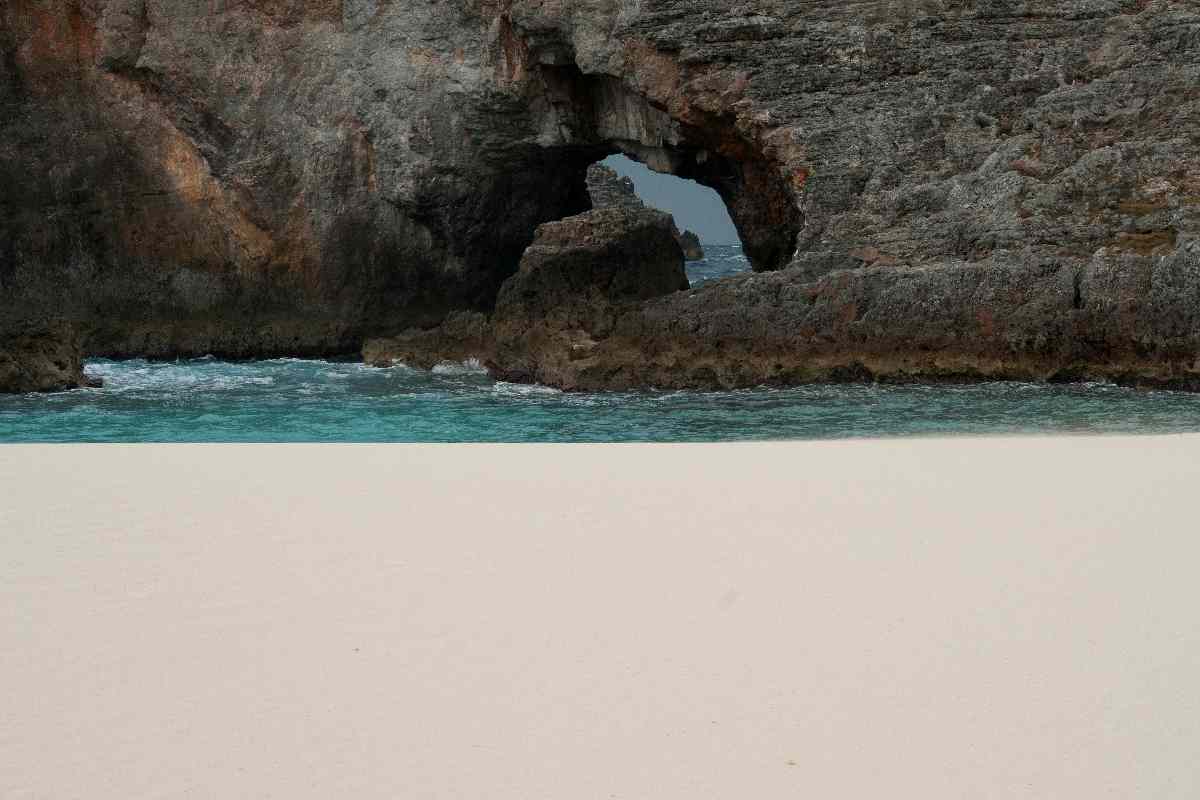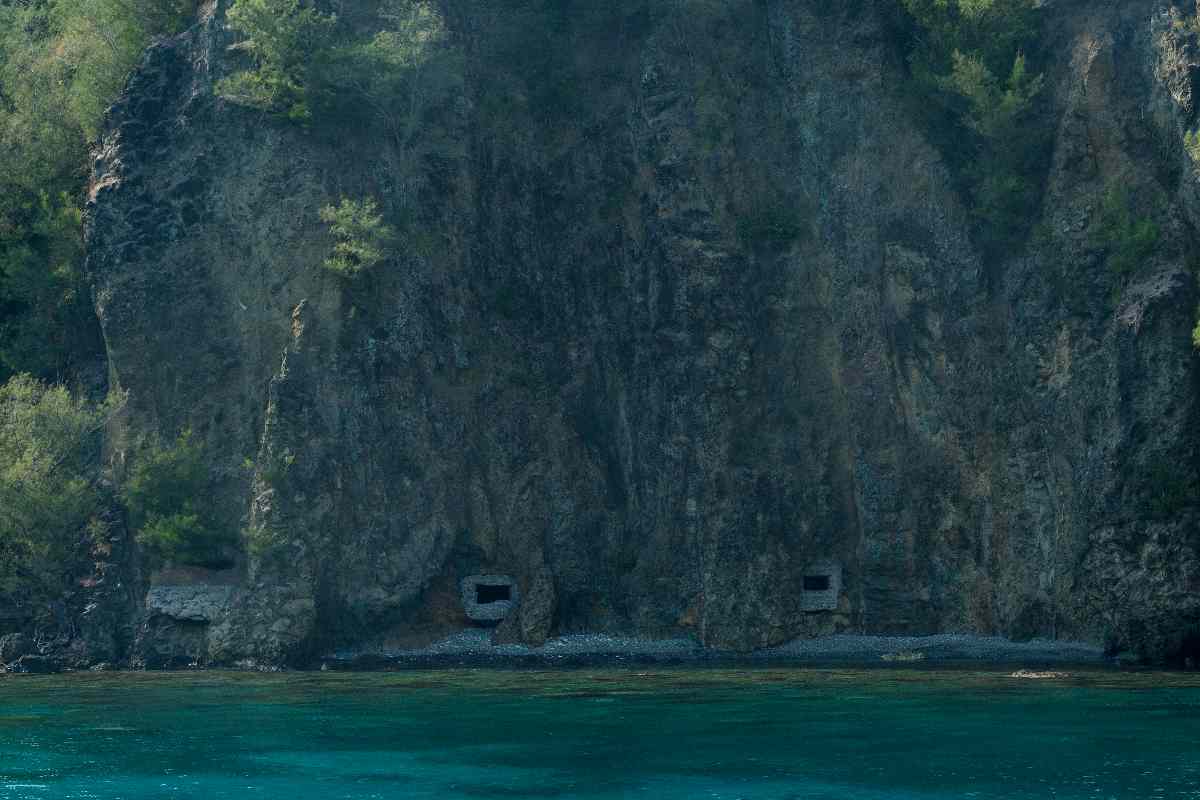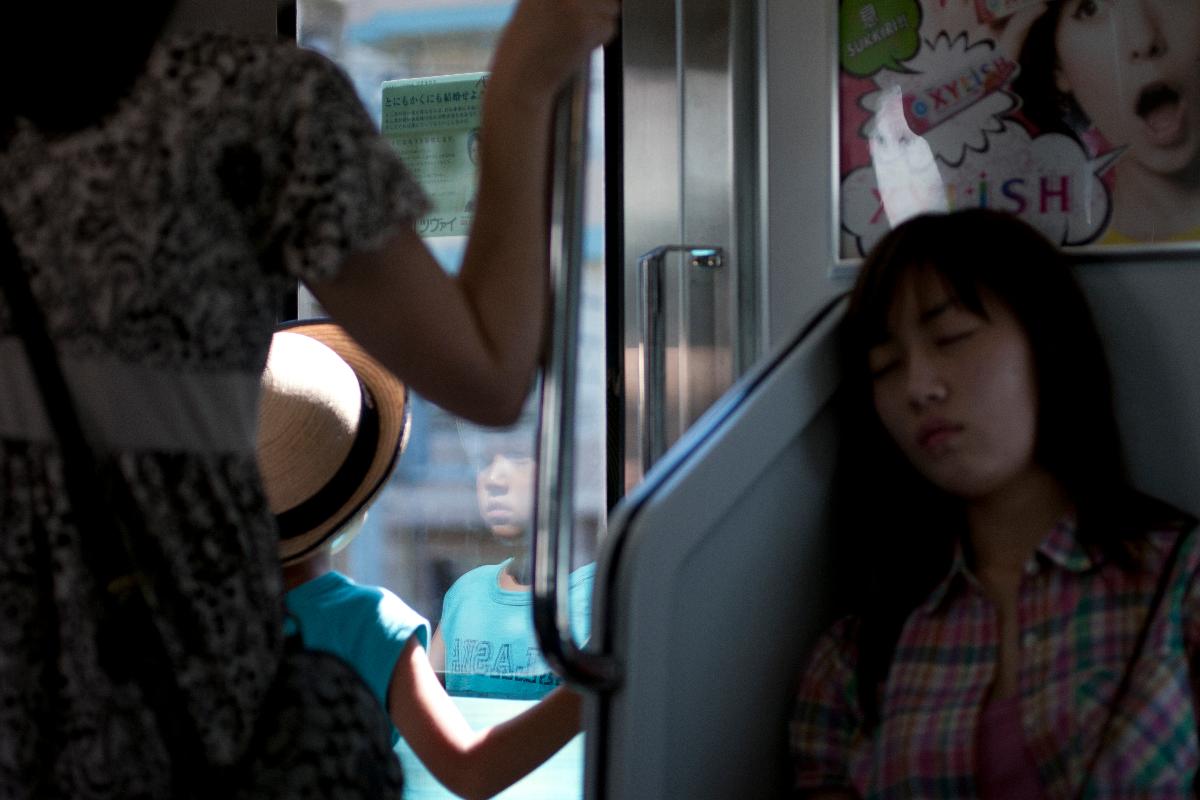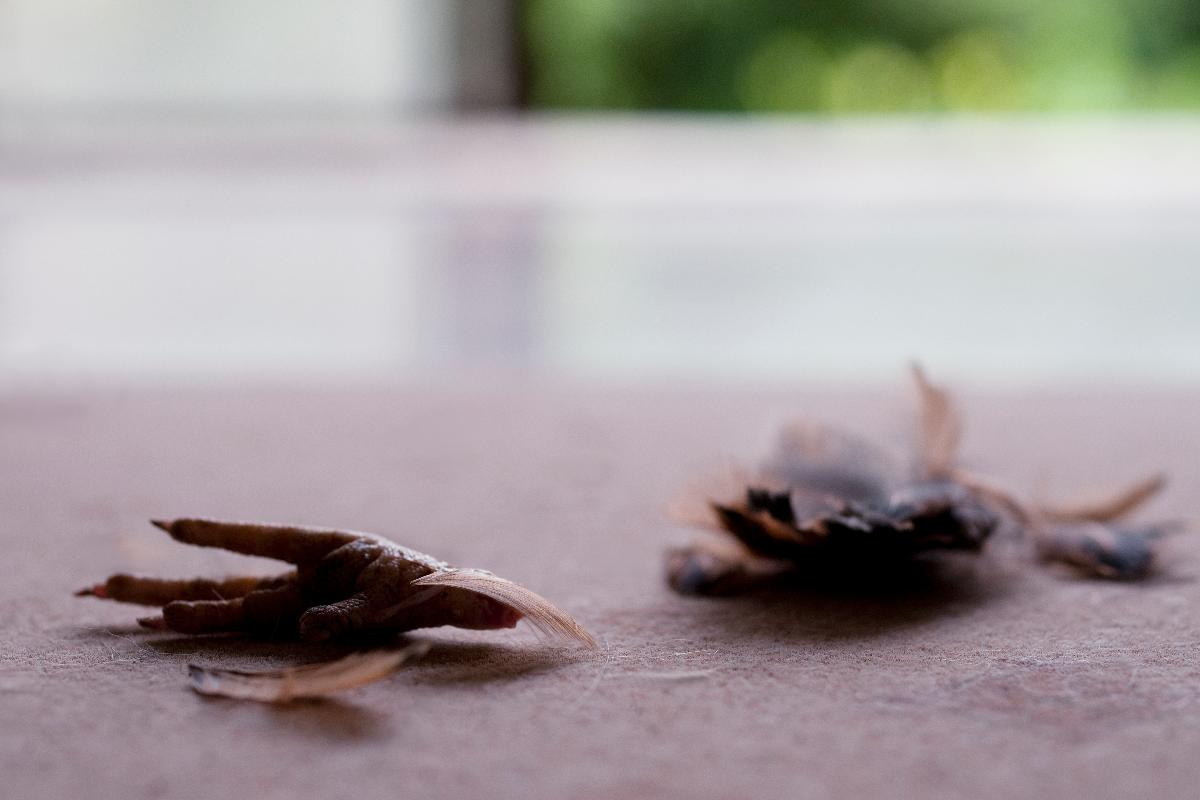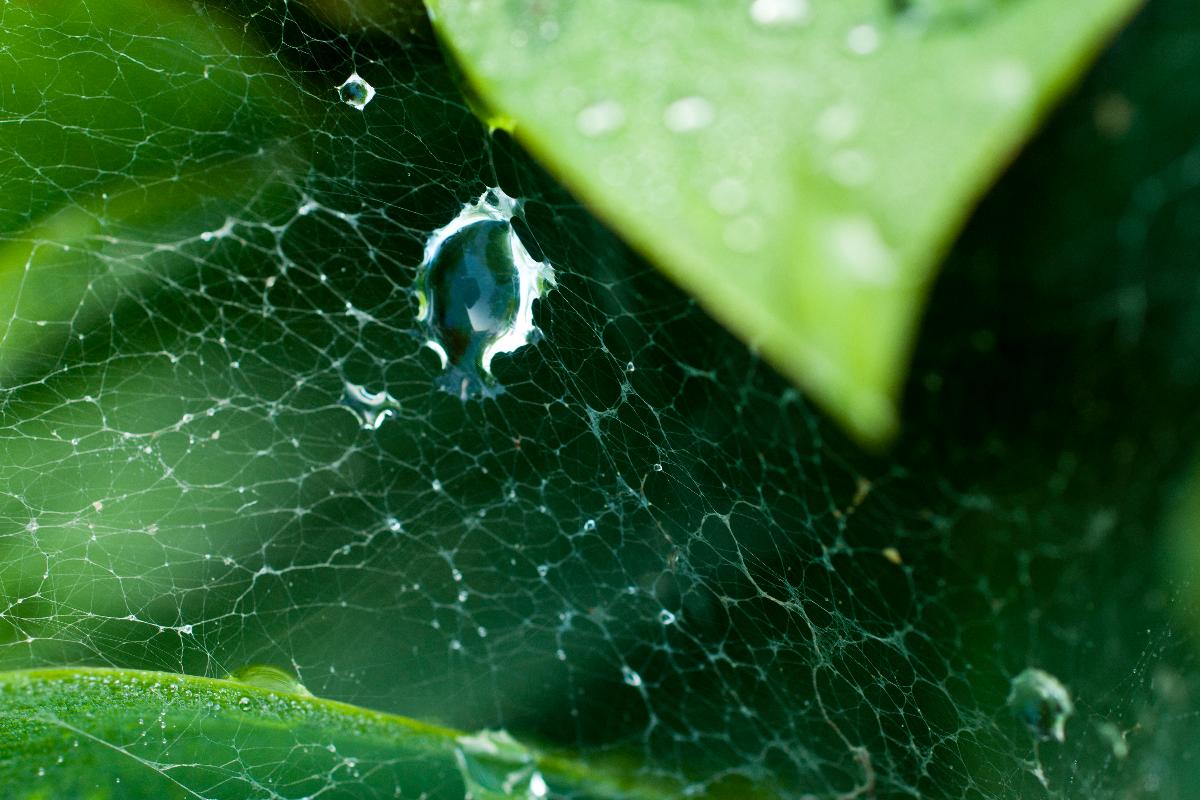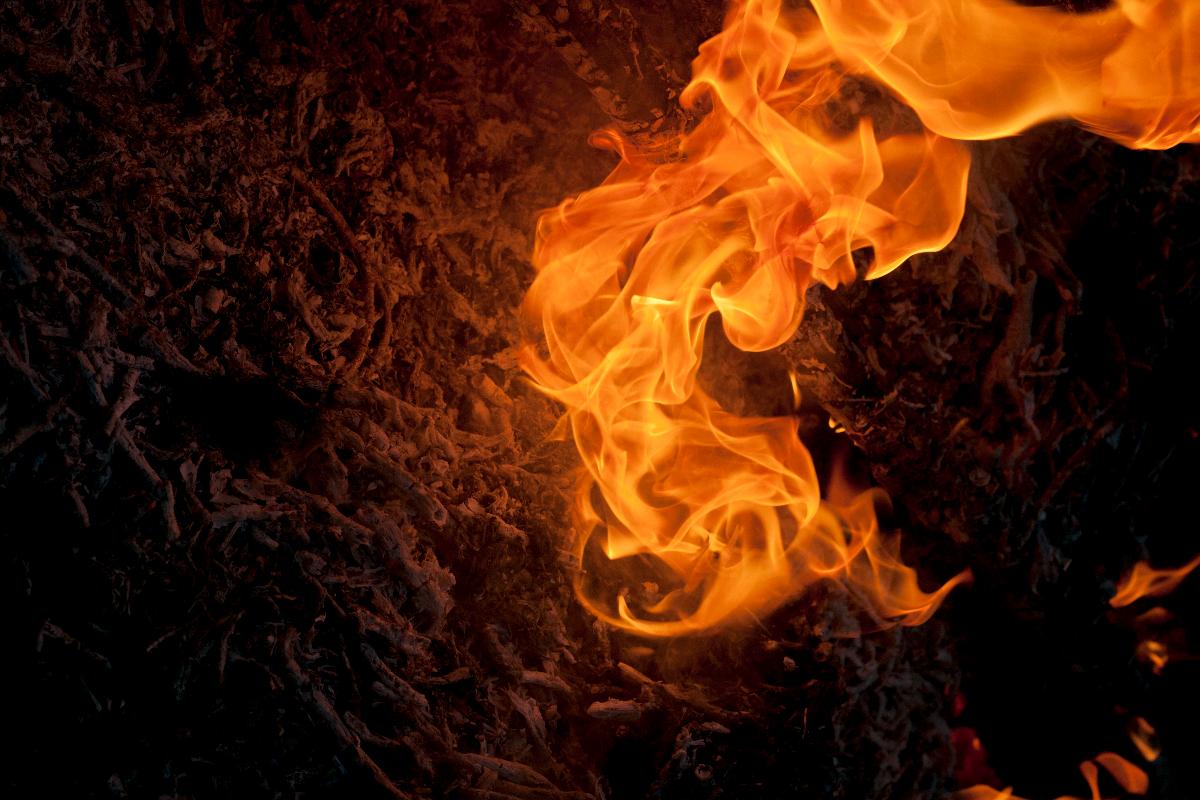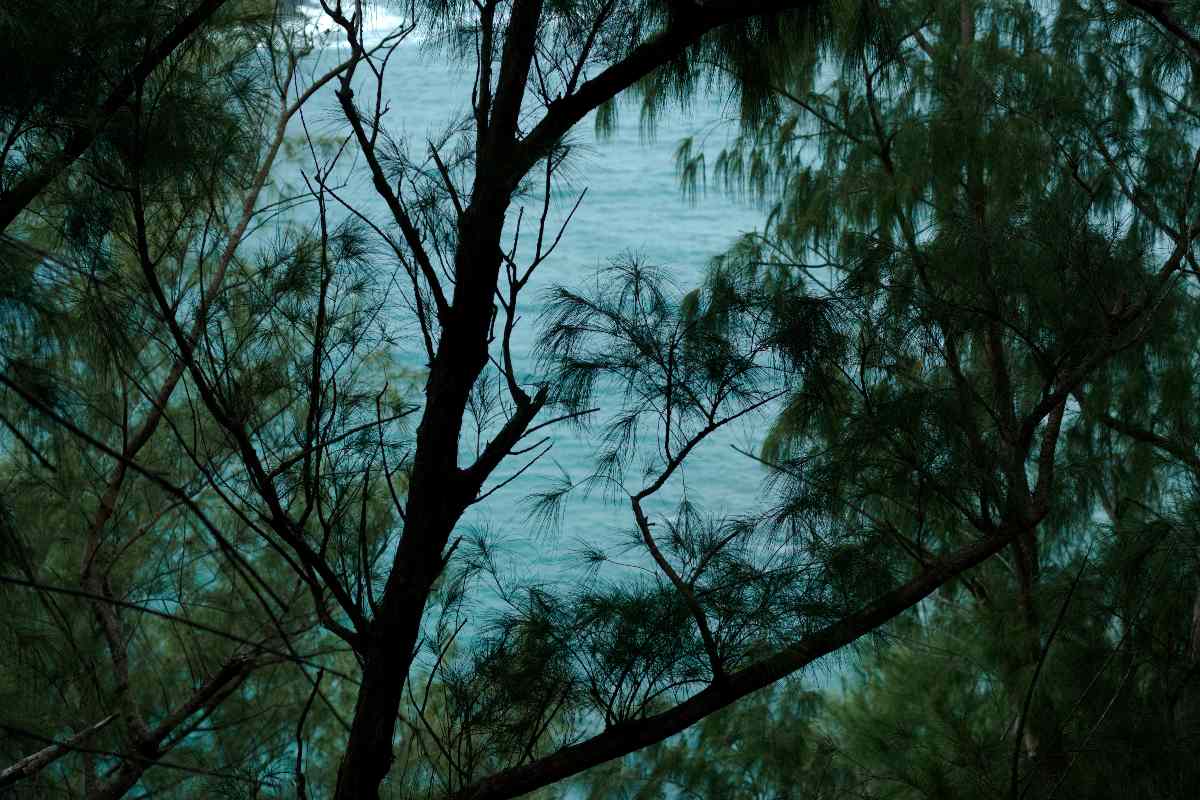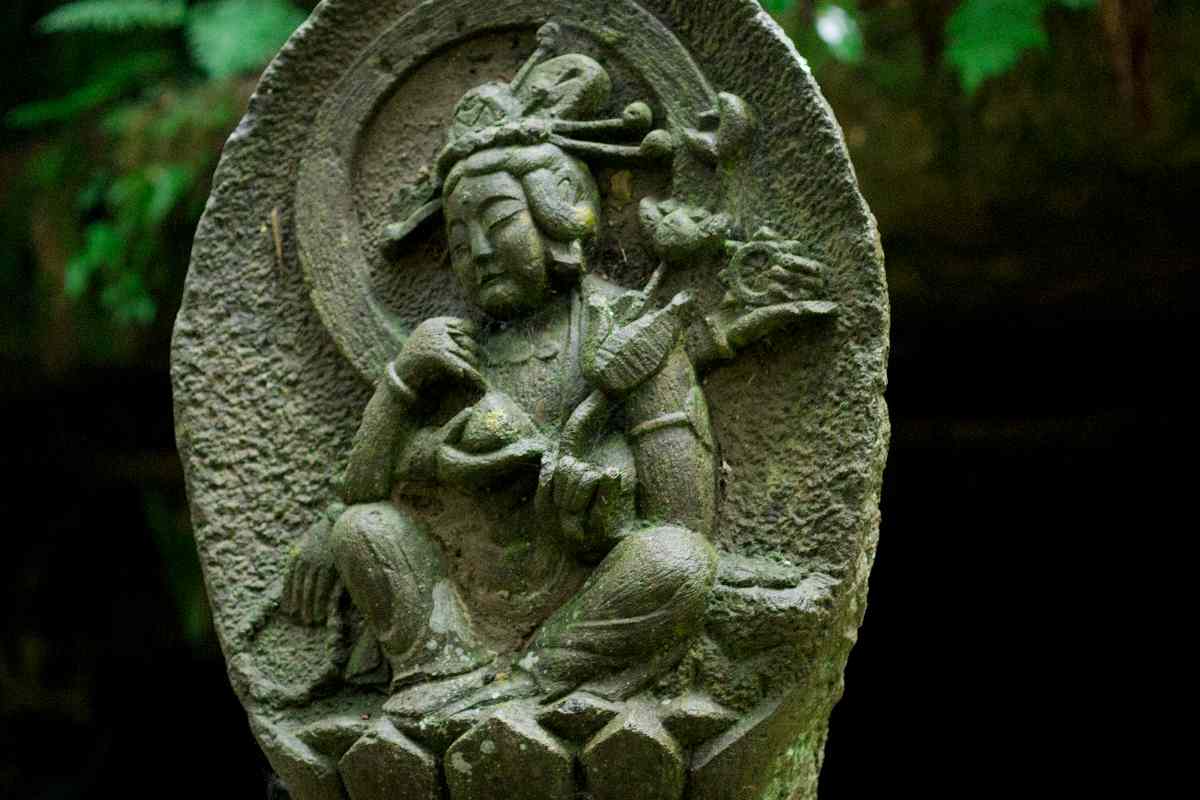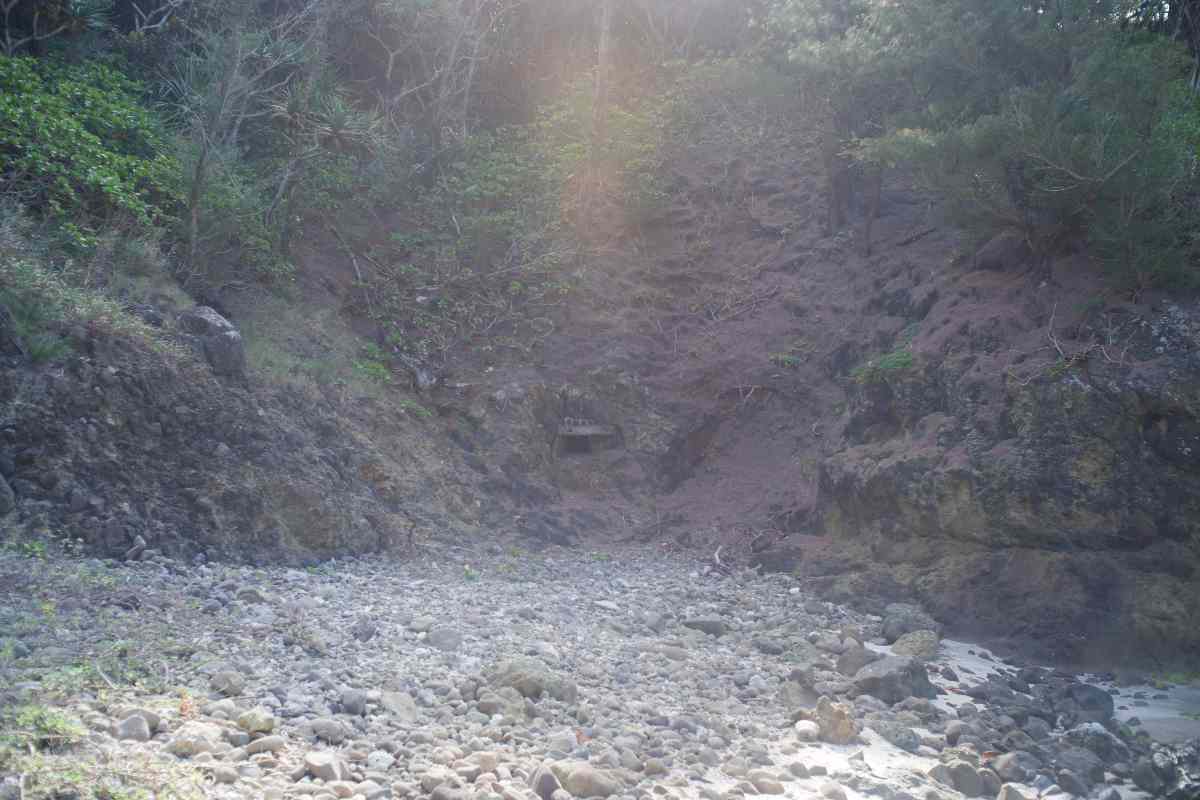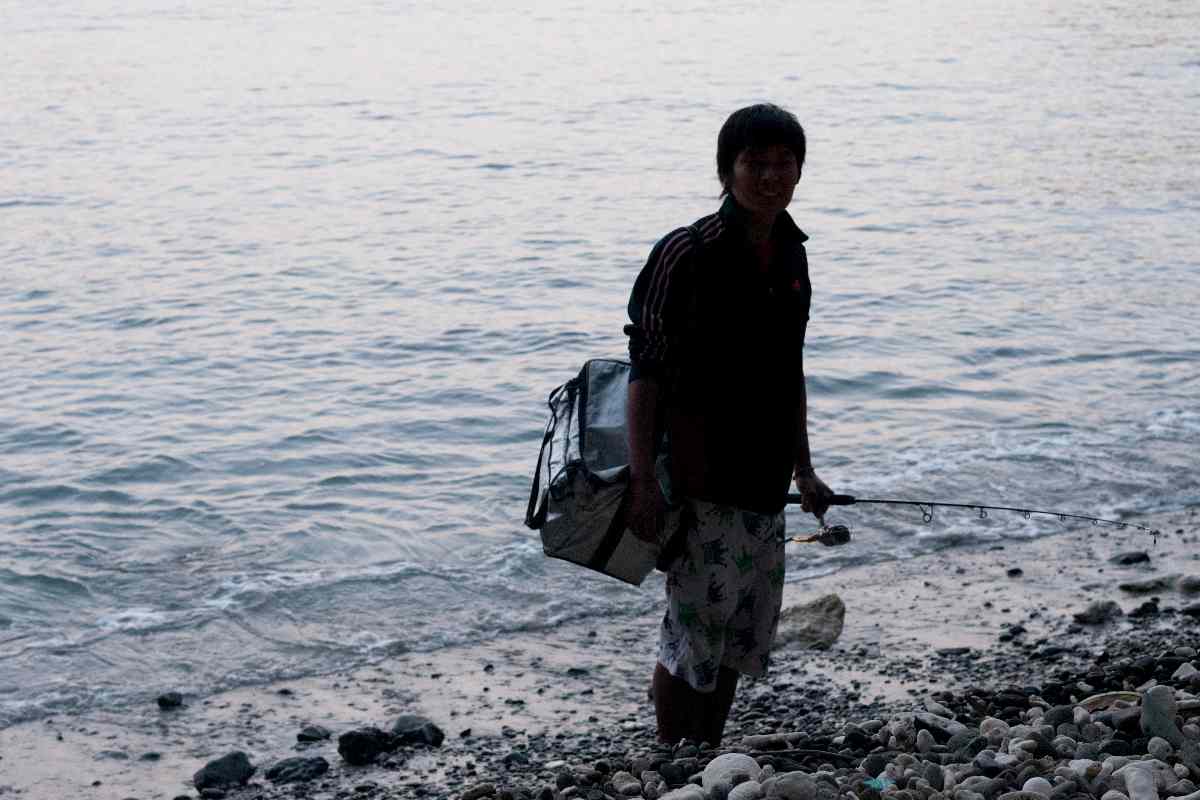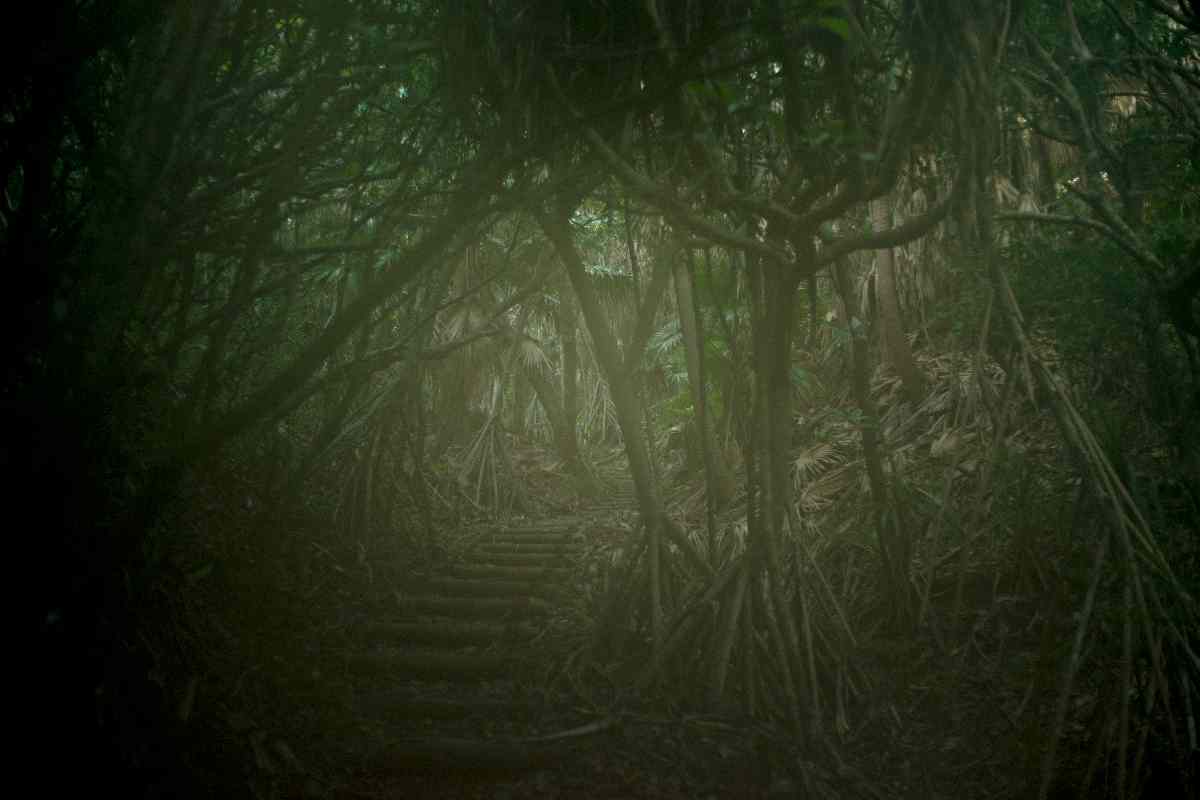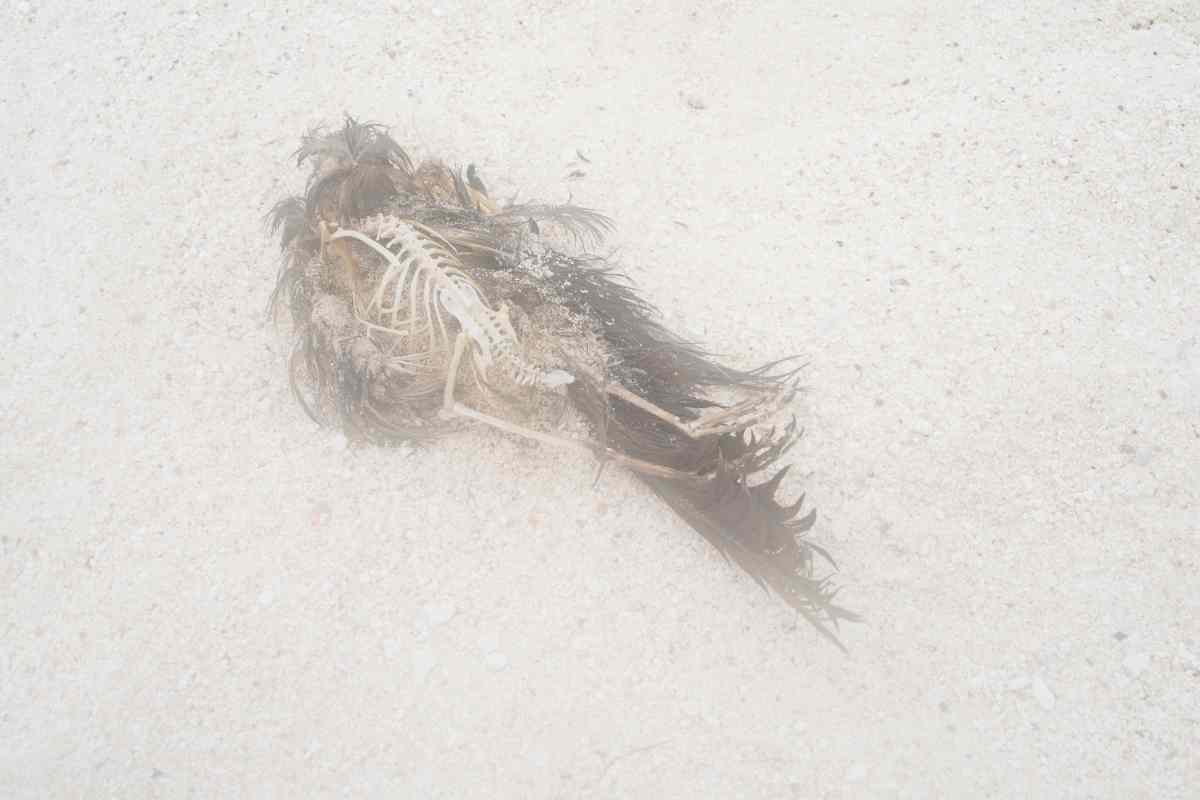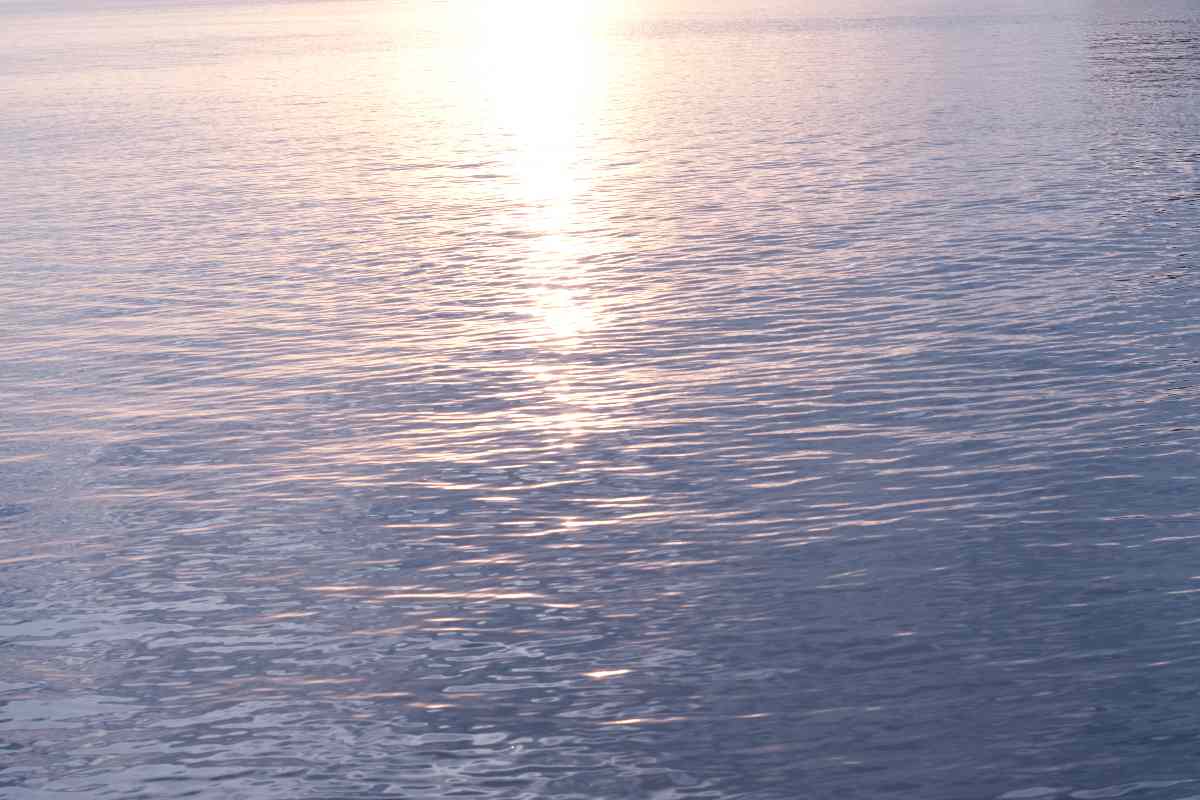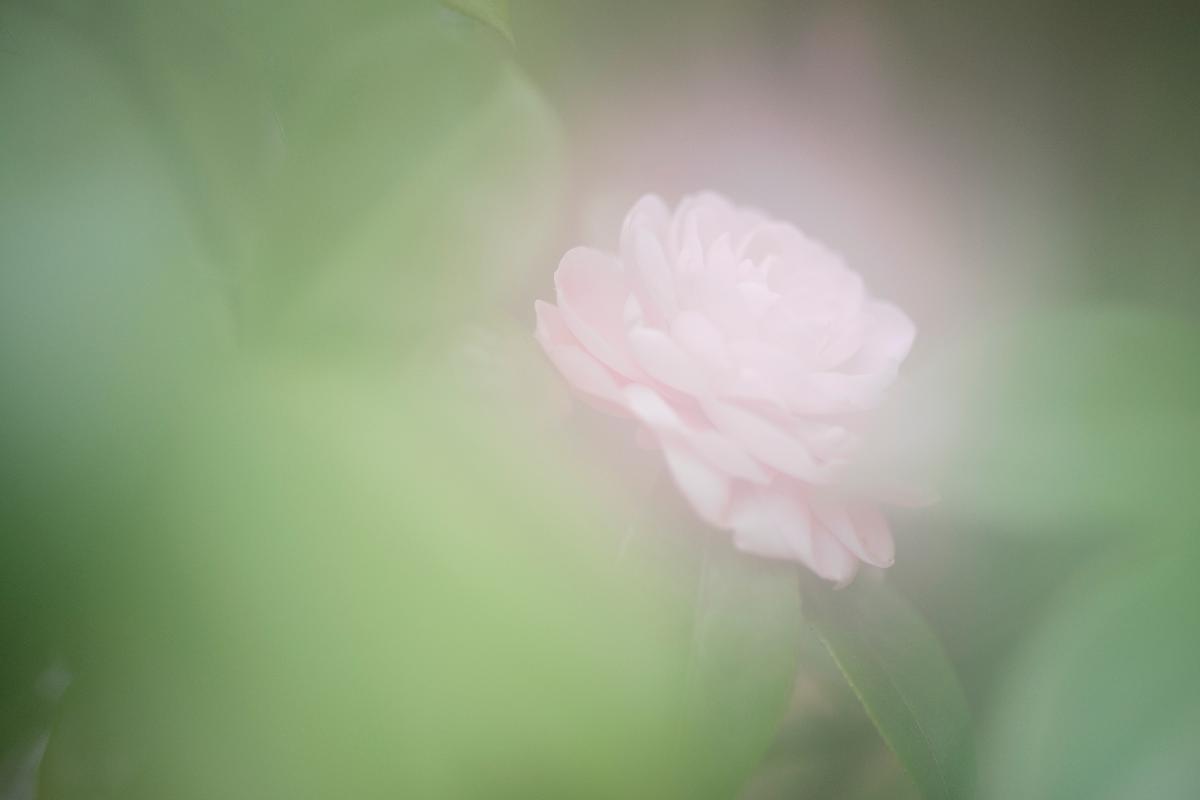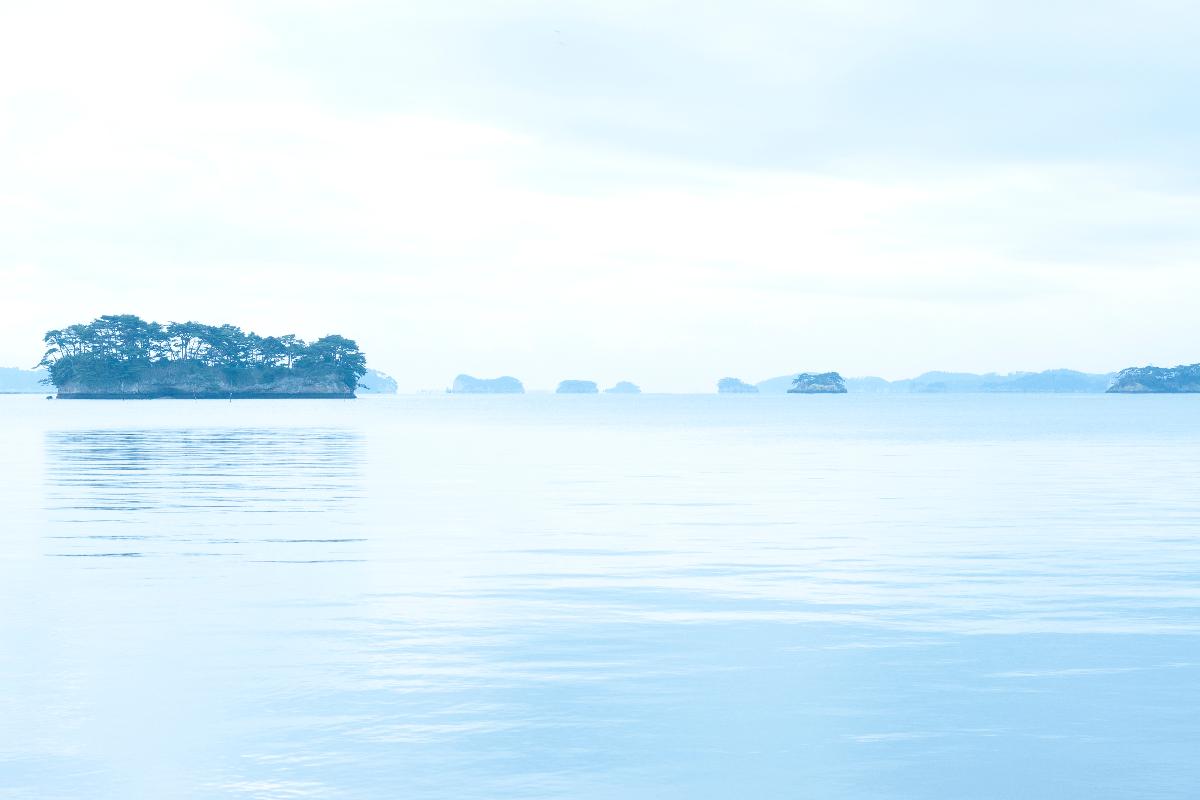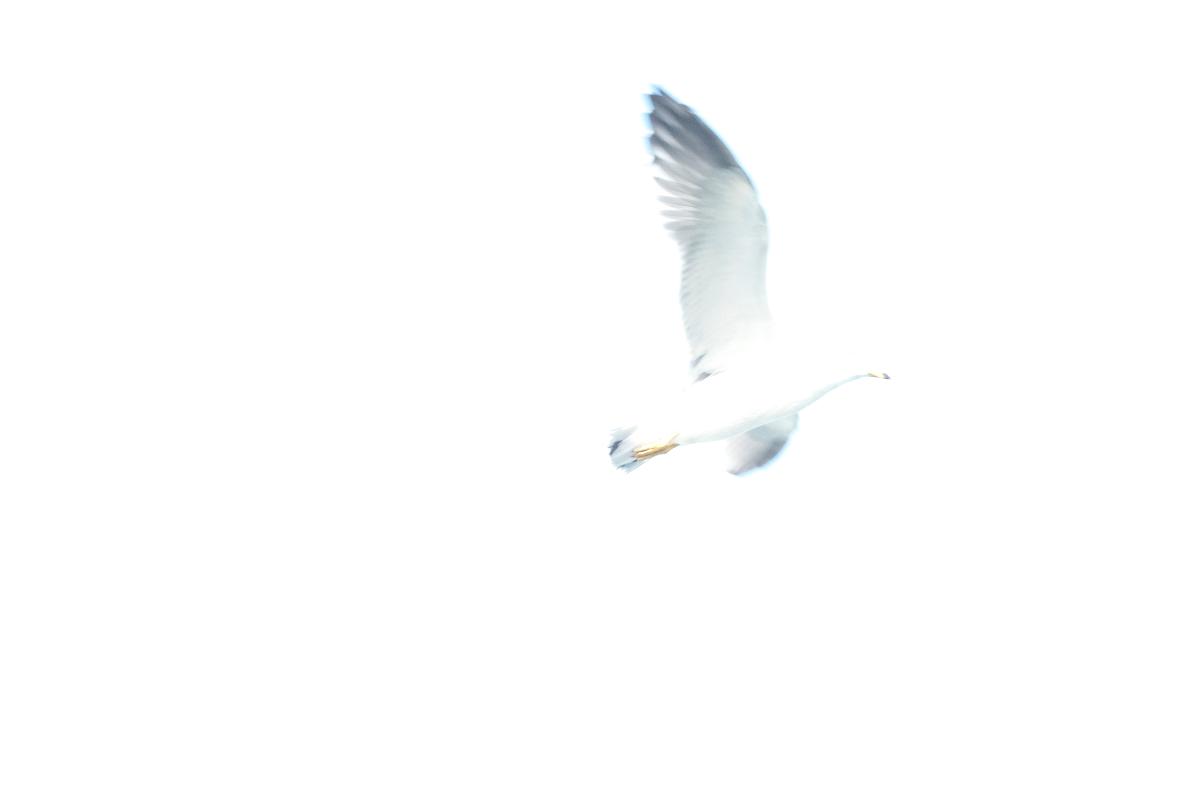 One day, a good friend died.
I was also young and he was even younger.
It was neither suicide nor sickness.
He simply died.
Since he's been gone I have come to think of death often.
What could death be?
It's not that flesh dies or the movement of the soul is suspended.
Because I feel that he is somewhere, that's why.
However many years pass from the death his smile is vividly revived.
Death connected me to him intensely.
We can meet as long as we are alive.
But when one of us dies, we meet through the mirror that says "death."
Life is not infinite, it is limited I know.
Then, start to cross over from this life together to another shore.
I will reach the other shore that he crossed over to before me.
At that time, we will meet again.
Death and life are not divided.
We forgot that when we were born.
Advancing through the dark, steep birth canal we come out from mother's womb.
Live, back to nothing, revive.
The repetition is called life, then it is called death.
Well, let's go to that shore.
In order to photograph the moment called "now" at the interval between death and life.
He is waiting for me there.
ある日、友人が死んだ。
私も若く、彼は更に若かった。
自殺でも病死でもない。
彼はただ、死んだのだ。
彼が消えてから、私はたびたび「死」を想うようになった。
「死」とはなんだろう。 肉体が滅するでも、精神が活動を停止することでもあるまい。
なぜなら、私は彼がどこかにいると感じてやまないのだから。
死して幾歳が過ぎてなお、彼の笑顔は鮮明に甦る。
死は私と彼を強烈に結びつけた。
私たちは生きている限り、会うことができる。
だが、どちらか死んだとき、「死」いう鏡を通じて遭う。
生が無限ではなく、限りあるものであると知る。
そして共に此岸から彼岸へと渡りはじめる。
彼が先に渡った岸辺に、いずれ私も至る。
そのとき、私たちは再び逢うのだ。
死と生は分かたれたものではない。
そのことを私たちは産まれてくるときに忘れてしまった。
暗く険しい産道を歩み、母の子宮から外に出でる。
生きてのち、無へと還り、甦る。
その繰り返しを生と呼び、そして死と呼ぶのだろう。
さぁ、あの岸辺にいこう。
死と生の狭間で、「いま」という瞬間を撮るために。
彼が、彼らが、私を待っている。