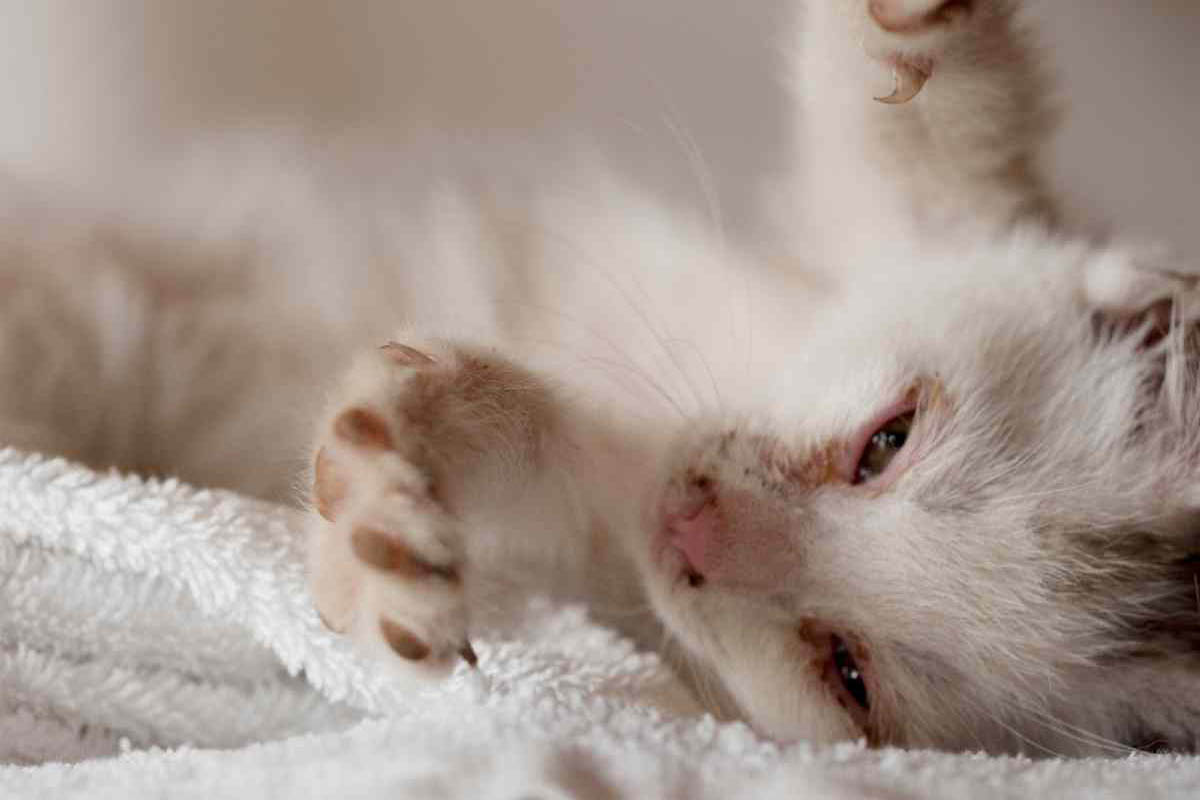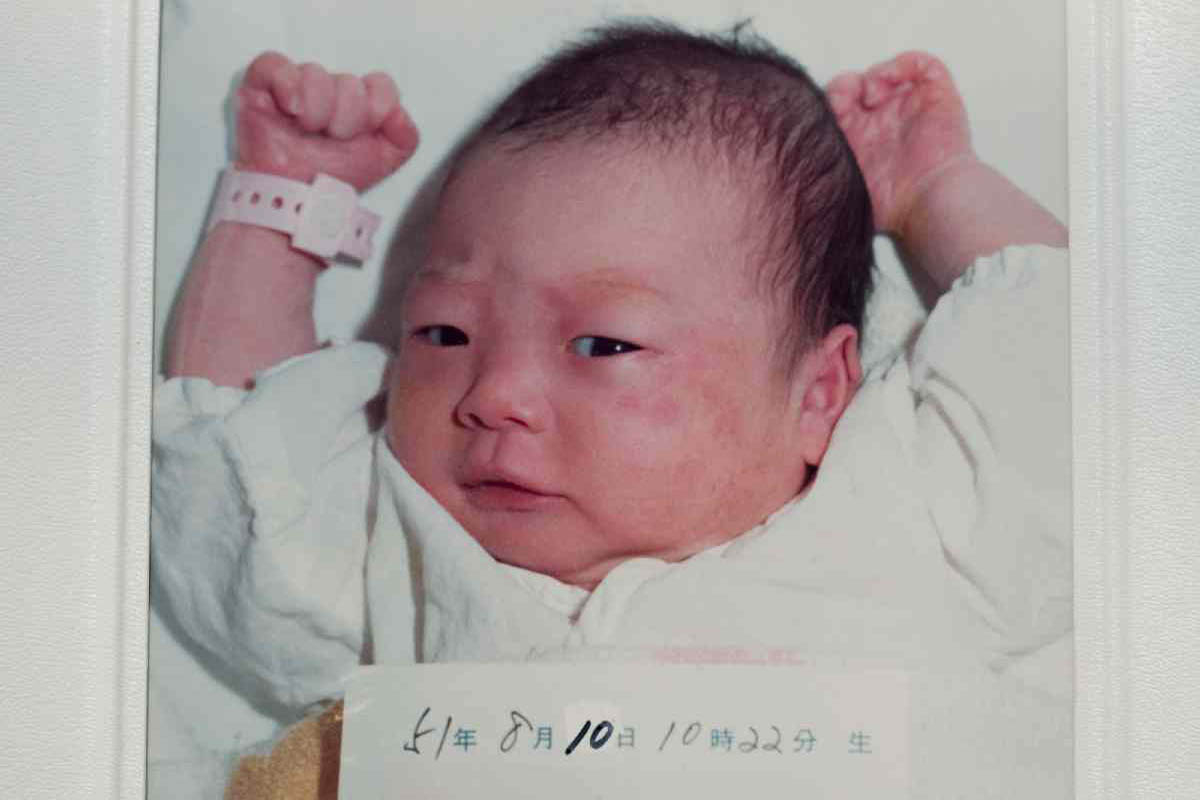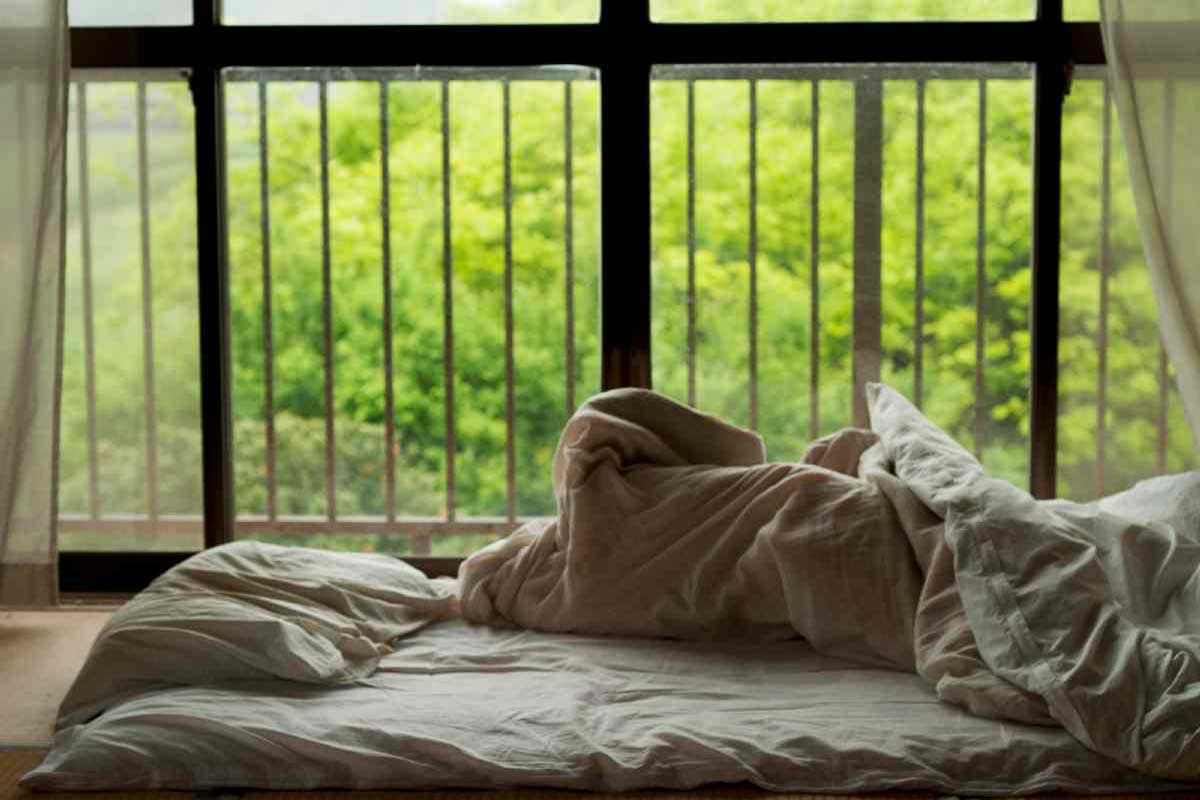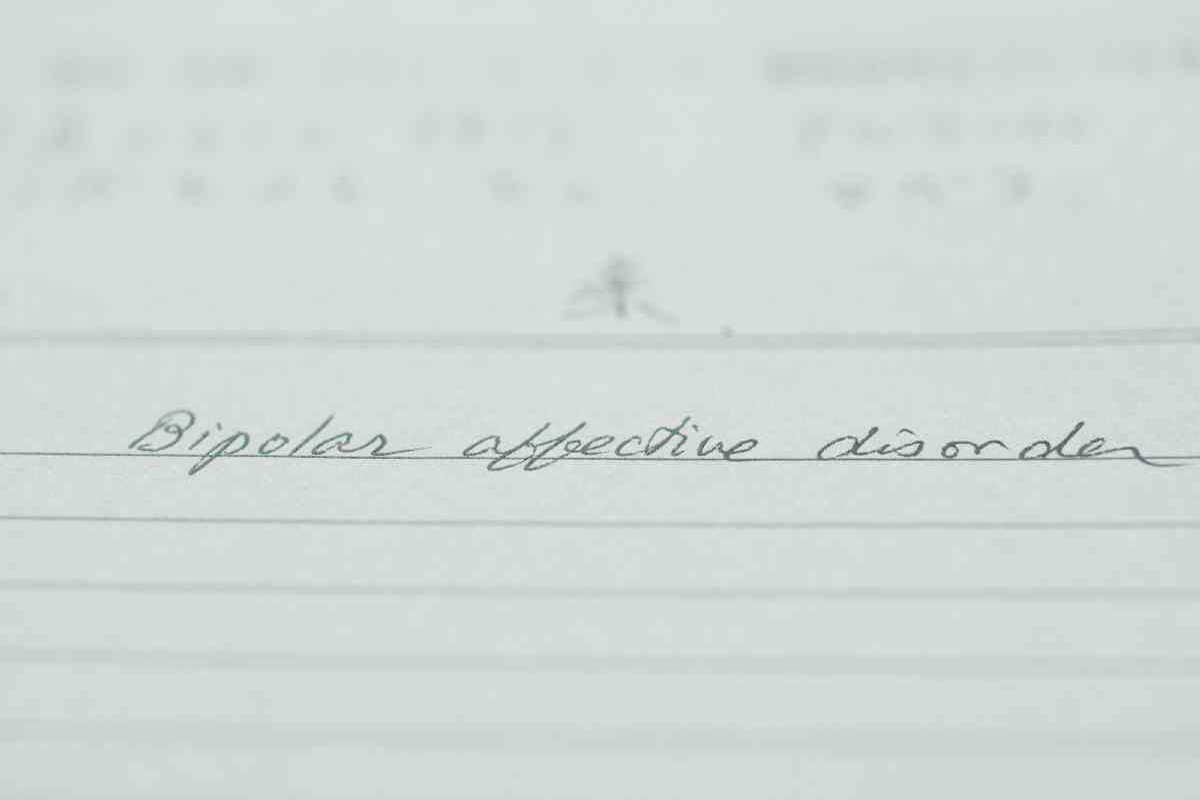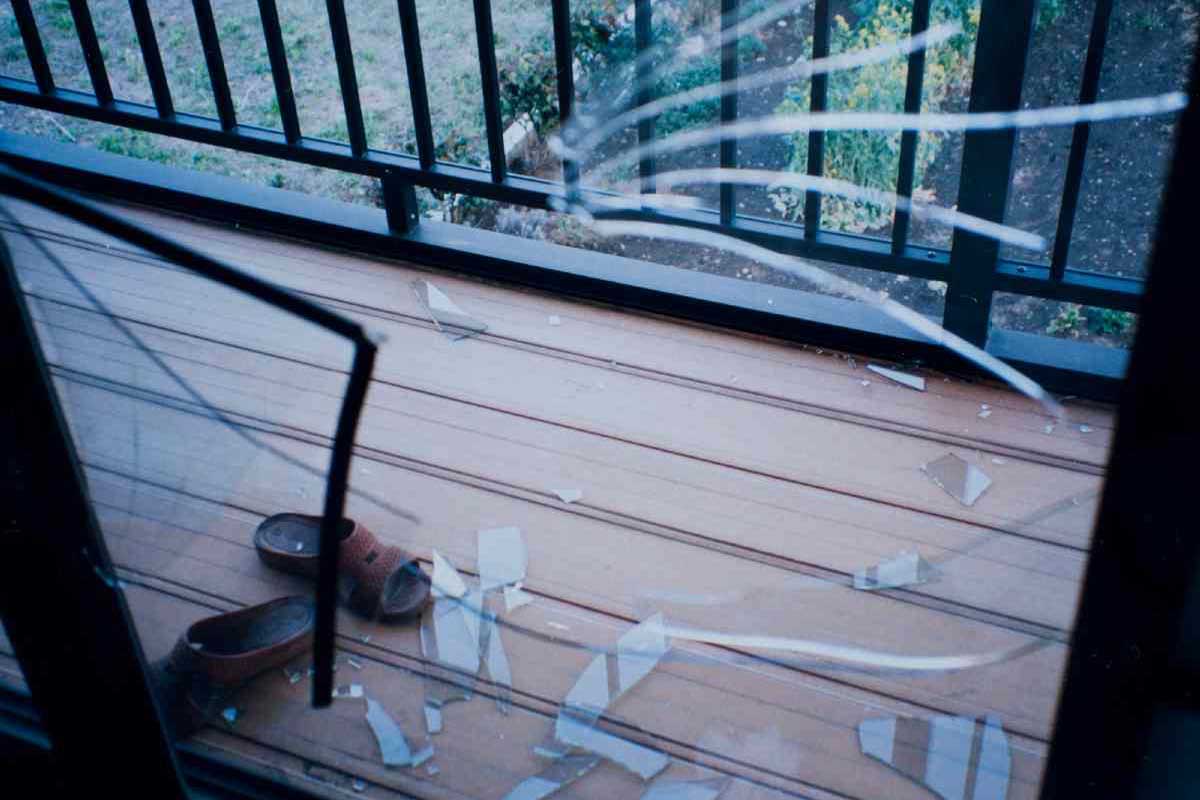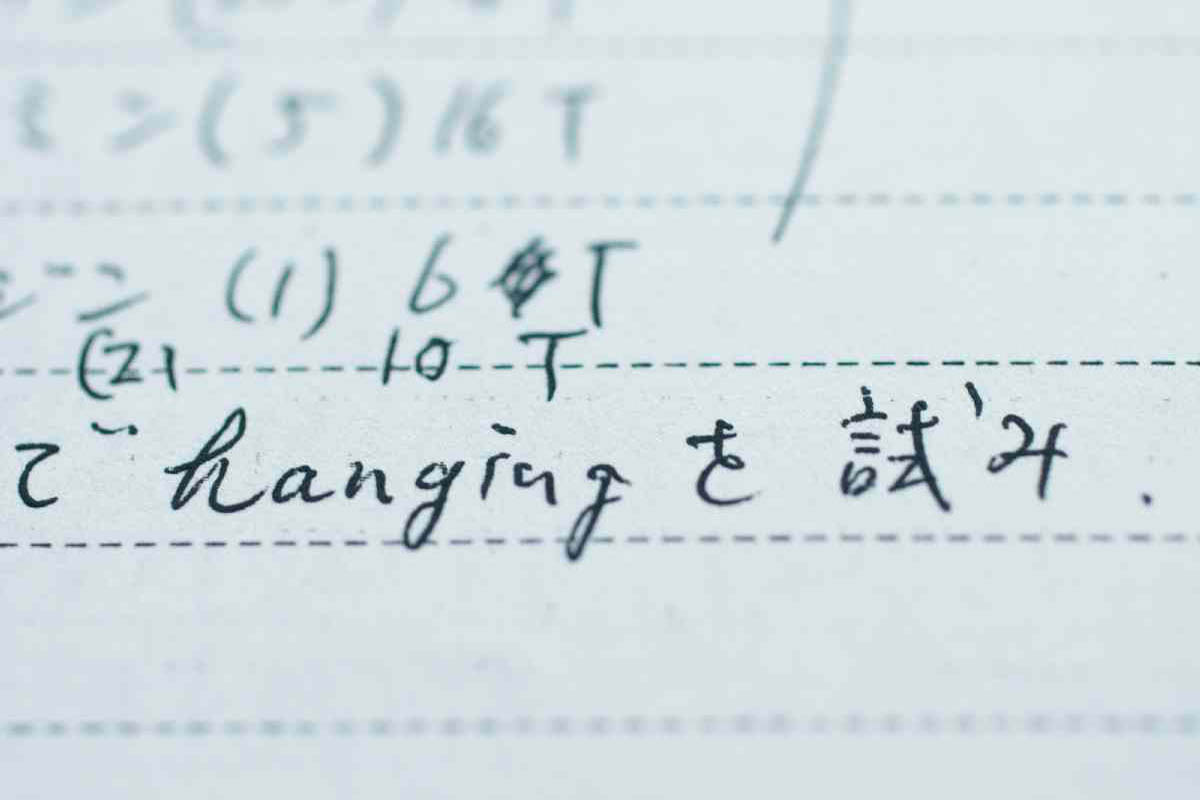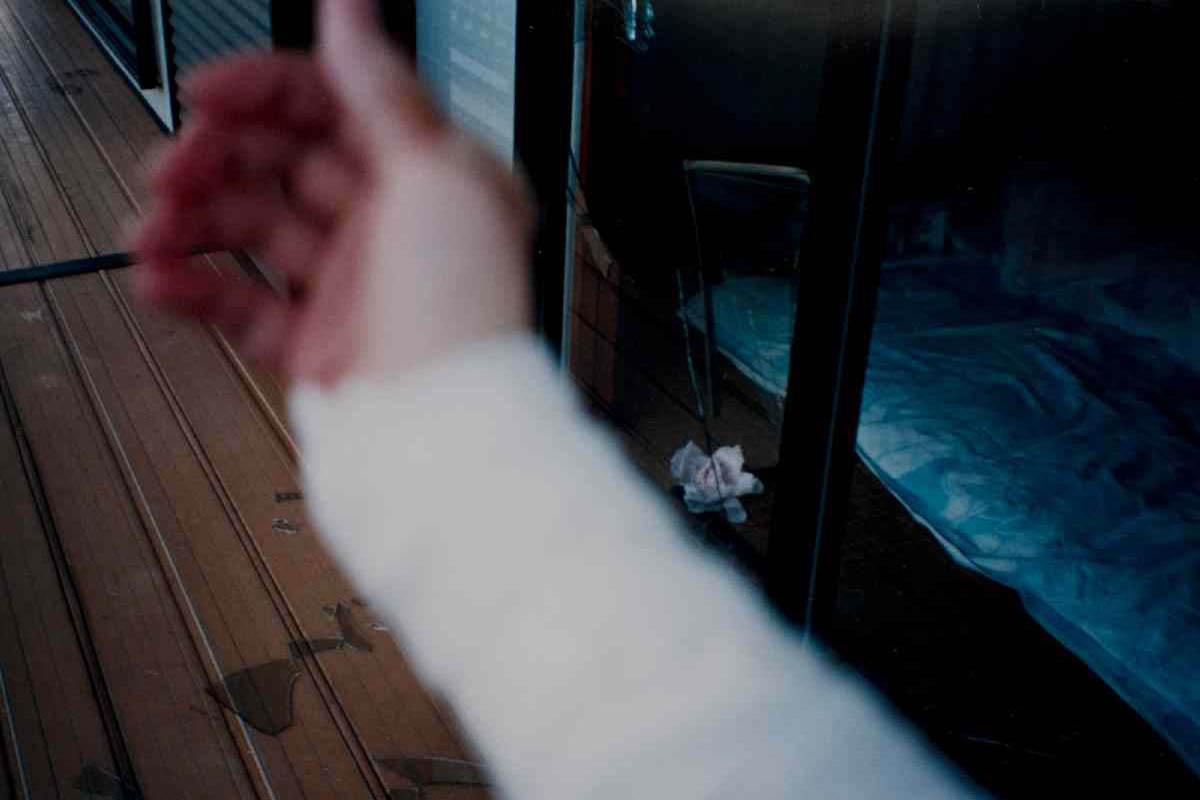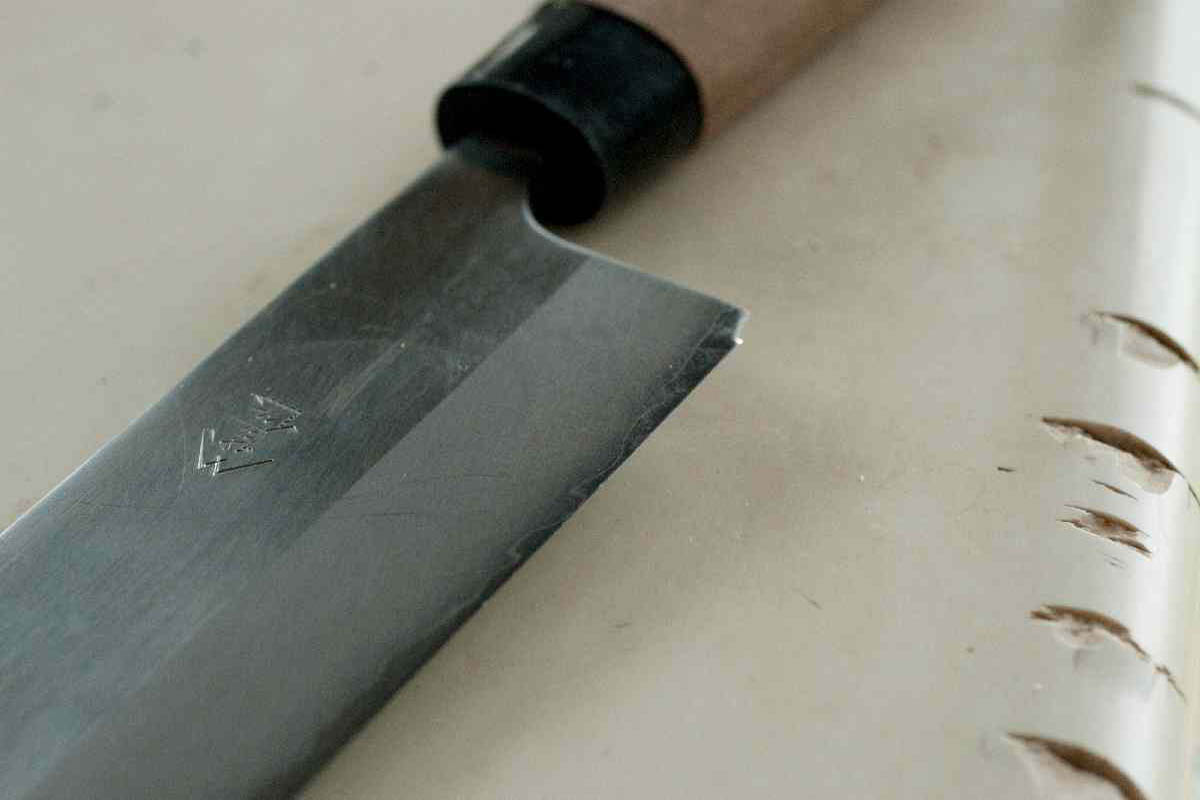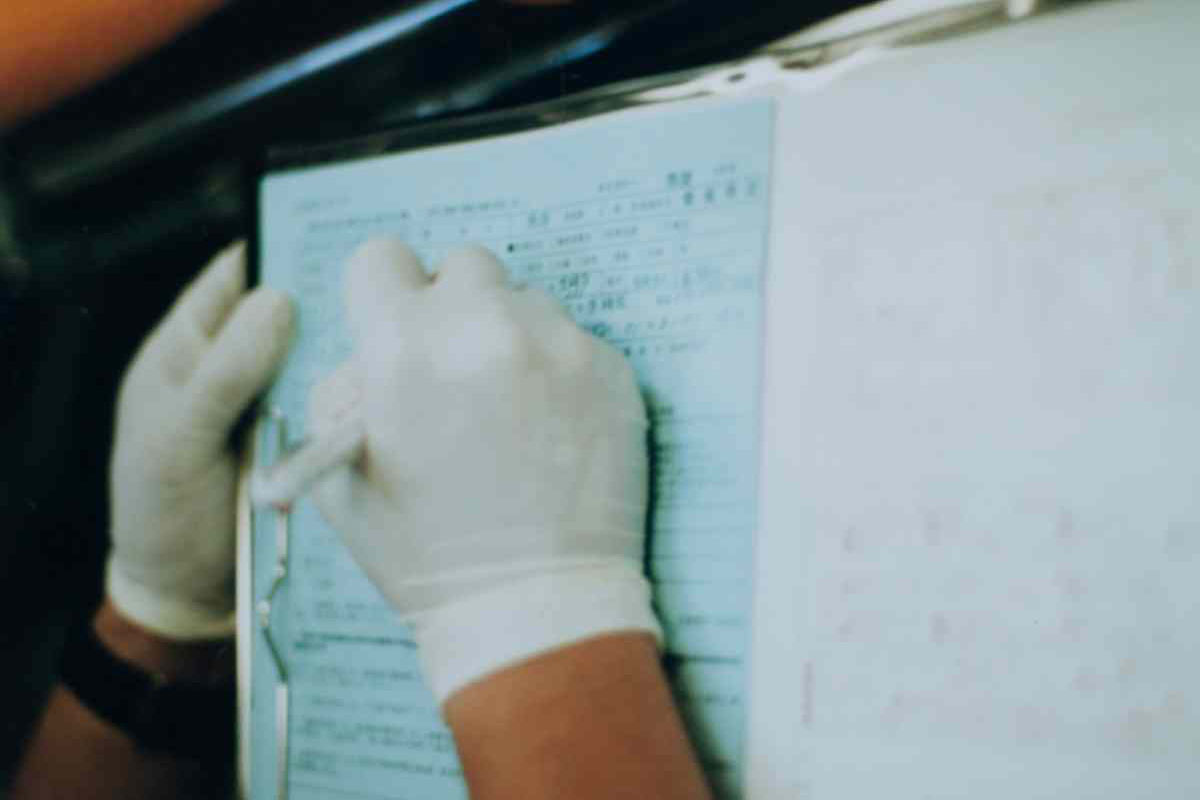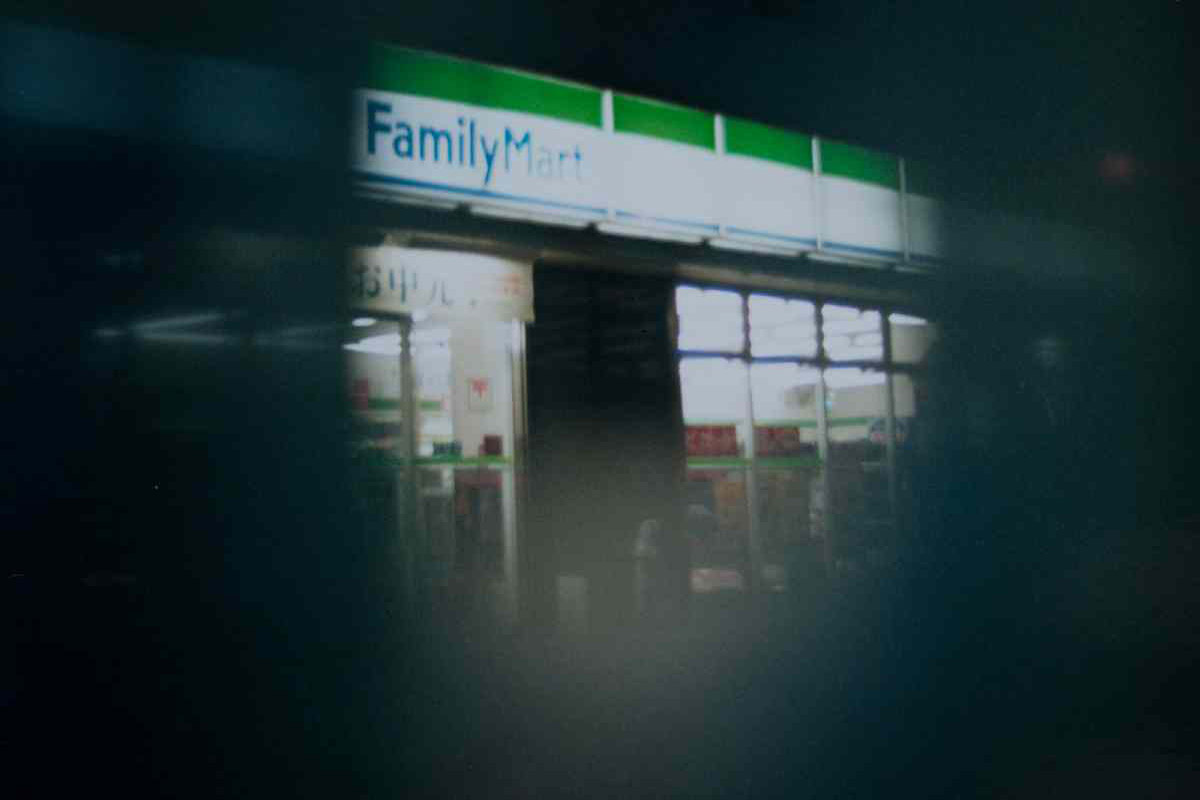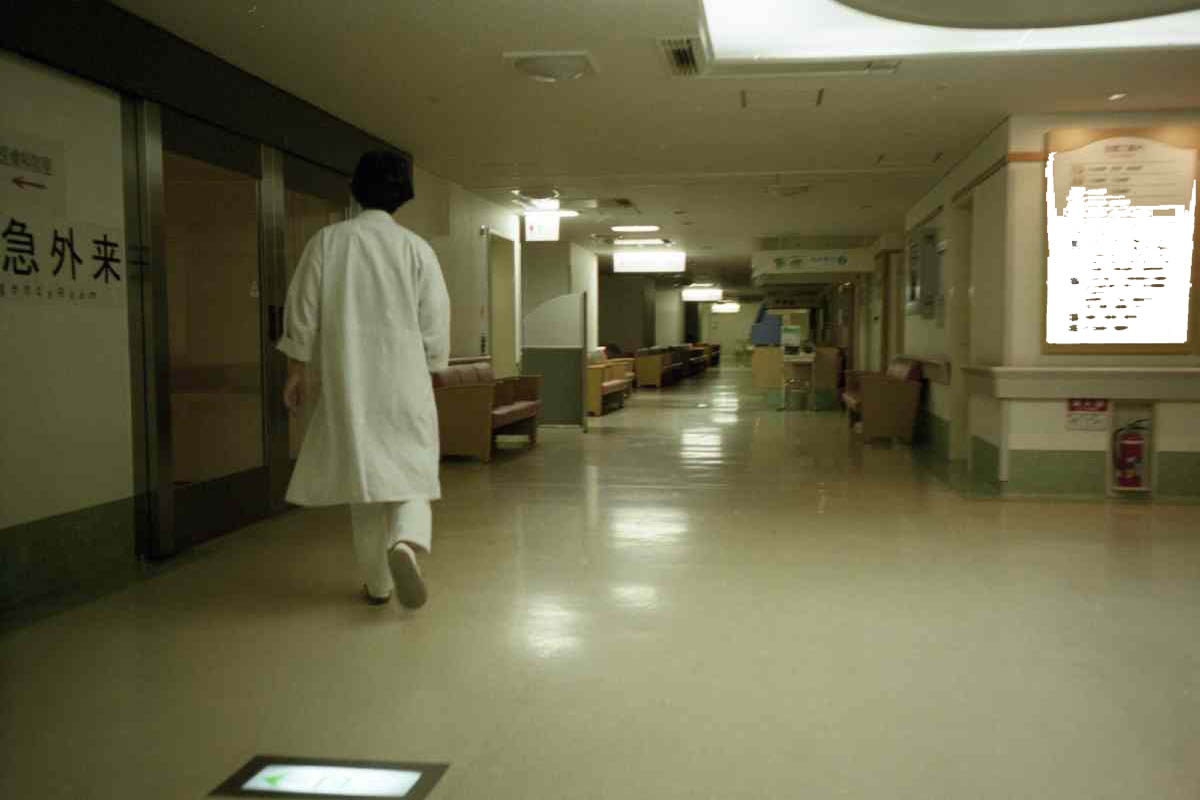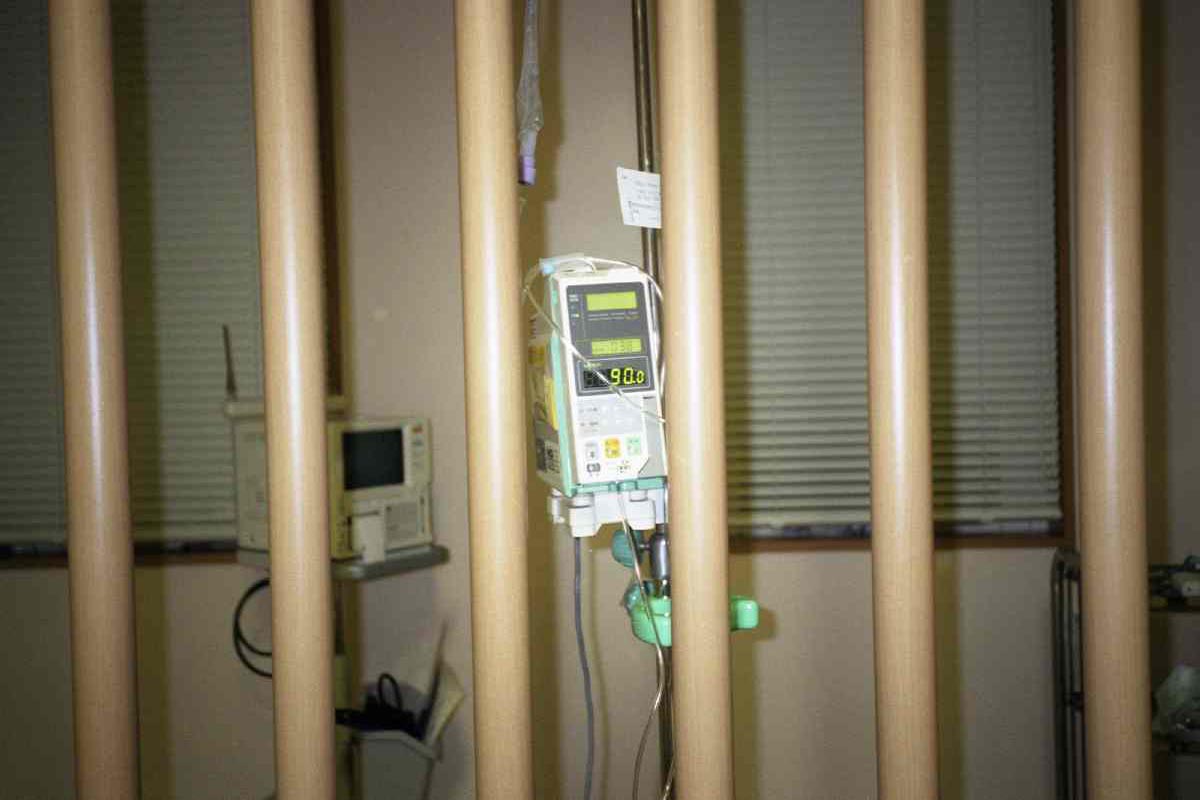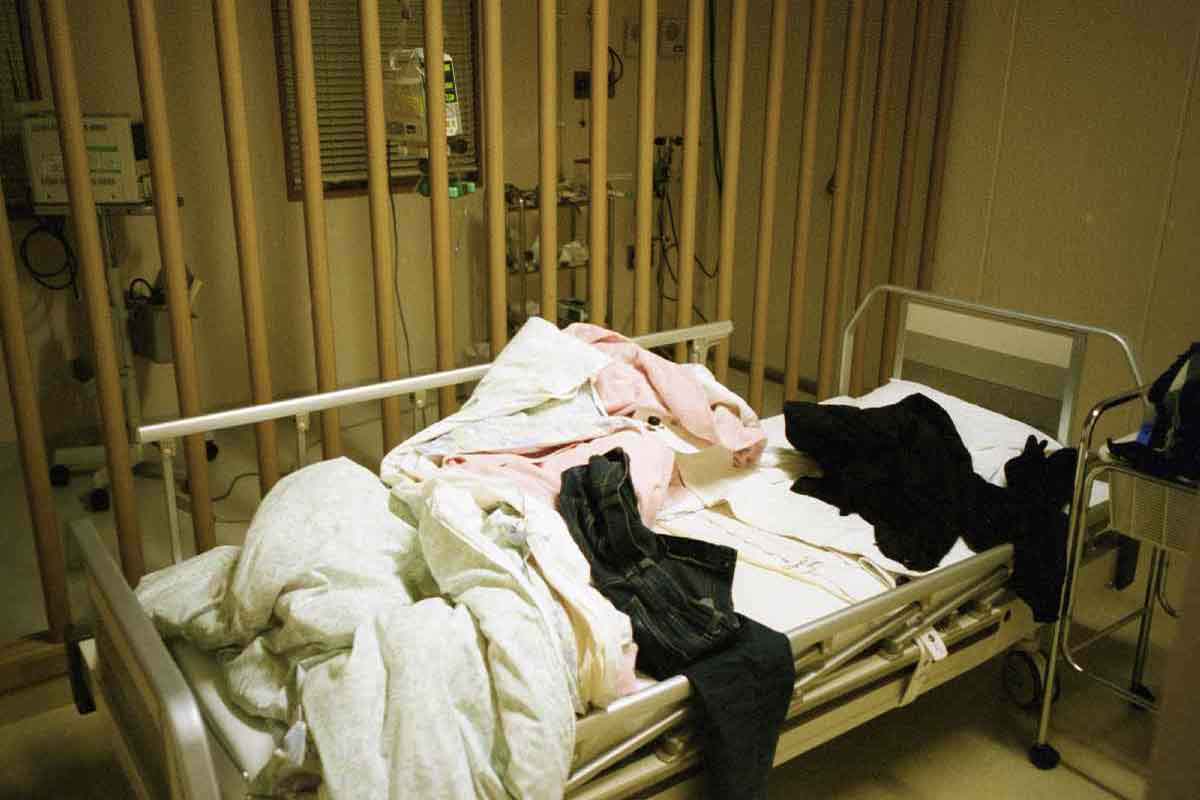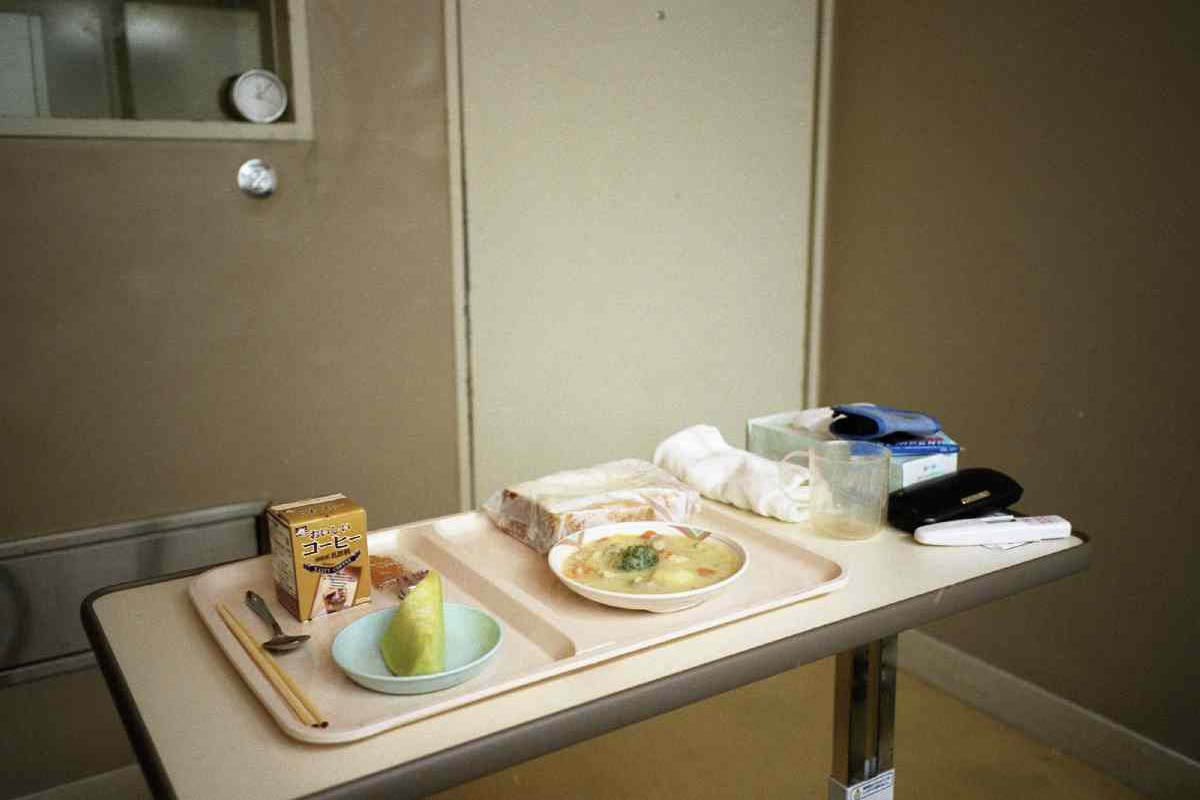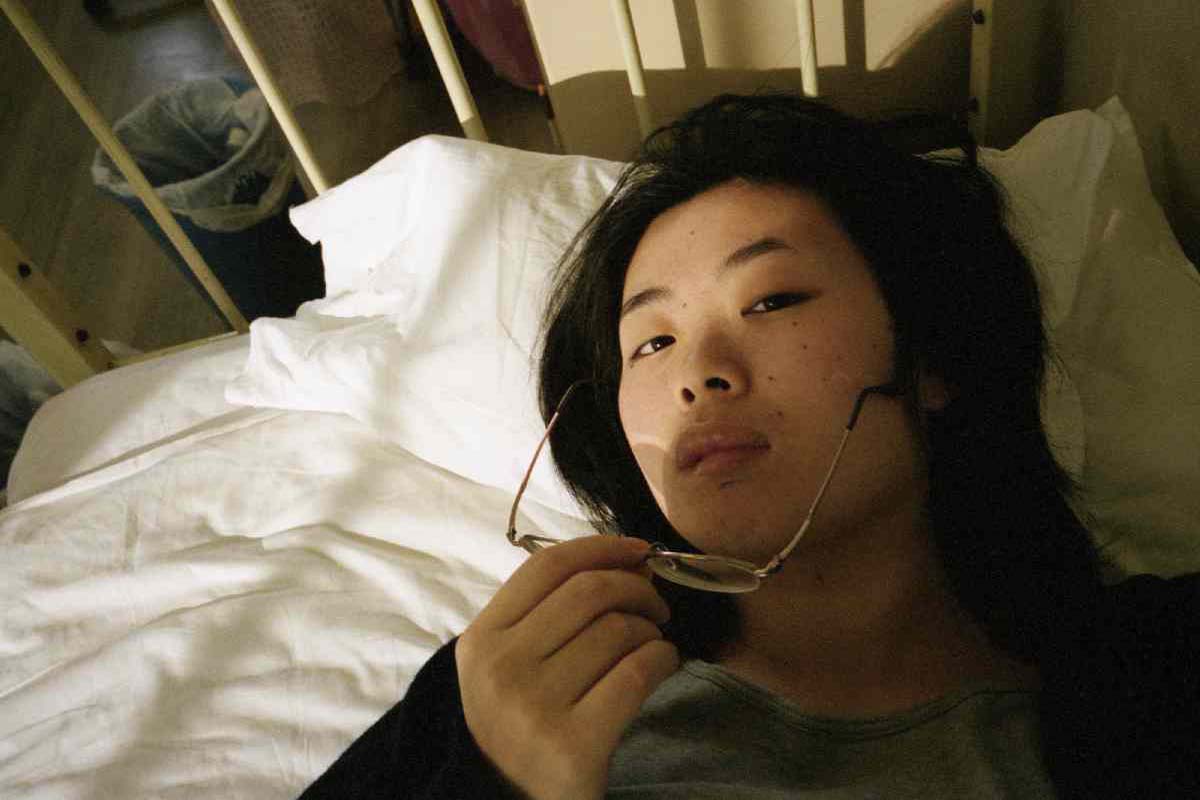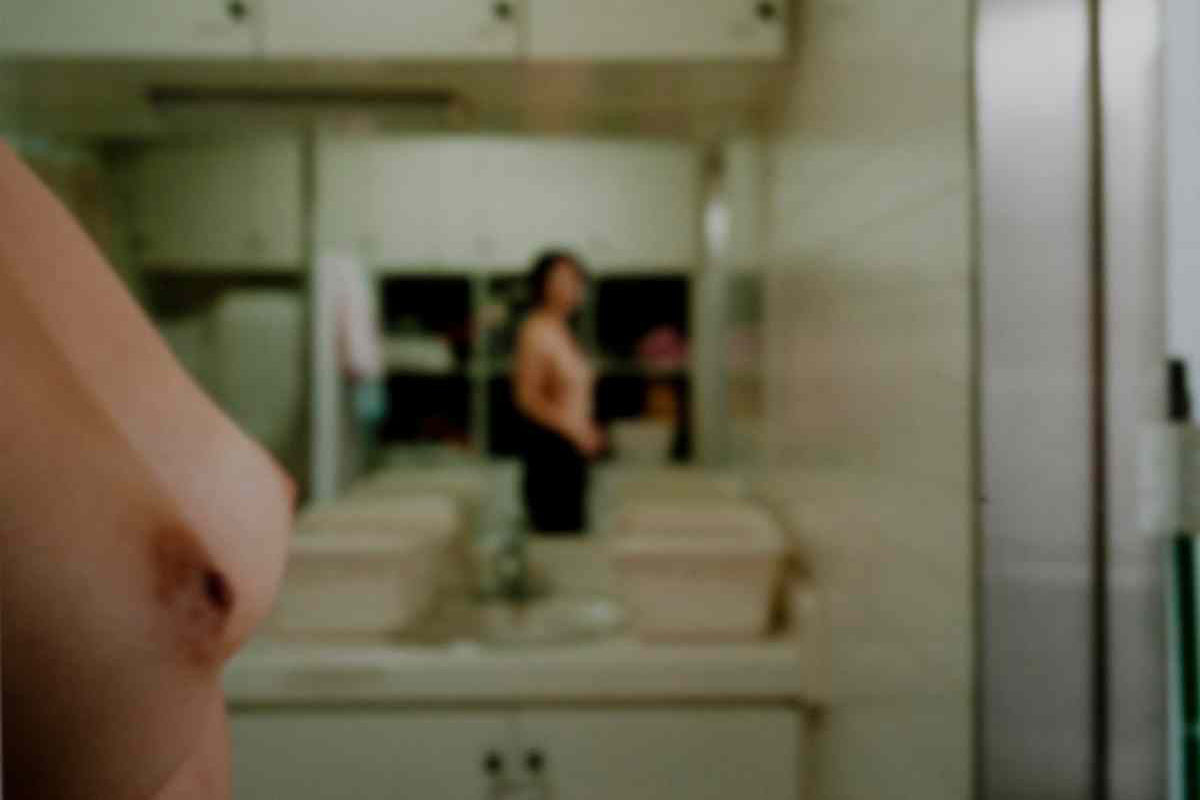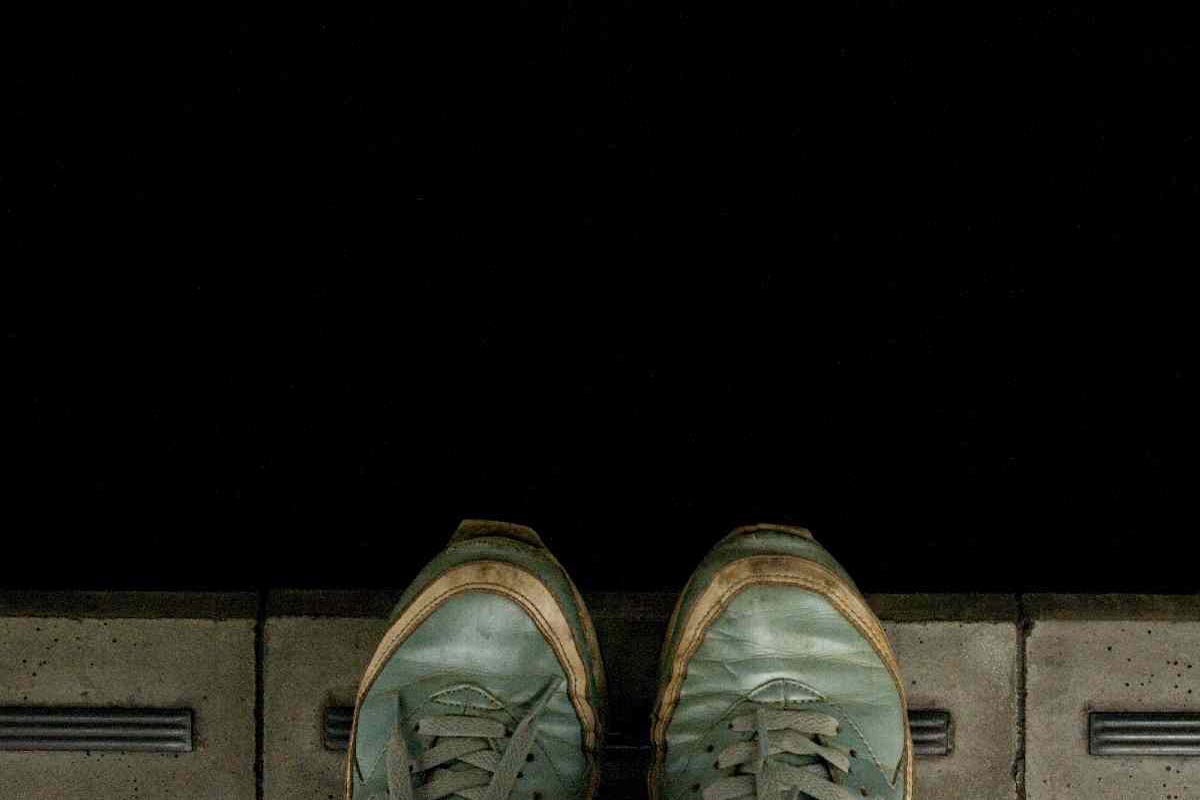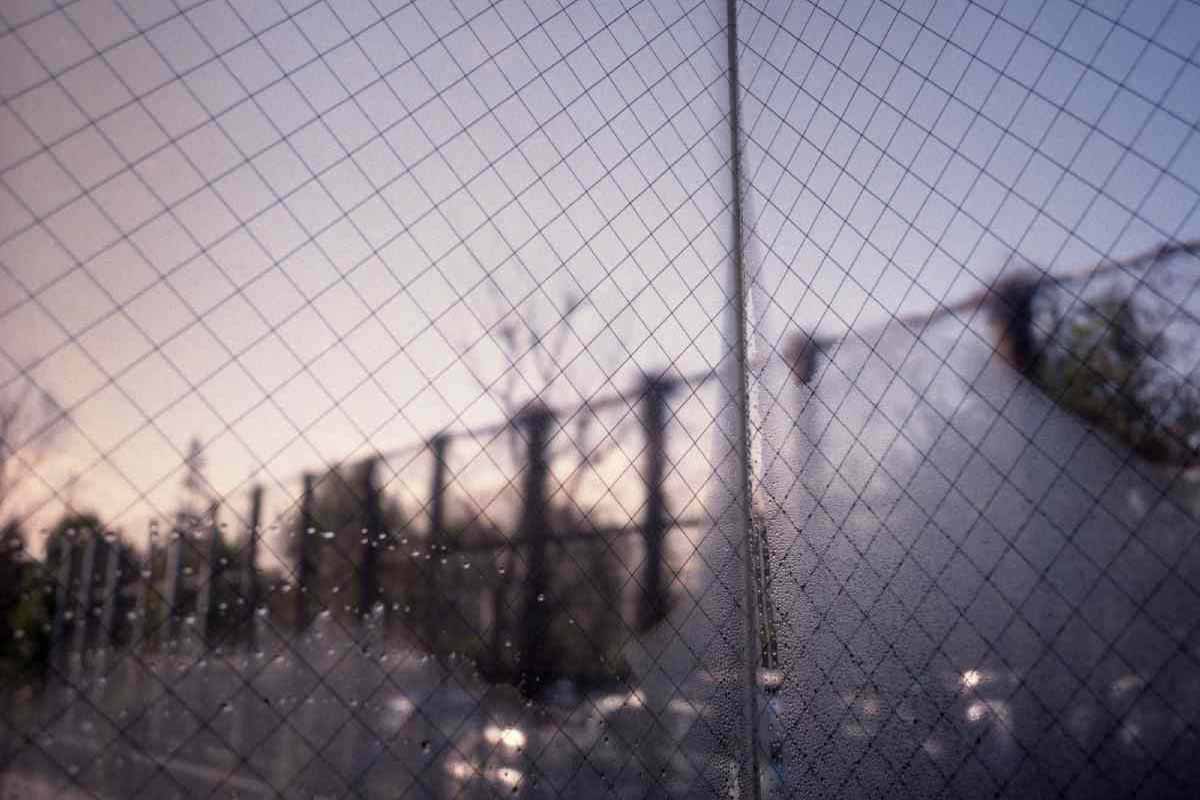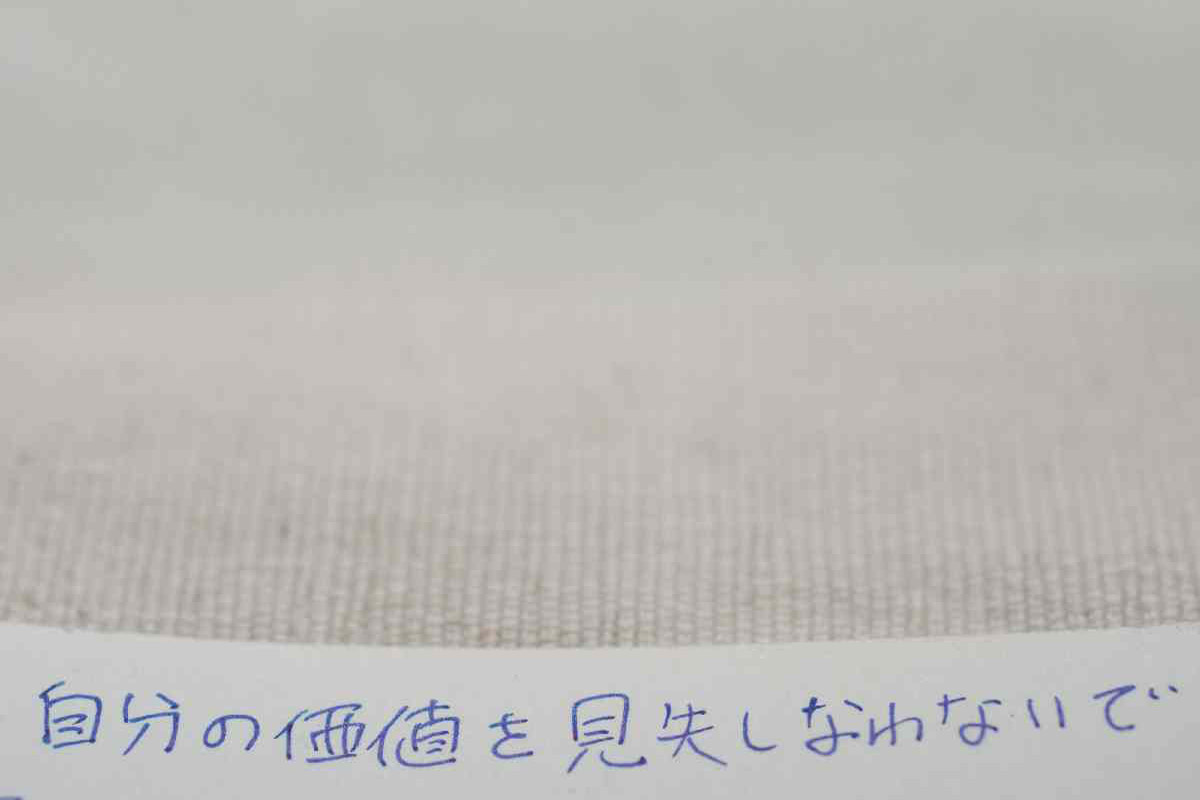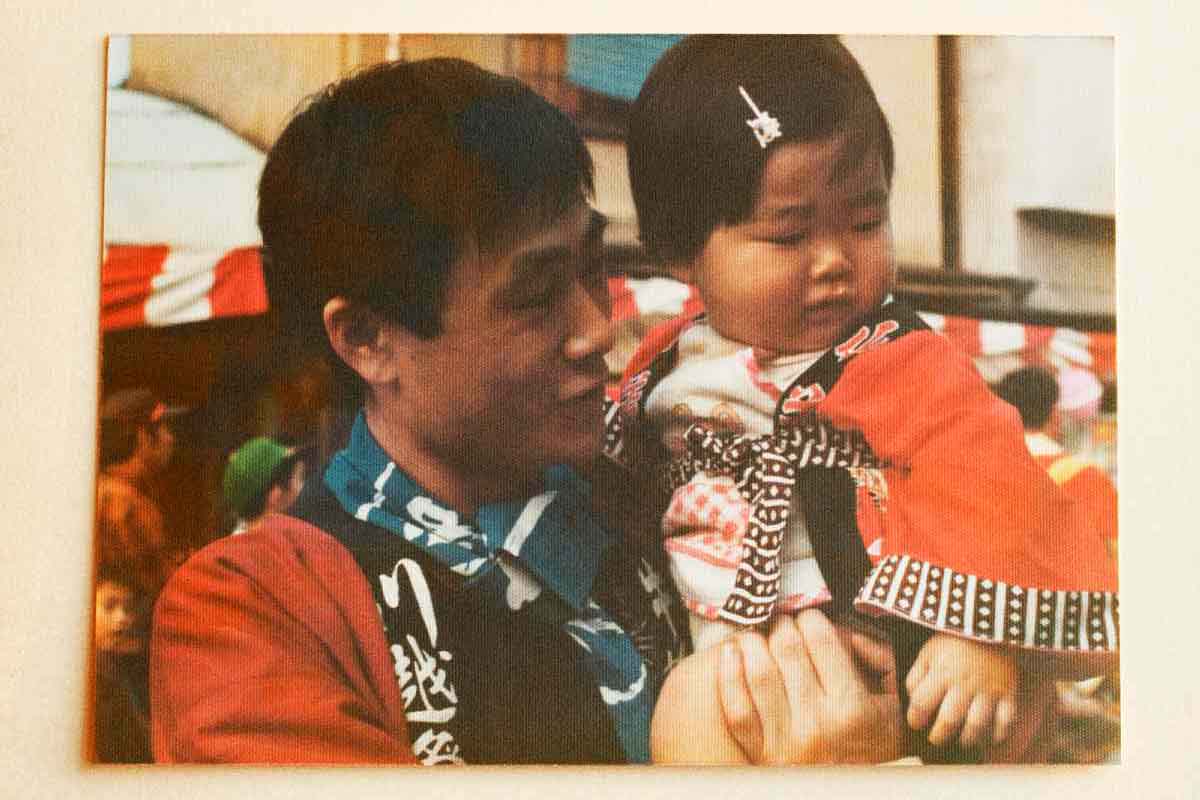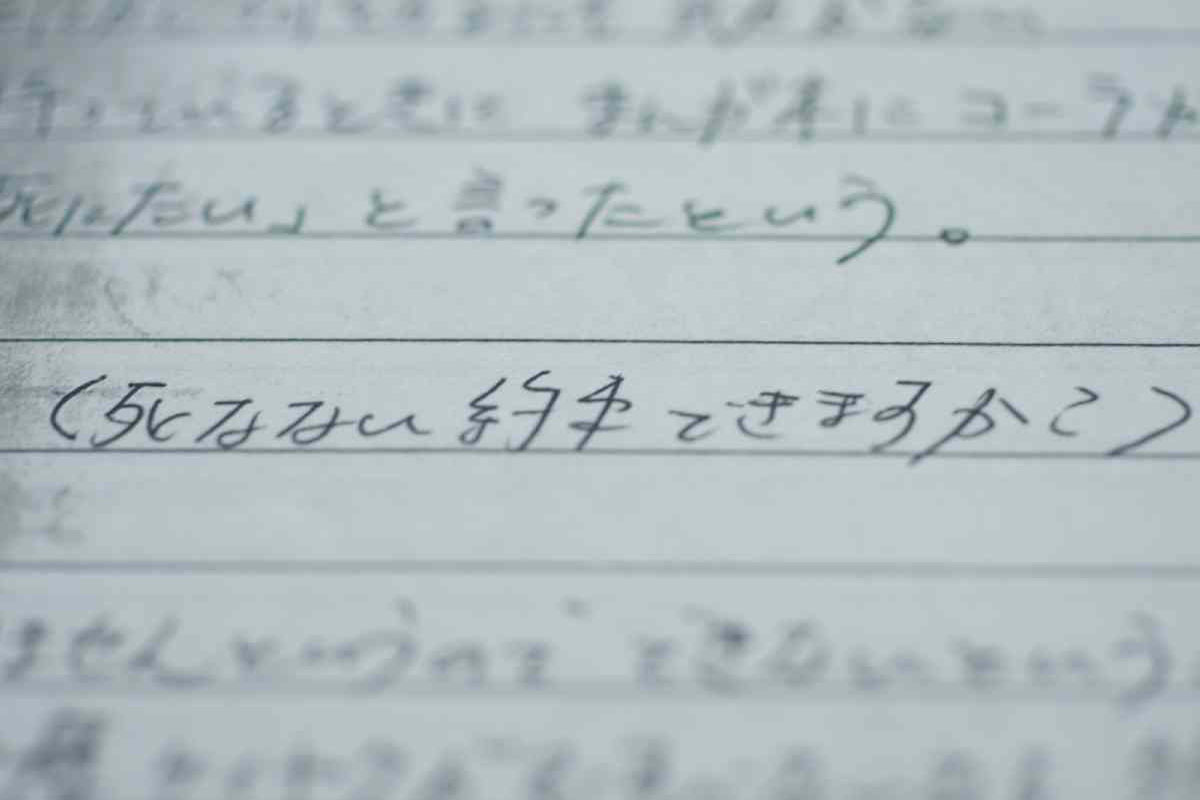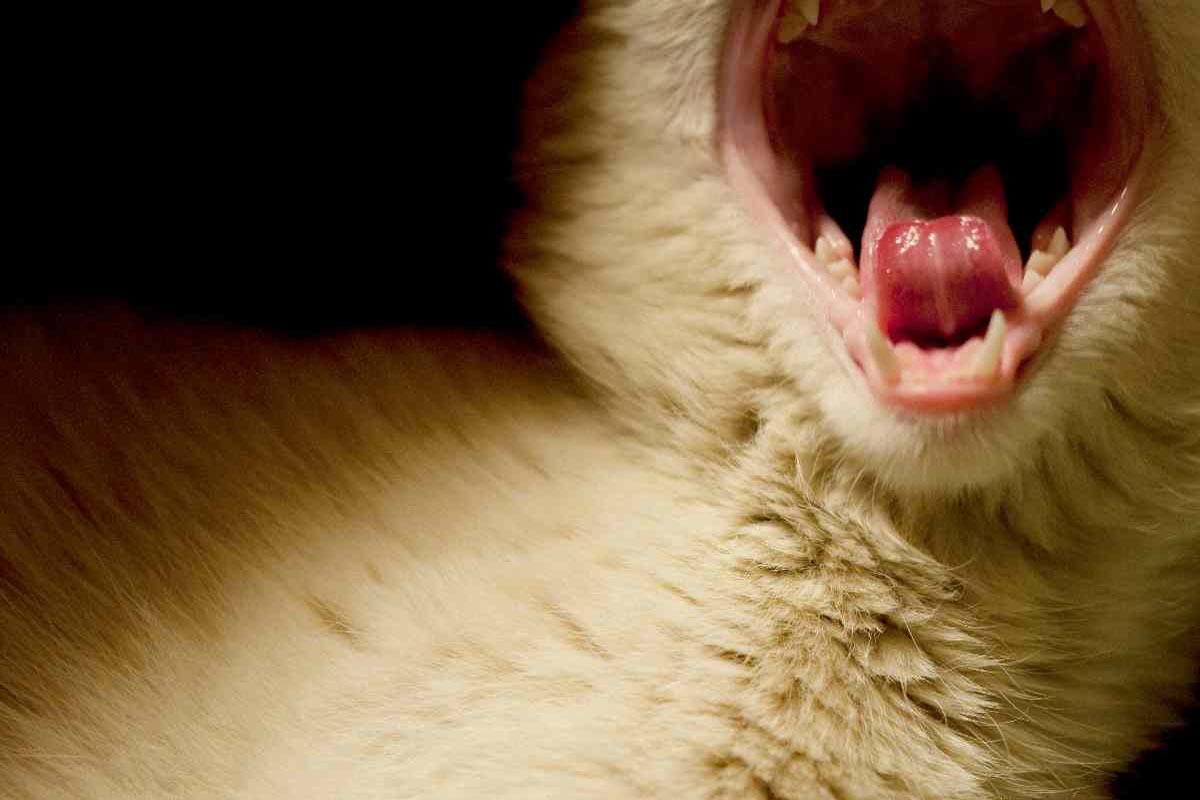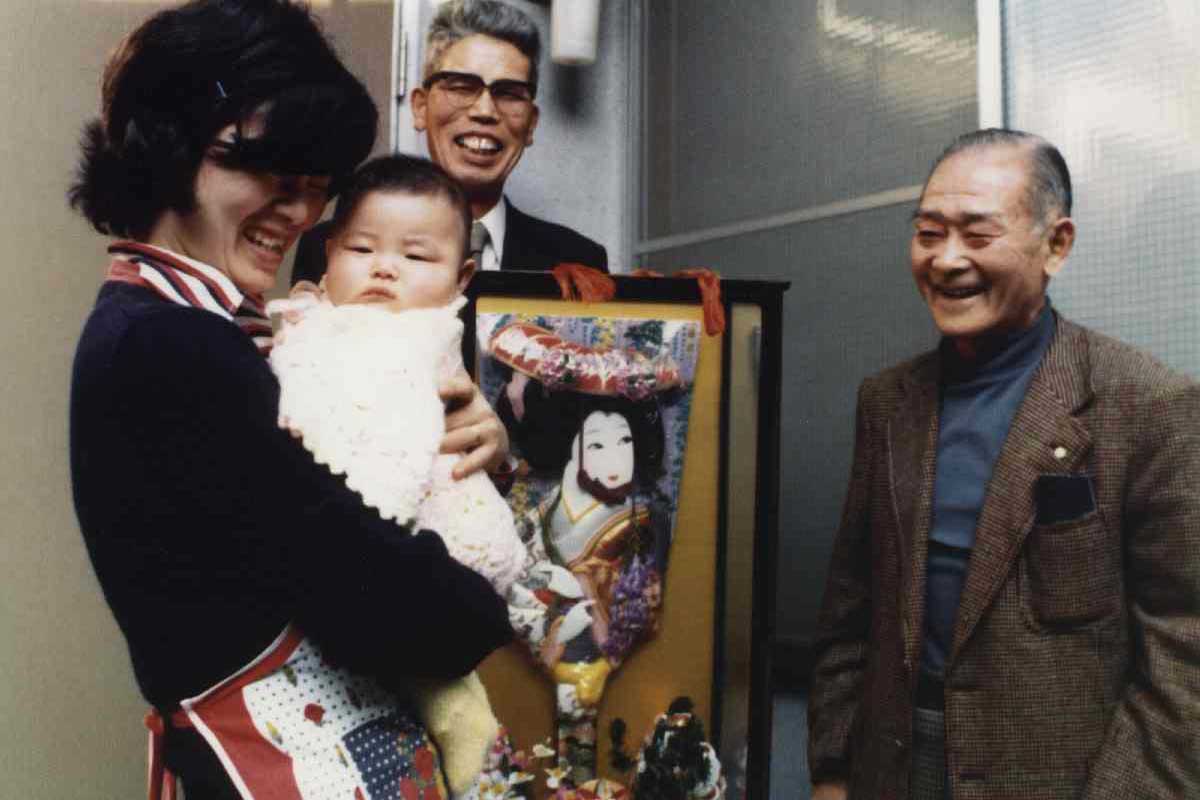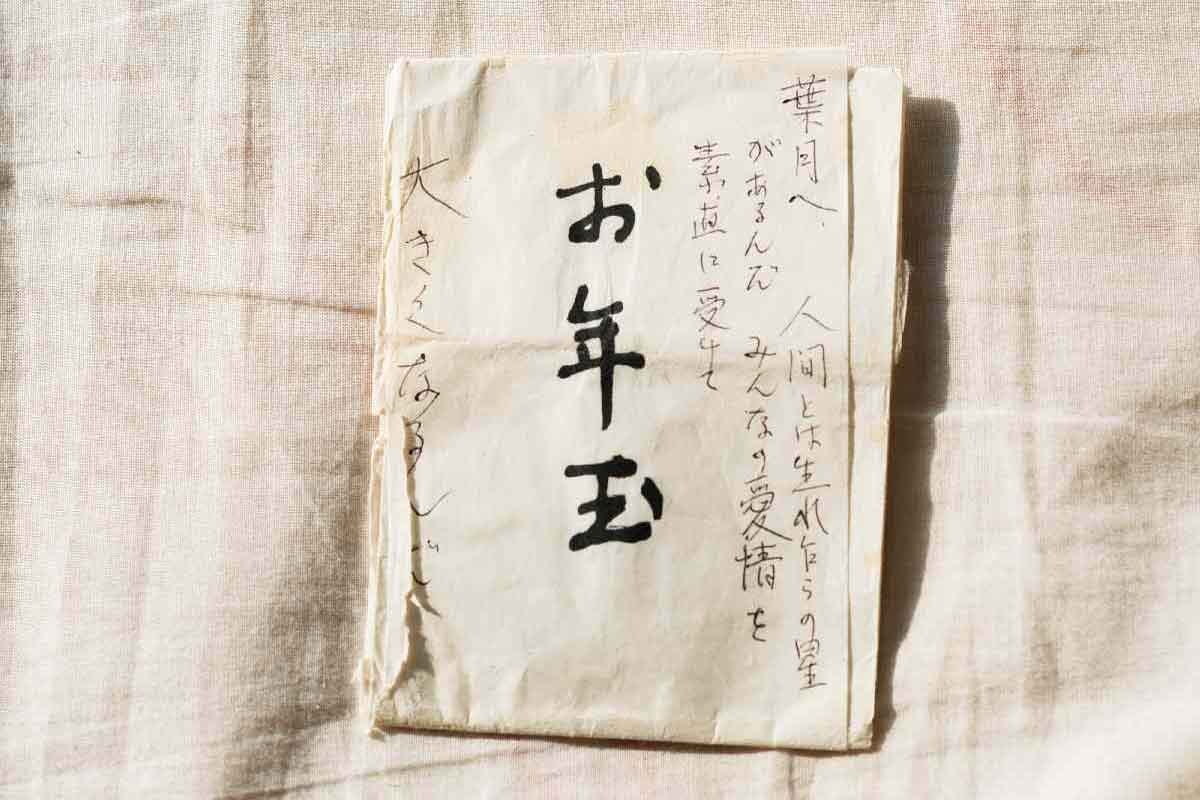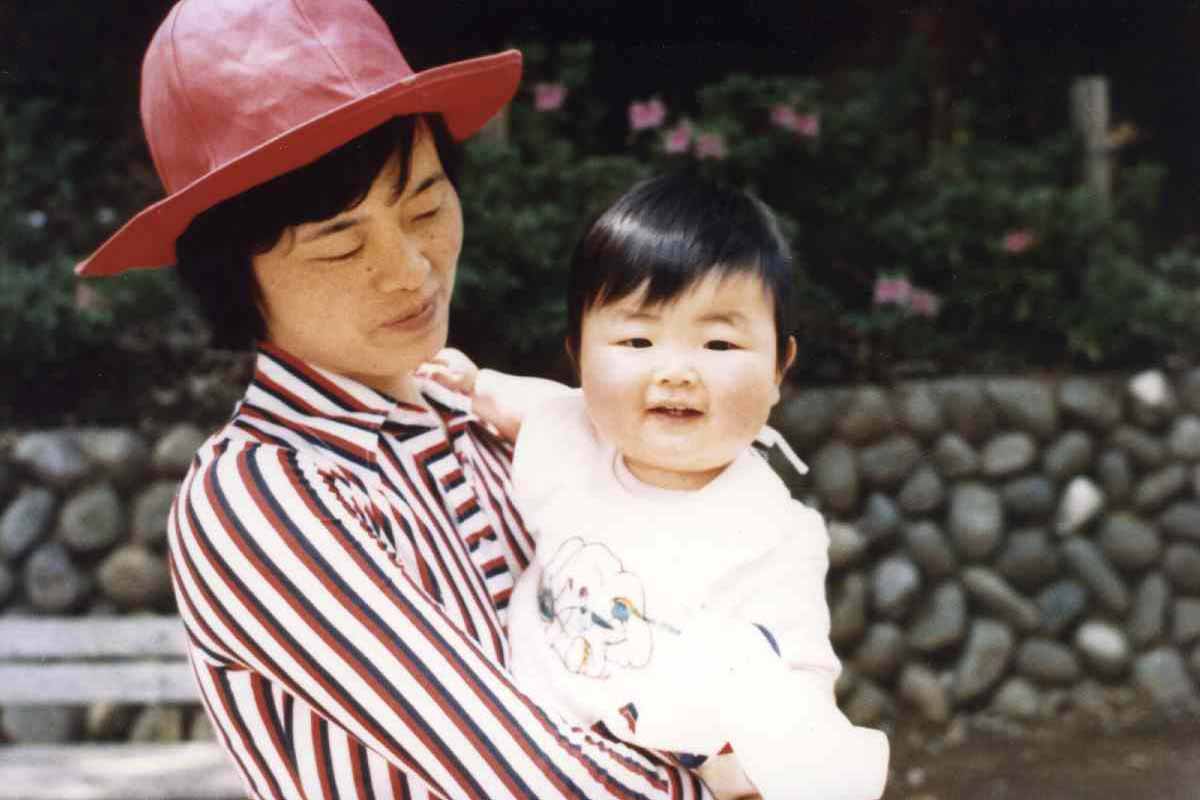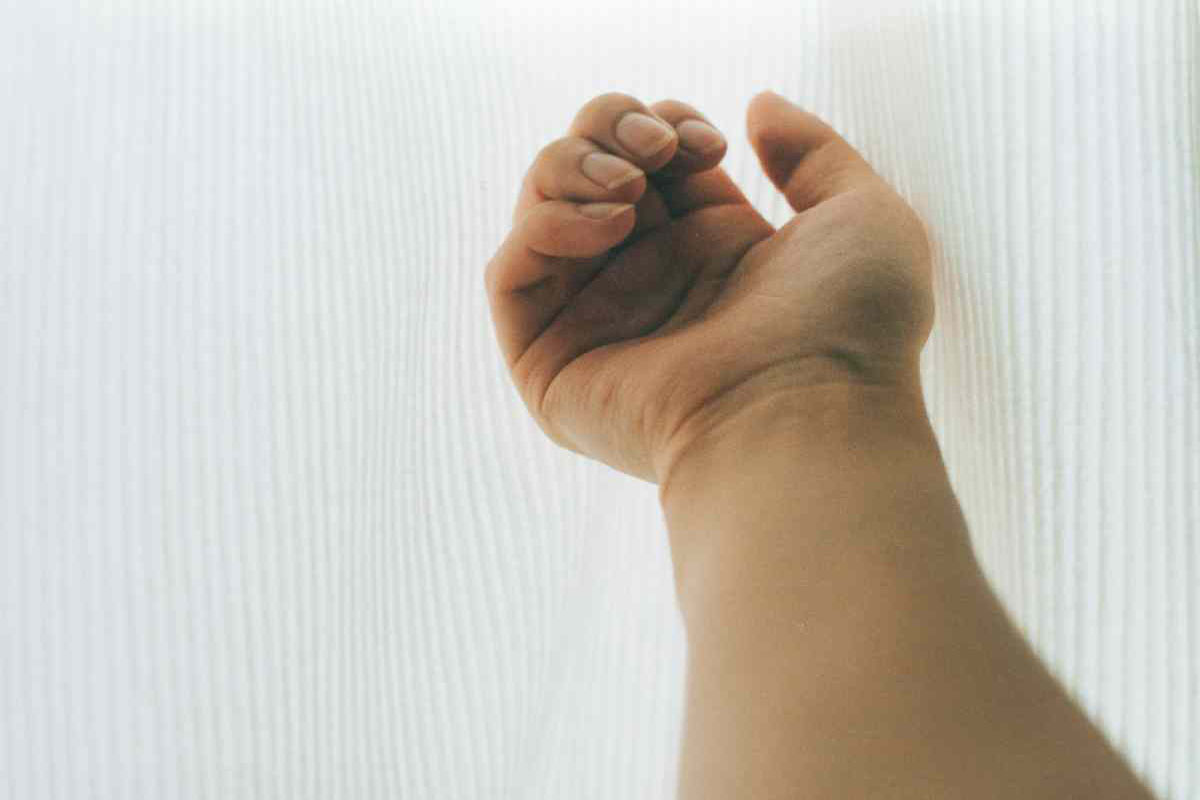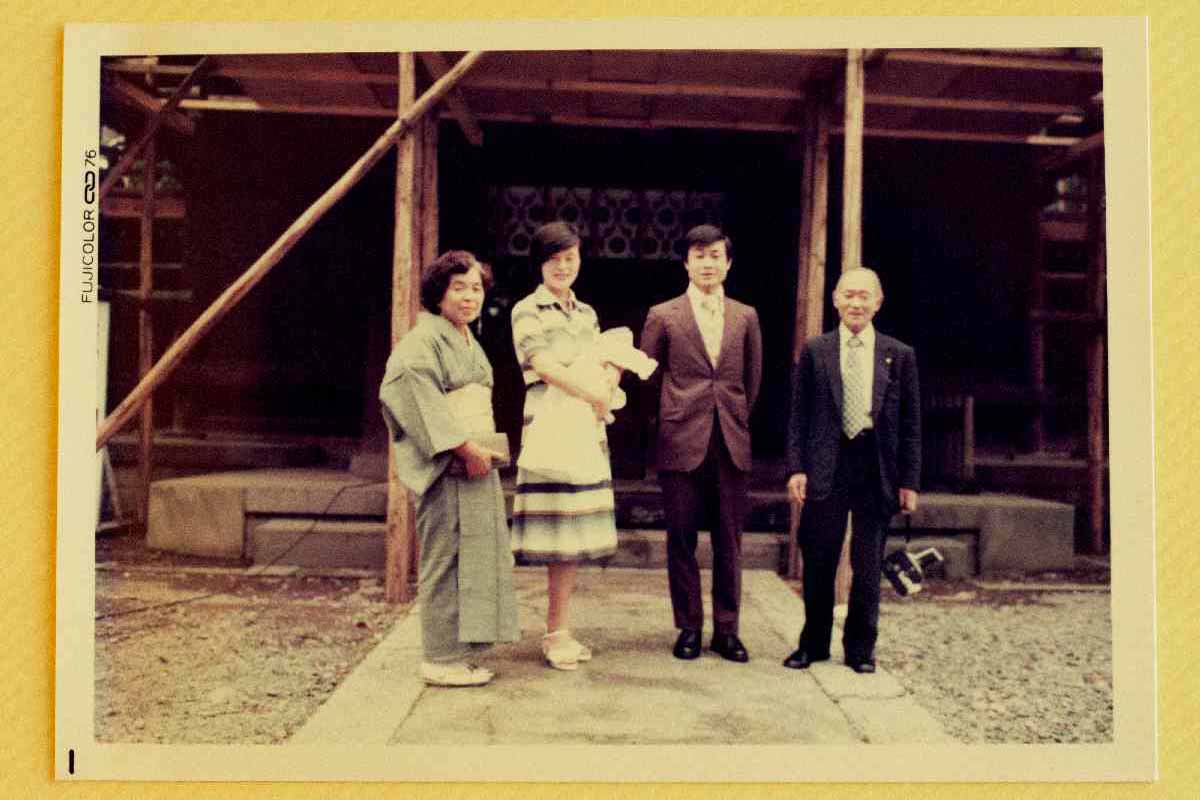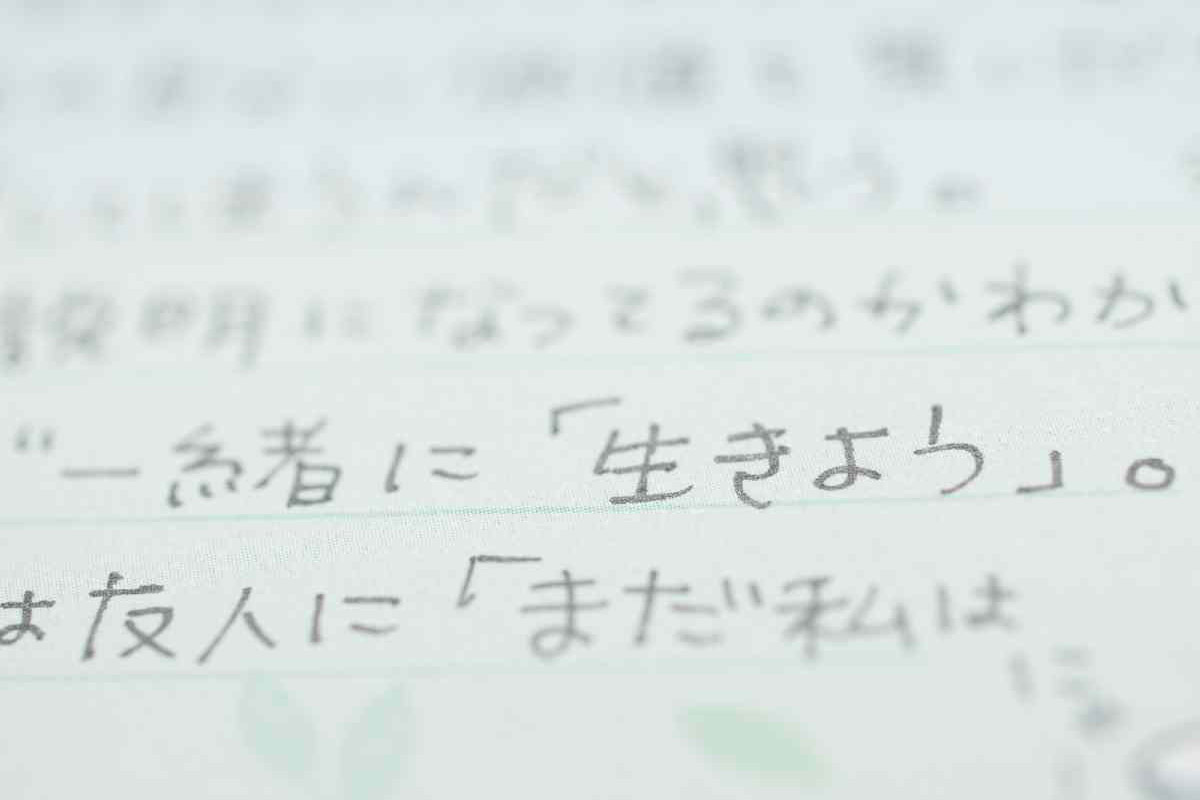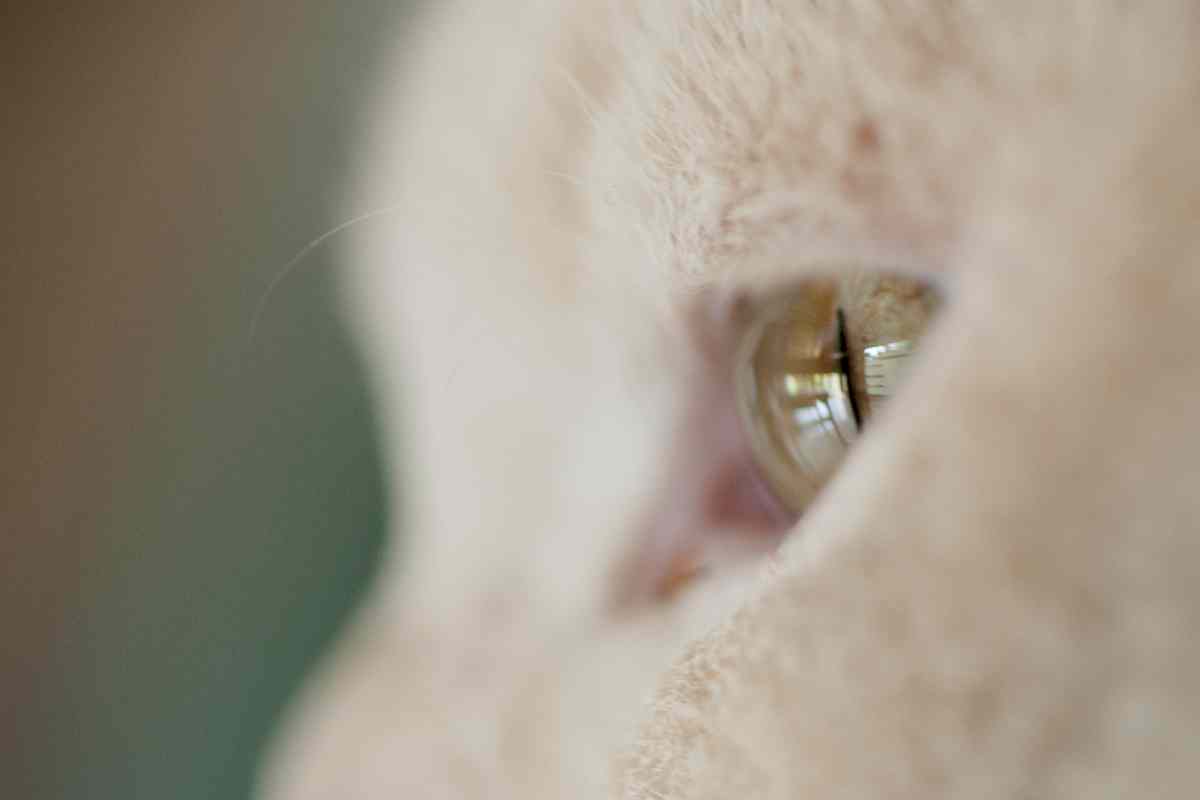 My father and my mother divorced.
When I was 3 years old.
When I was 8 years old, my mother was admitted to a psychiatric hospital and
suffering from mania.
At 10, My mother bought a camera.
I stopped attending school when I was 13 years old.
During this time I had very little freedom and feelings in my life.
I could not express the feelings that are reflected in my photographs.
But It was through photography that I ended up being able to express myself.
This mind of mine became free for the first time.
And I could express something to someone through the photographs.
When I was 21 years old, I entered high school and at 22 I moved on to university.
At 25, I first consulted a psychiatrist.
33 years old, During my treatment,
I made photographic work and named it "change of life".
The camera is mysterious.
If you move one finger, Photographs can be taken on the hospital bed,
even in the ambulance, you can document your life and mind.
One piece in a frame of film is reflected scene in the moment.
Pleasure, sadness, smiles, tears and all.
Everything, I want to tell this to those who are in distress, that in life there is change.
Right now, however hard it is.
Always, Let's live out life together.
This is me and I want to say it though photographs.
父と母が離婚した。
3歳のときだった。
8歳、母が精神科に入院した
10歳、躁状態の母がカメラを買ってきた。
13歳、不登校になった。
母の闘病を看護する生活の中で、自分の自由はほとんどなかった。
自分の心を表現することができなかった。
だけど、写真に写った心には誰もなにも言わない。
それでいて、誰かになにかを伝えることができる。
初めて手に入れた心の自由。
そして誰かになにかを伝えることができる表現。
それが写真だった。
20歳、高校に入学し、
22歳、大学に進学した。
25歳、初めて精神科を受診した。
33歳、治療と通院を続けながら撮り続けてきた作品に
僕は「change of life」と名付けた。
カメラは不思議だ。
病院のベッドの上でも、救急車の中でも撮ることができる。
指が一本動けば、そのときの自分を記録することができる。
フィルムの一コマ一コマに、そのときの心が写っている。
喜びも、悲しみも、笑顔も、涙も、すべて。
いま、苦しんでいる人たちに伝えたい。
人生は、変化する。
いま、どんなにつらくても、かならず。
一緒に生きよう。
生きていれば、いいことがある。
僕はそう、写真で伝えたい。