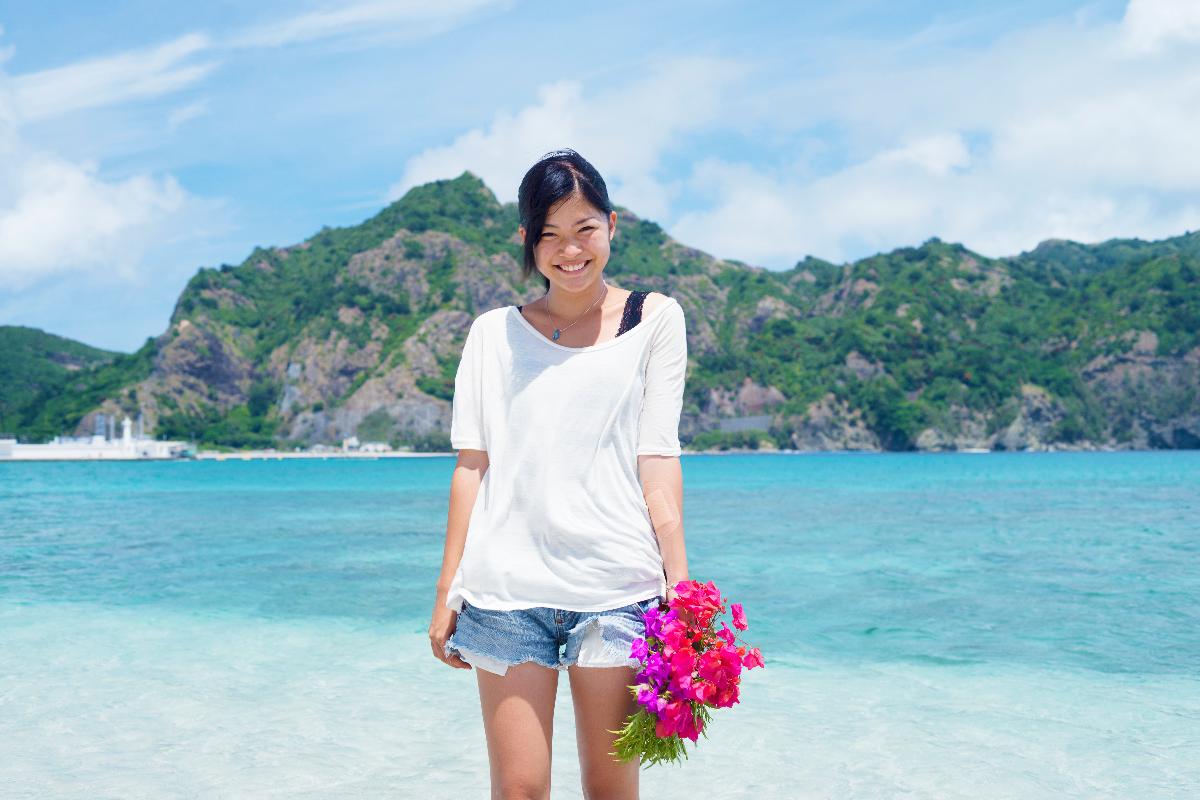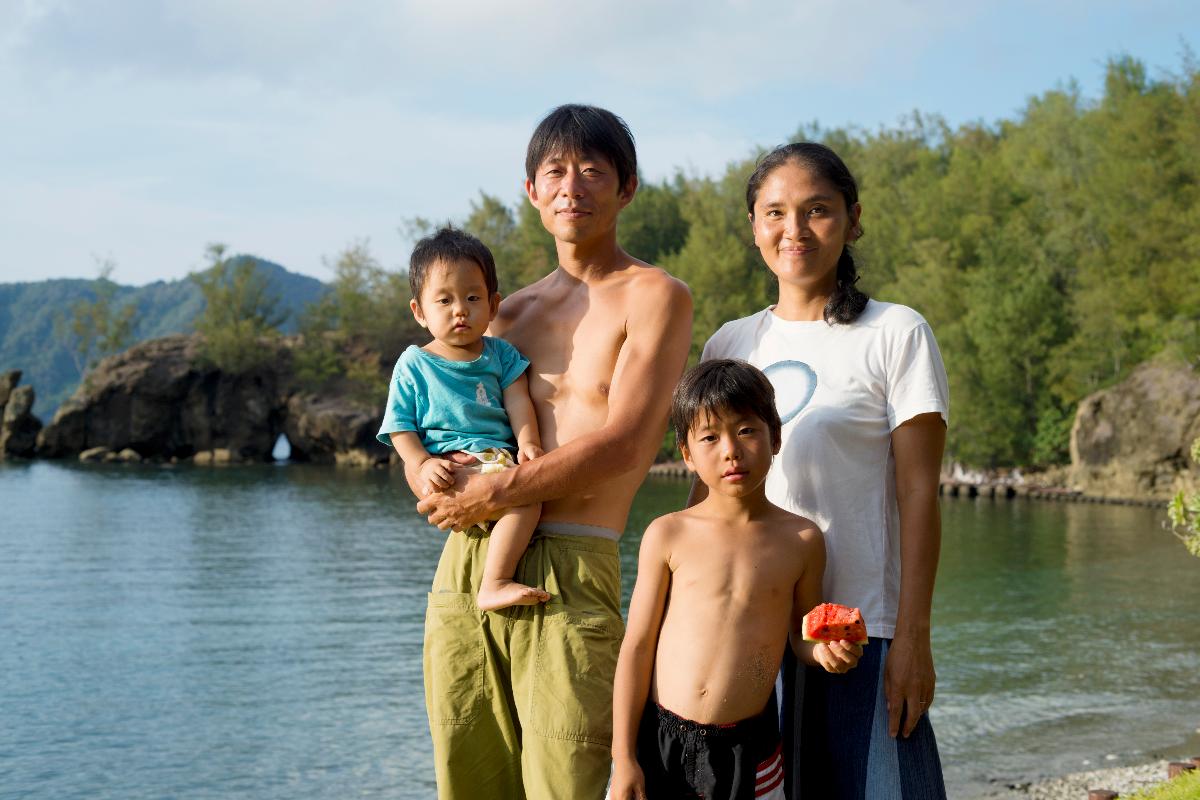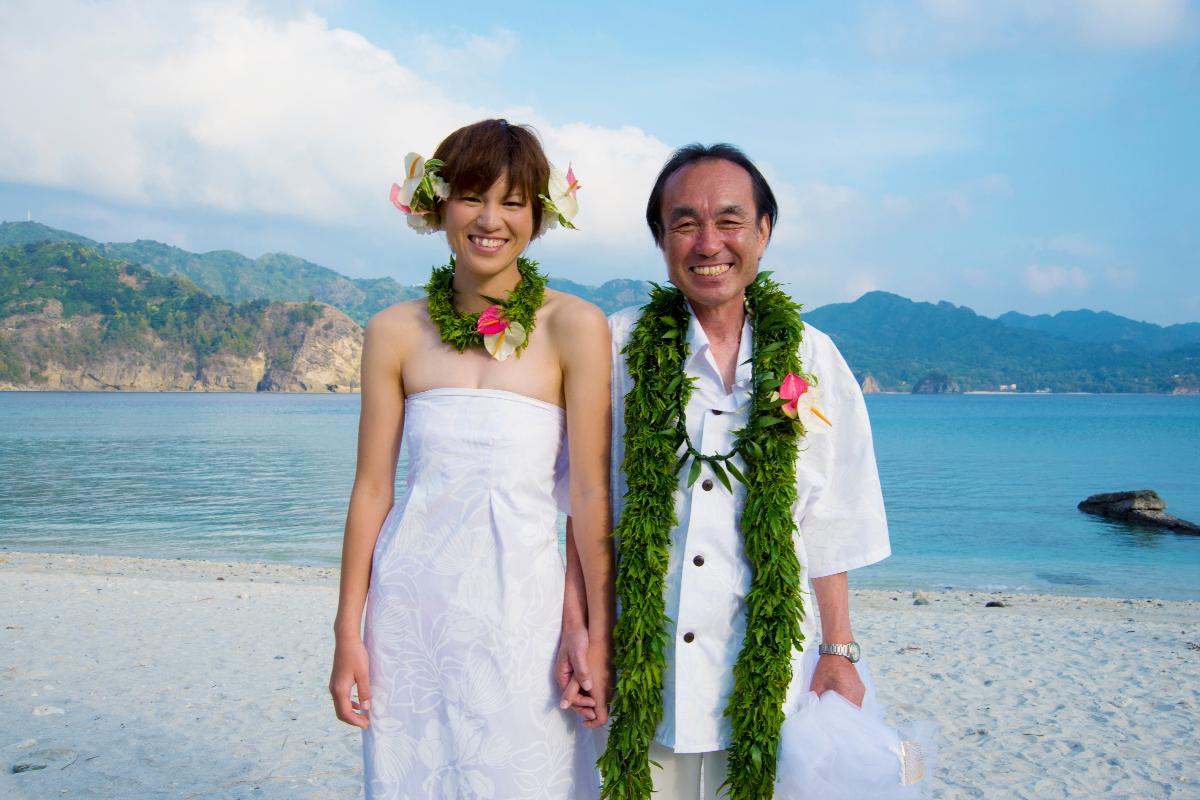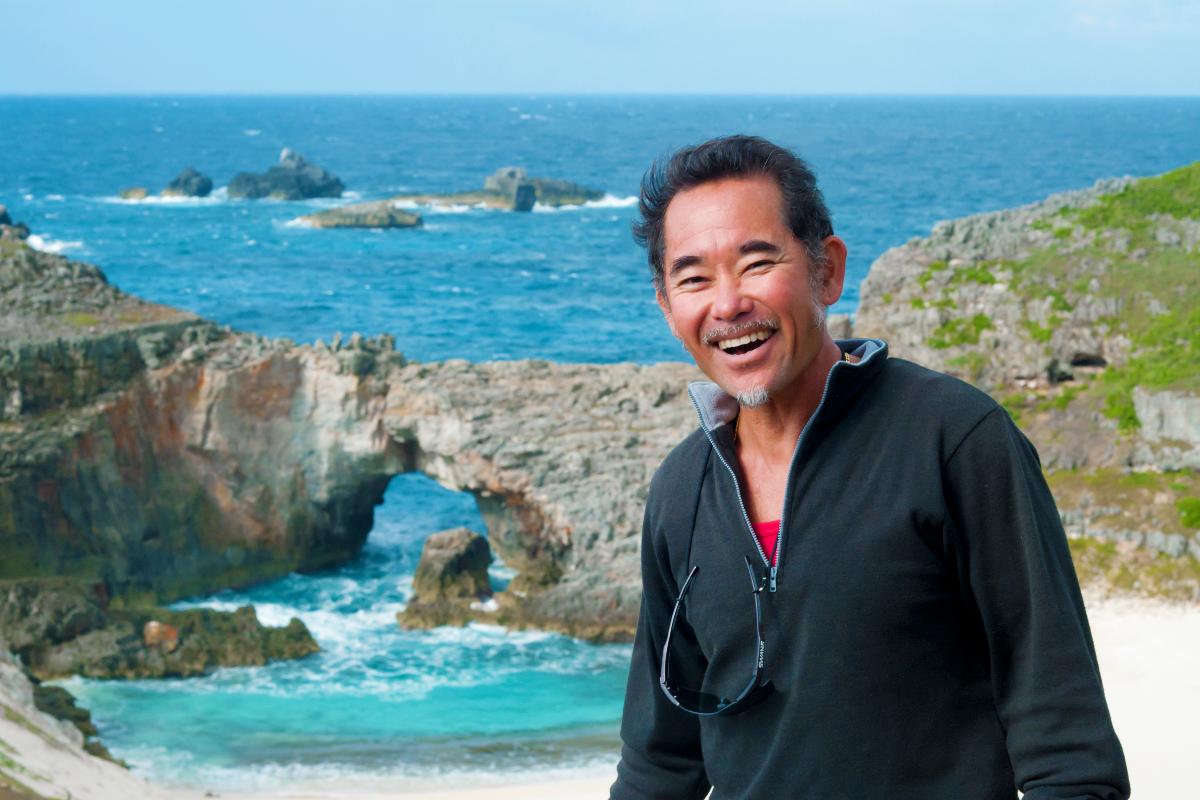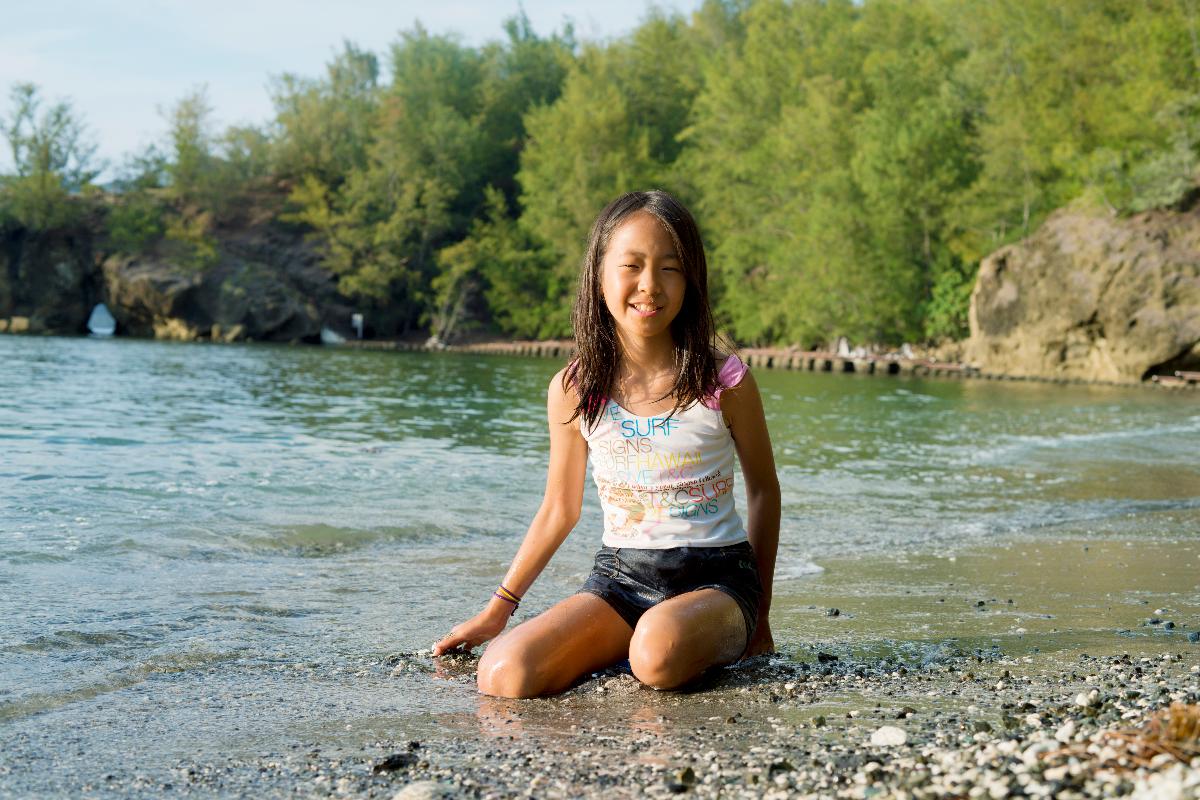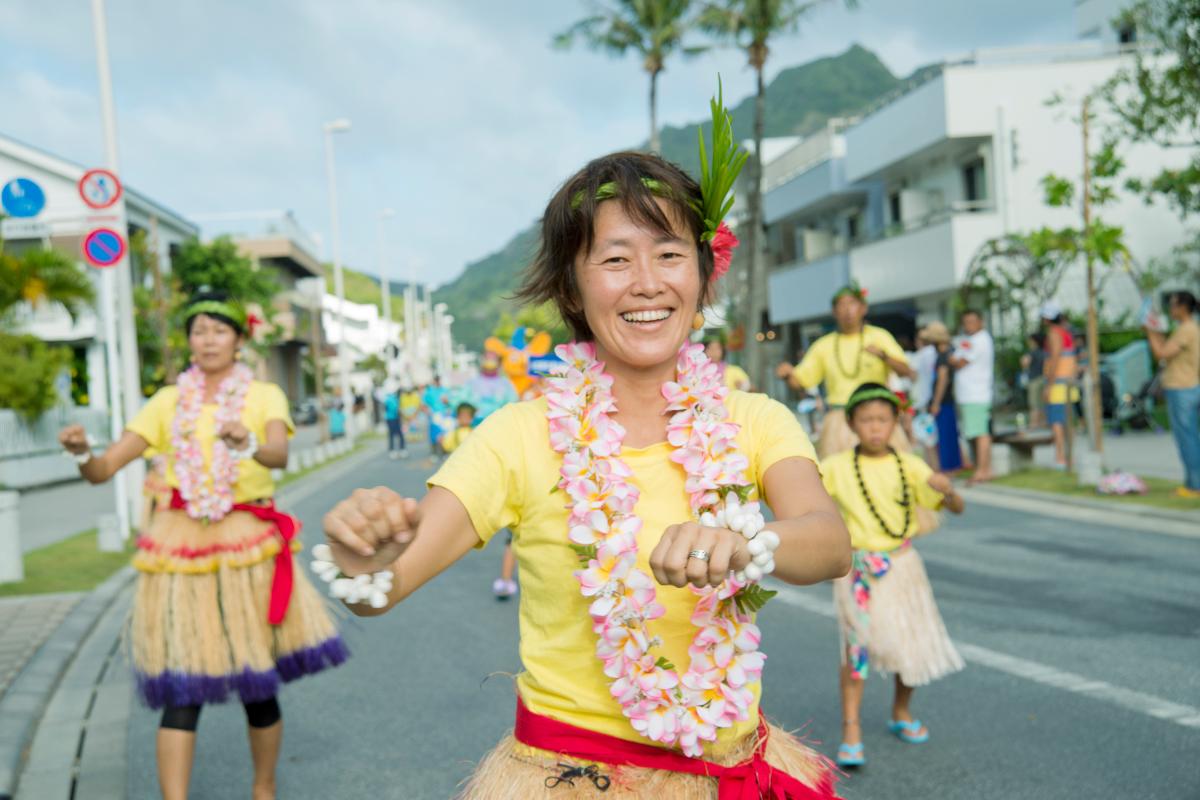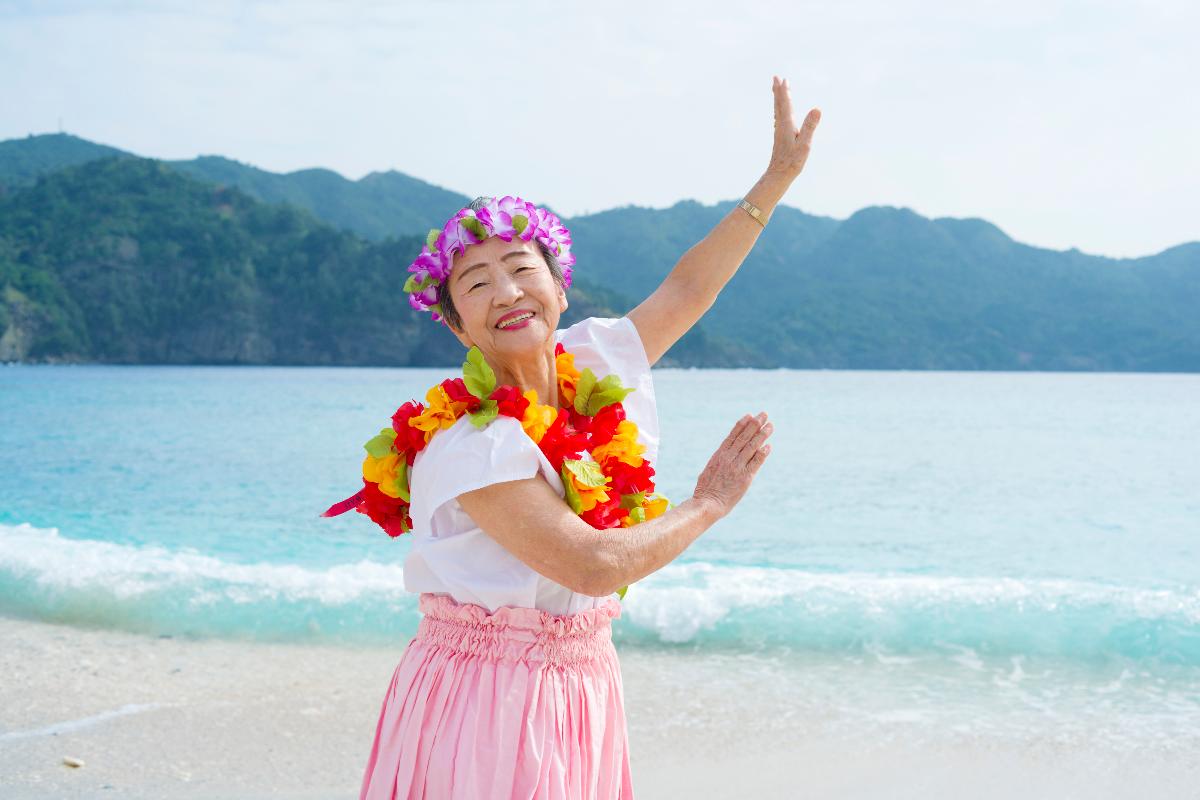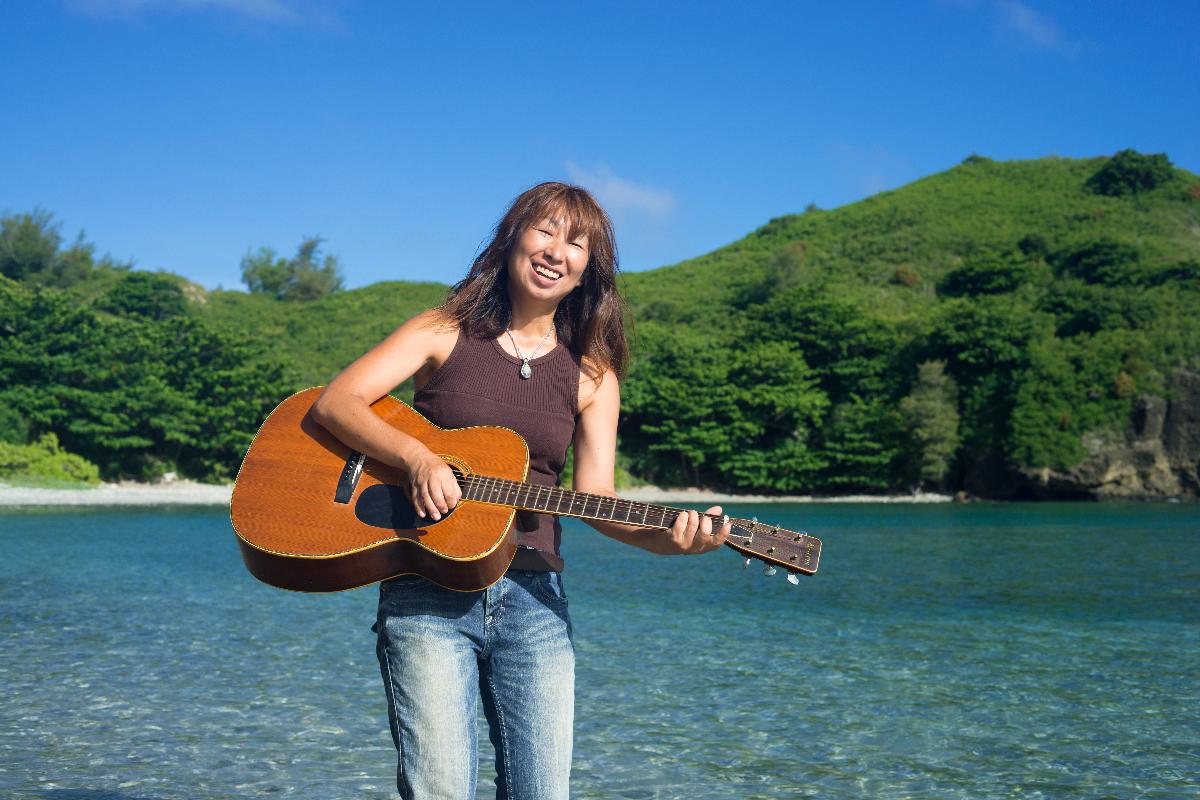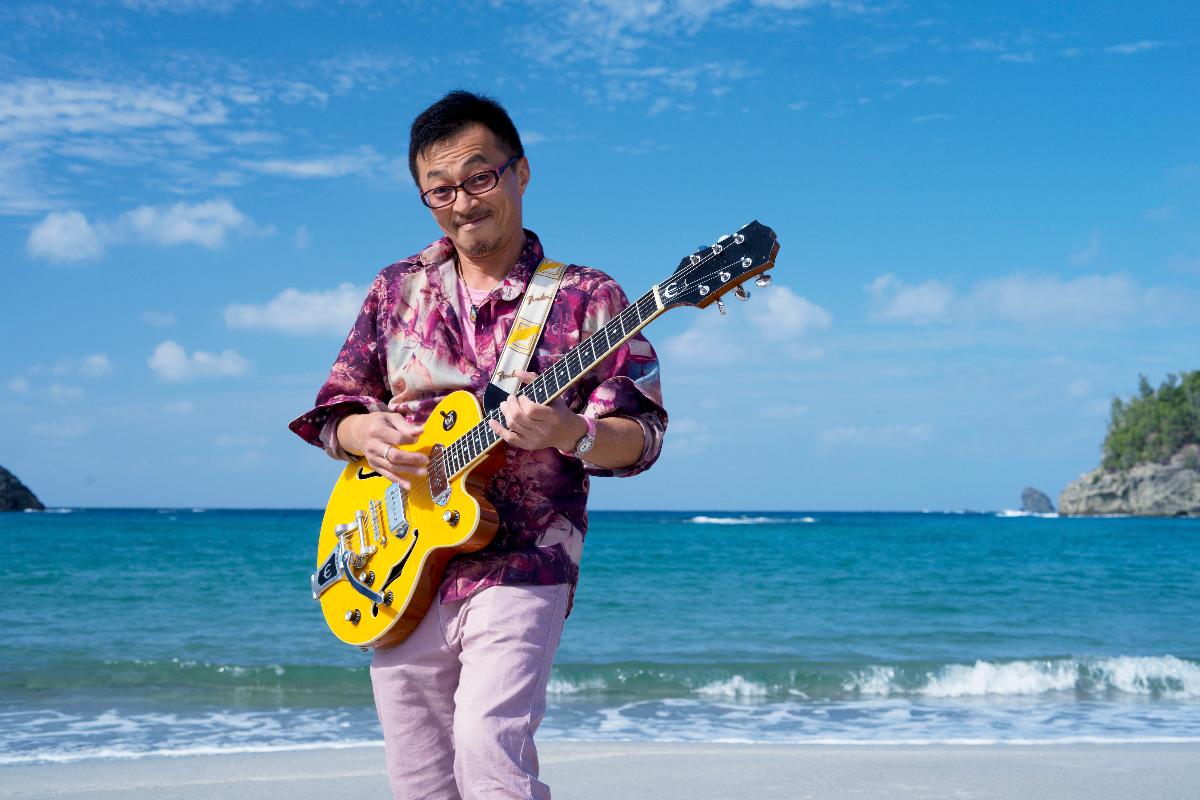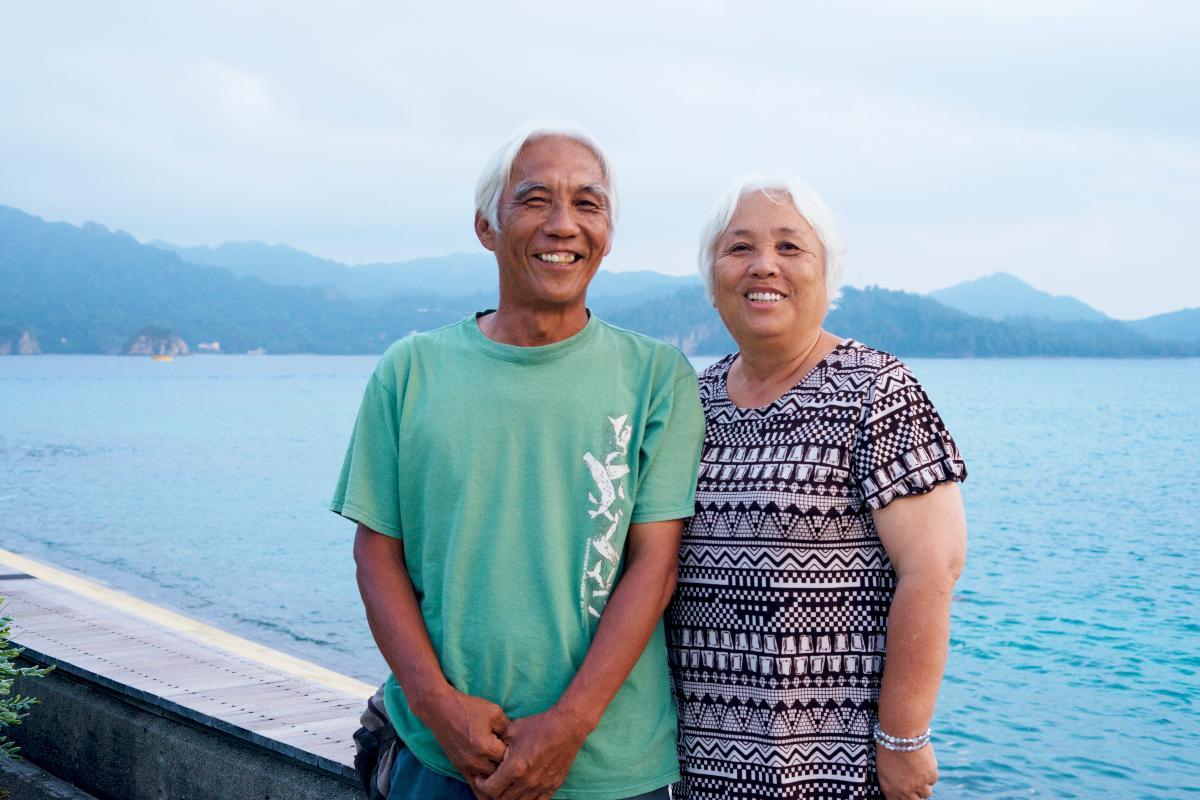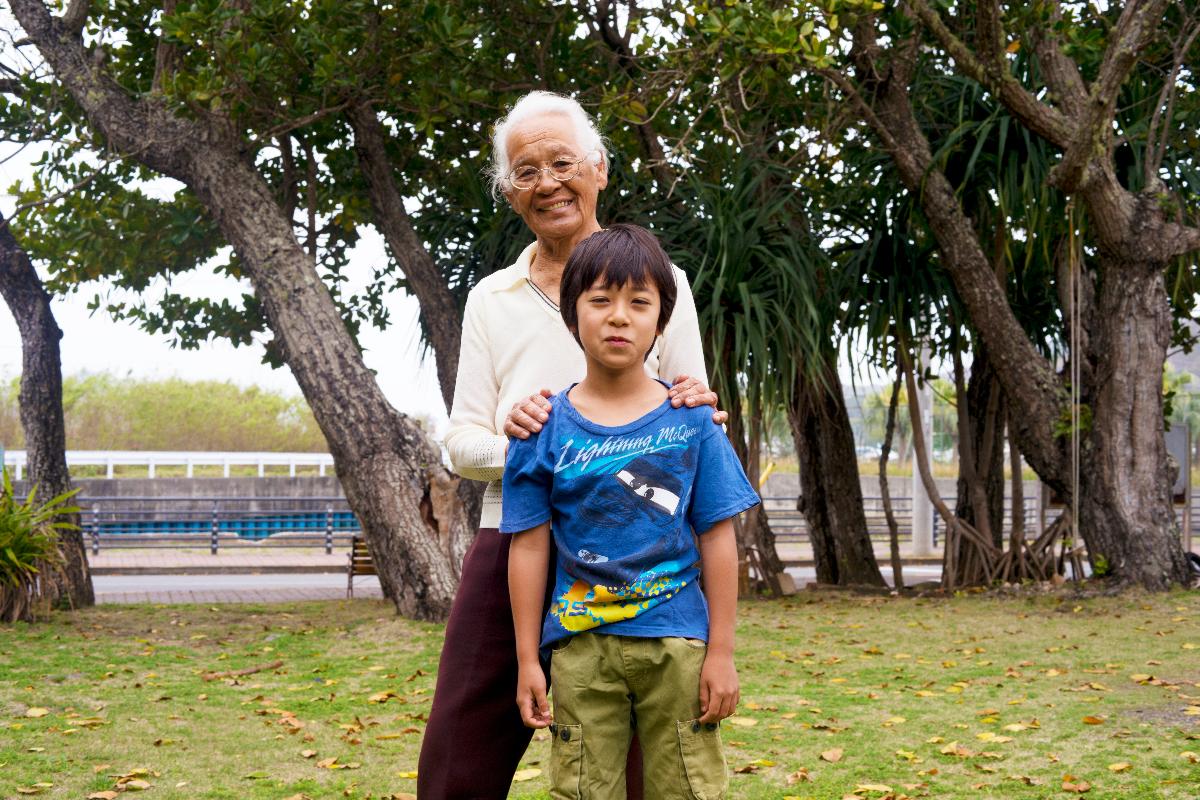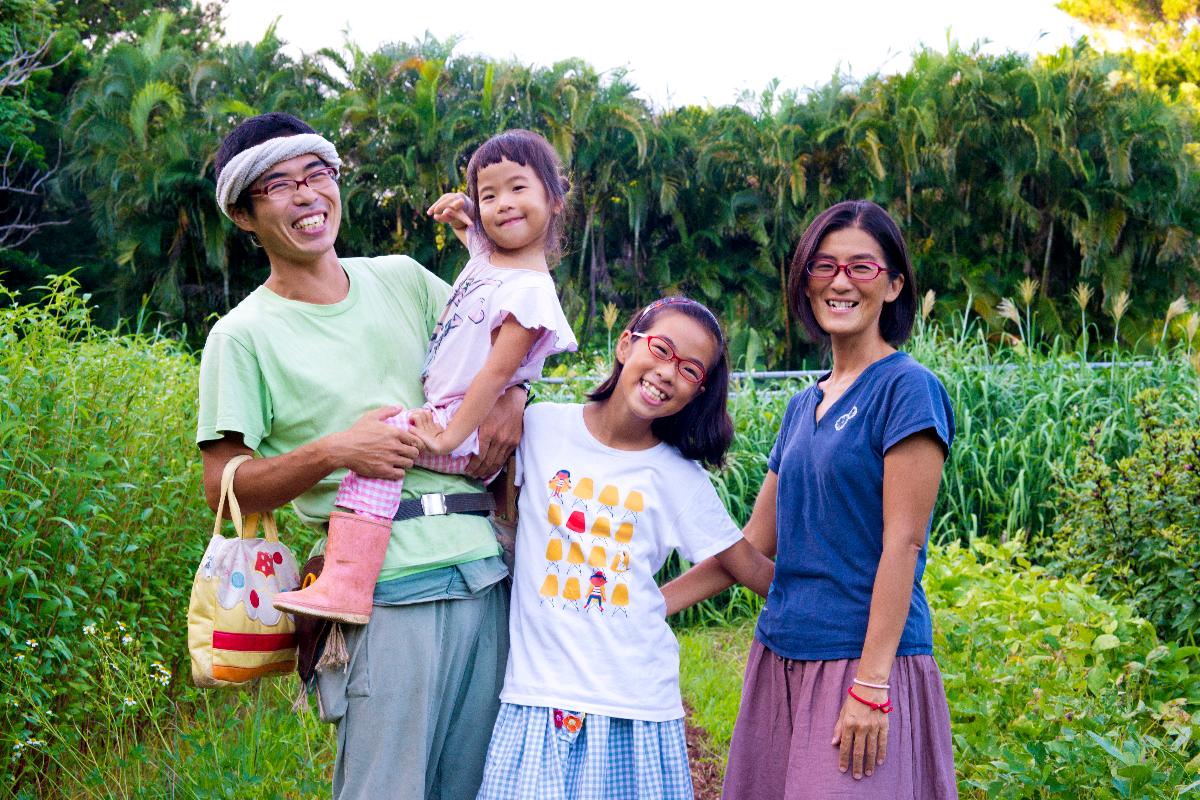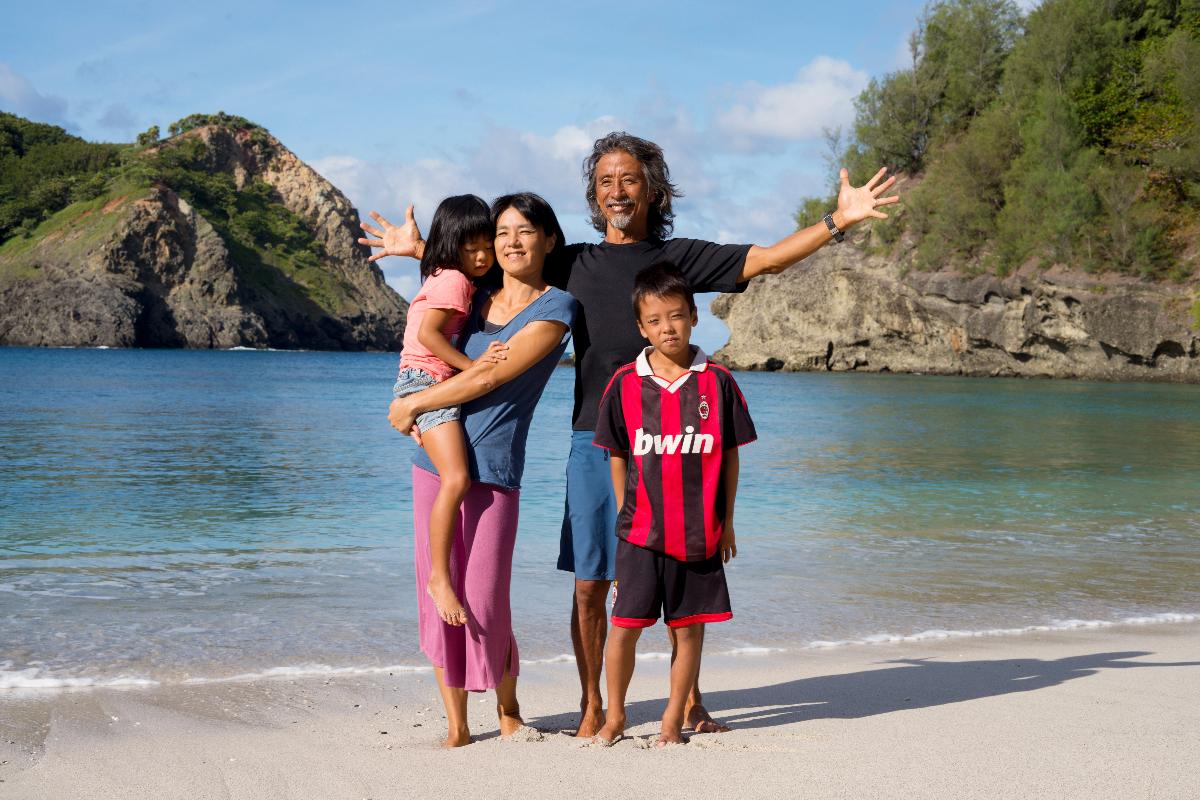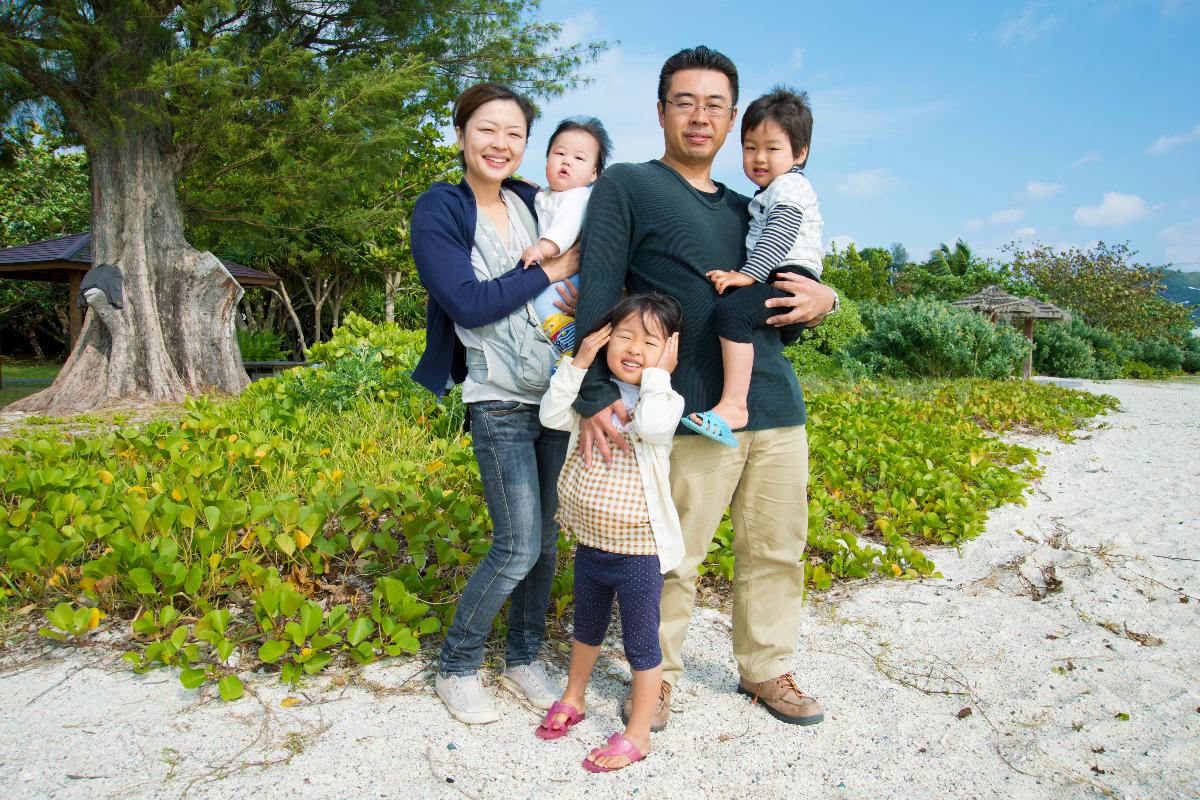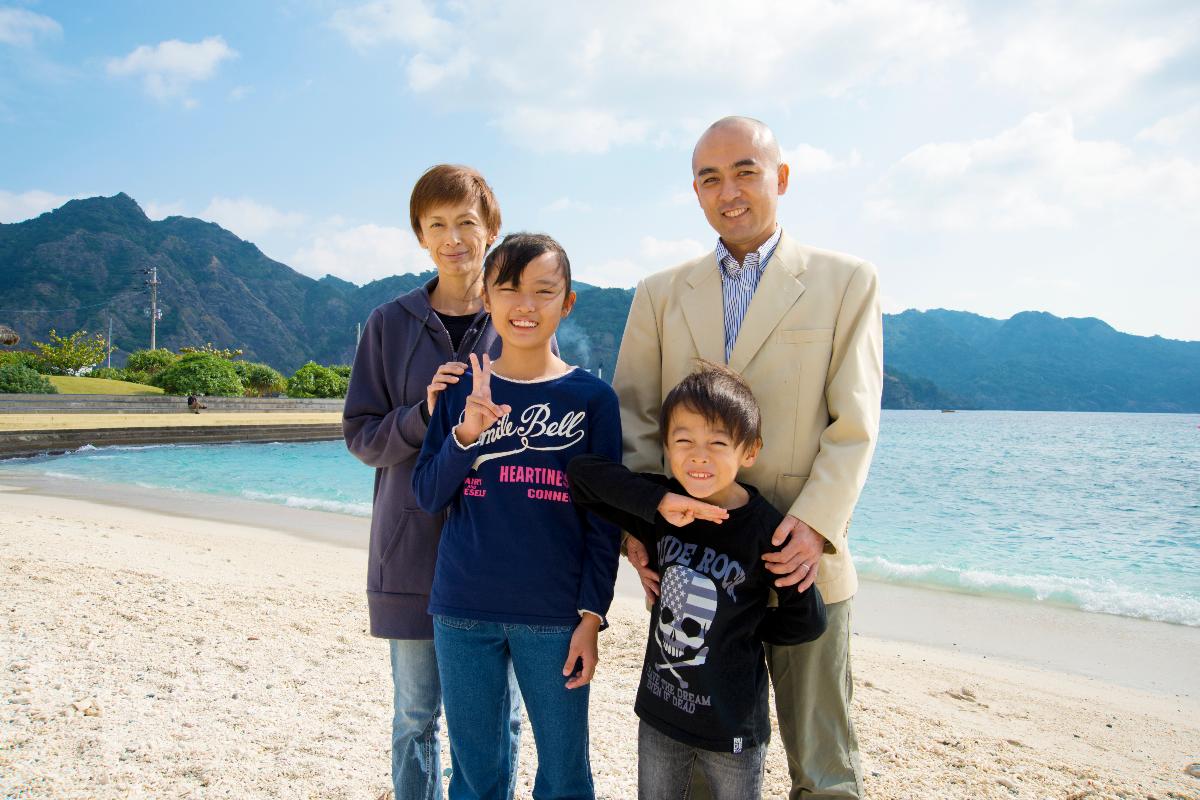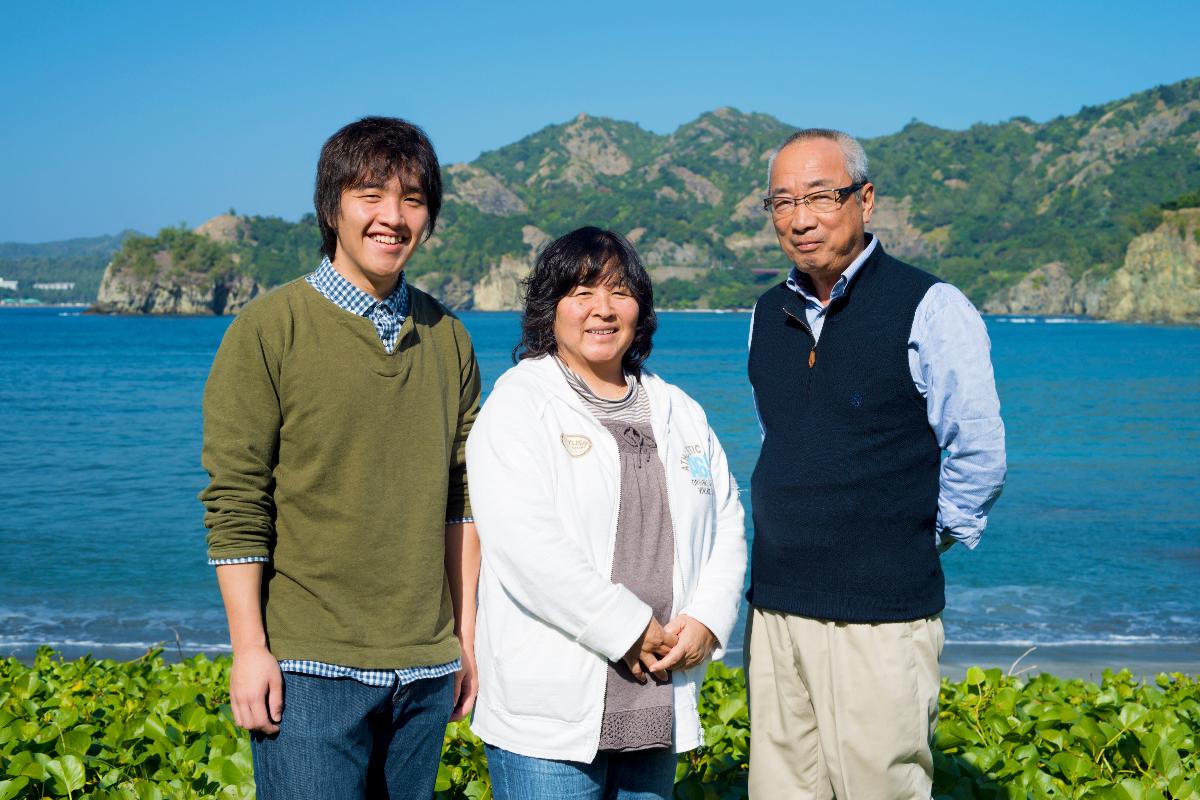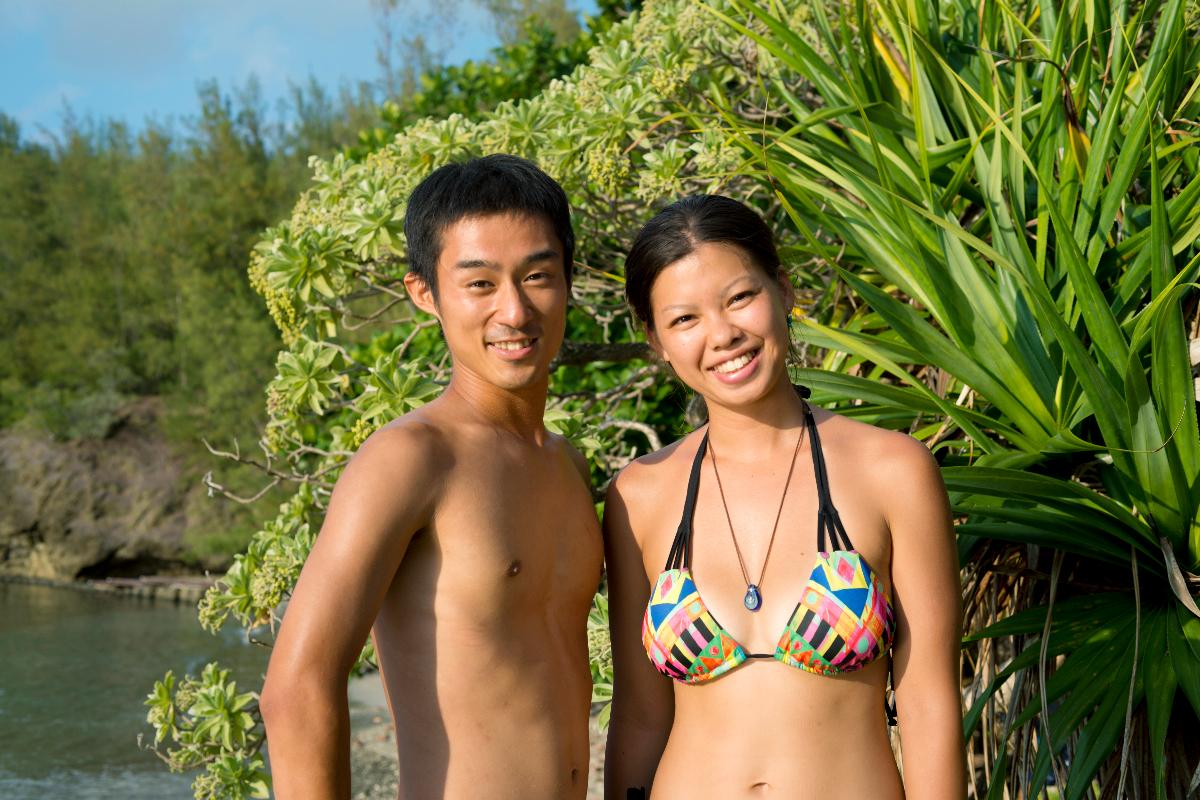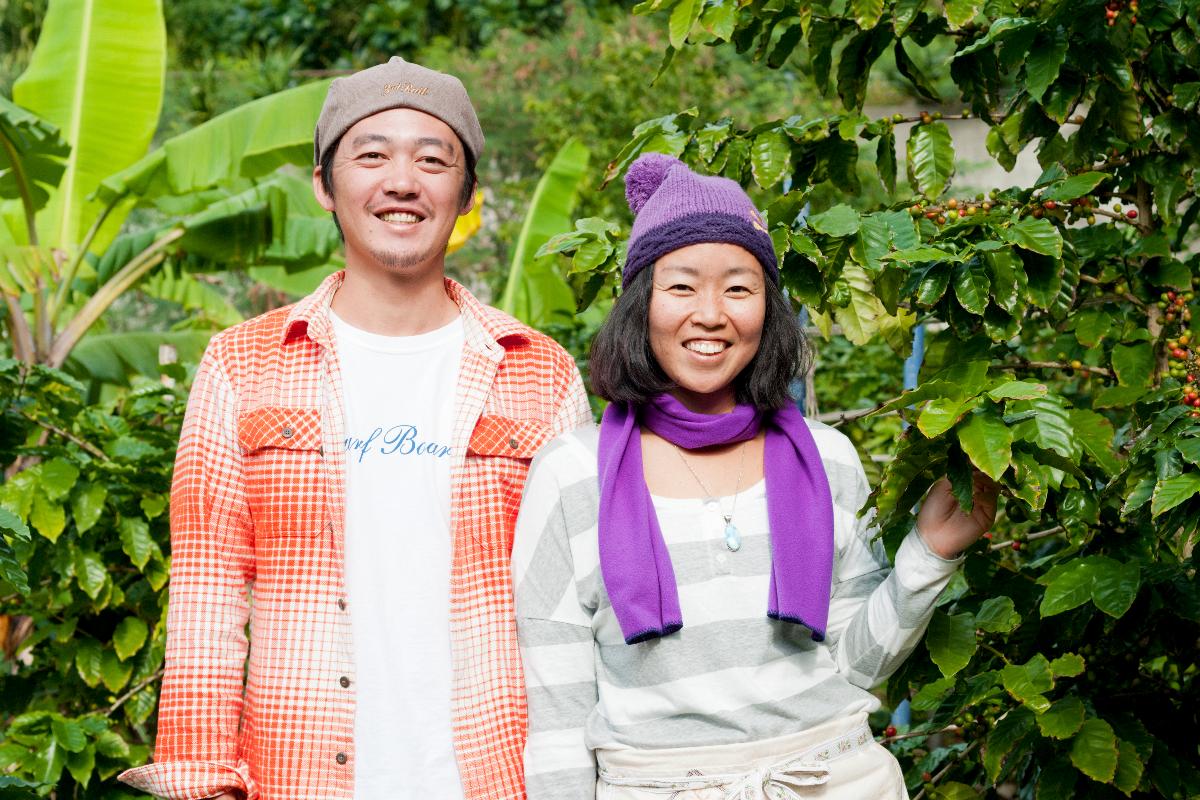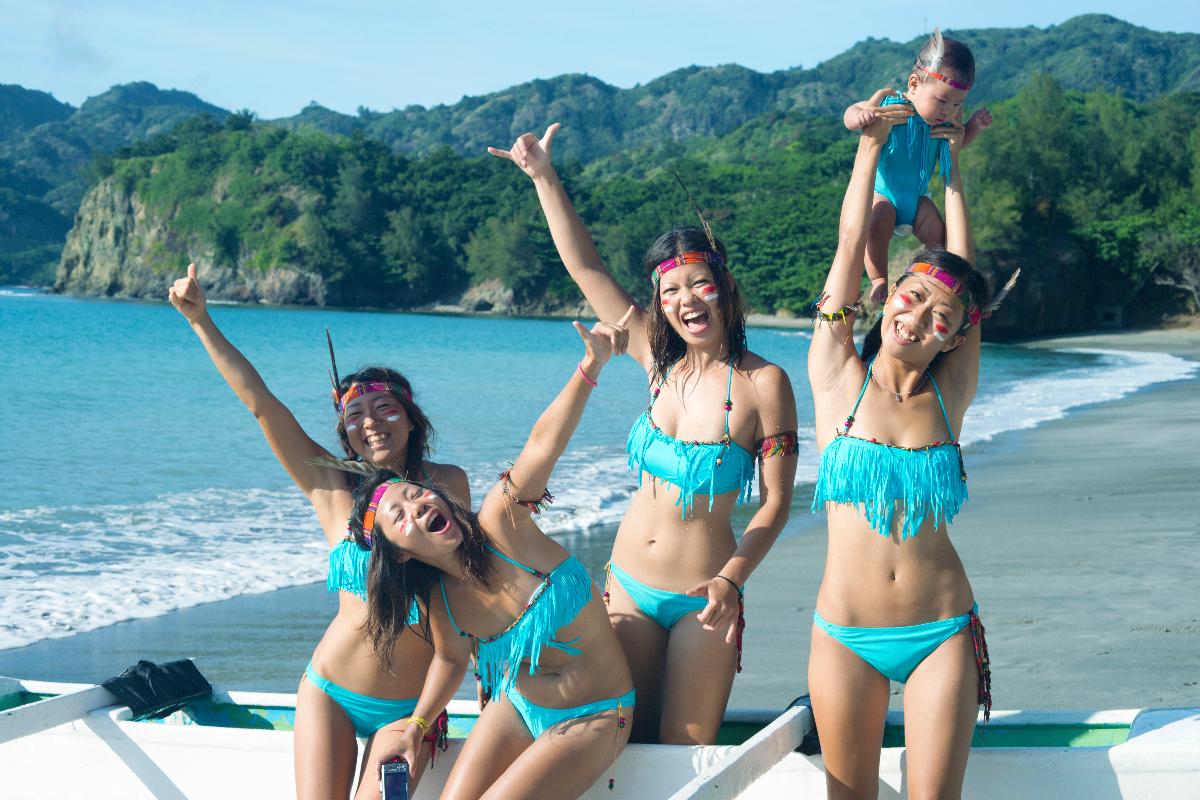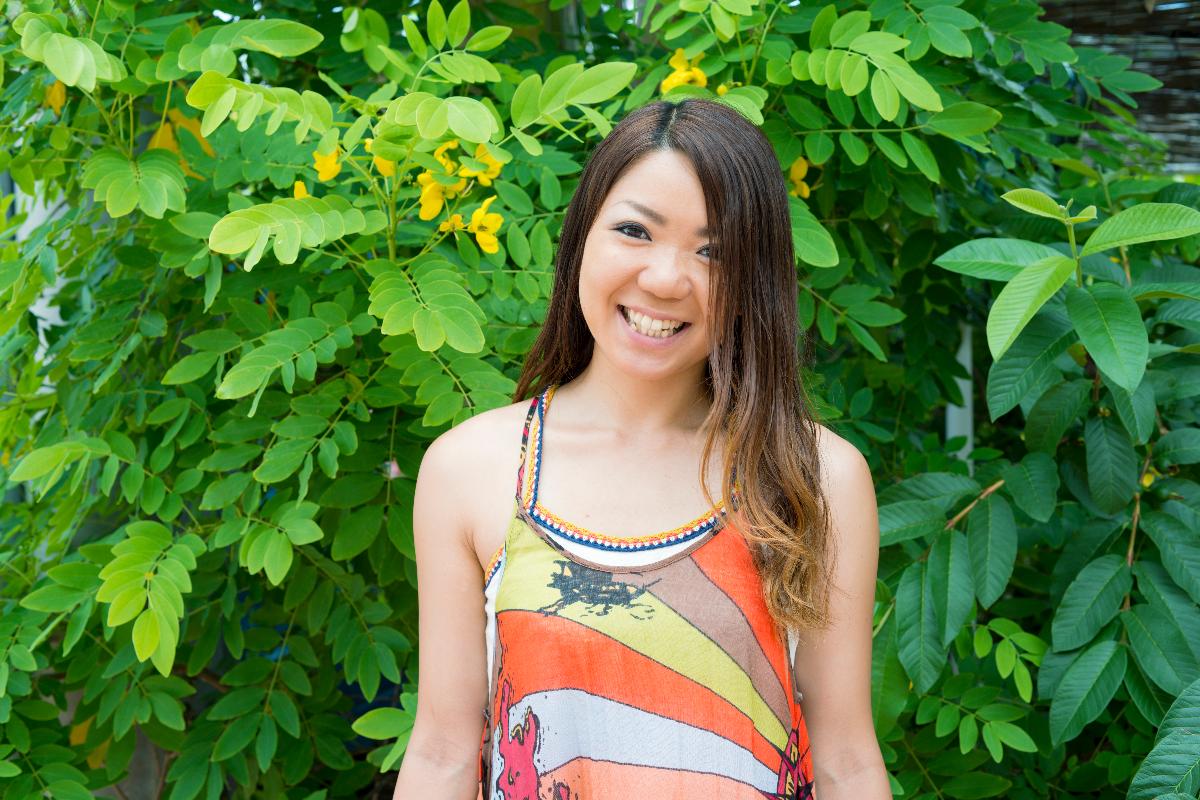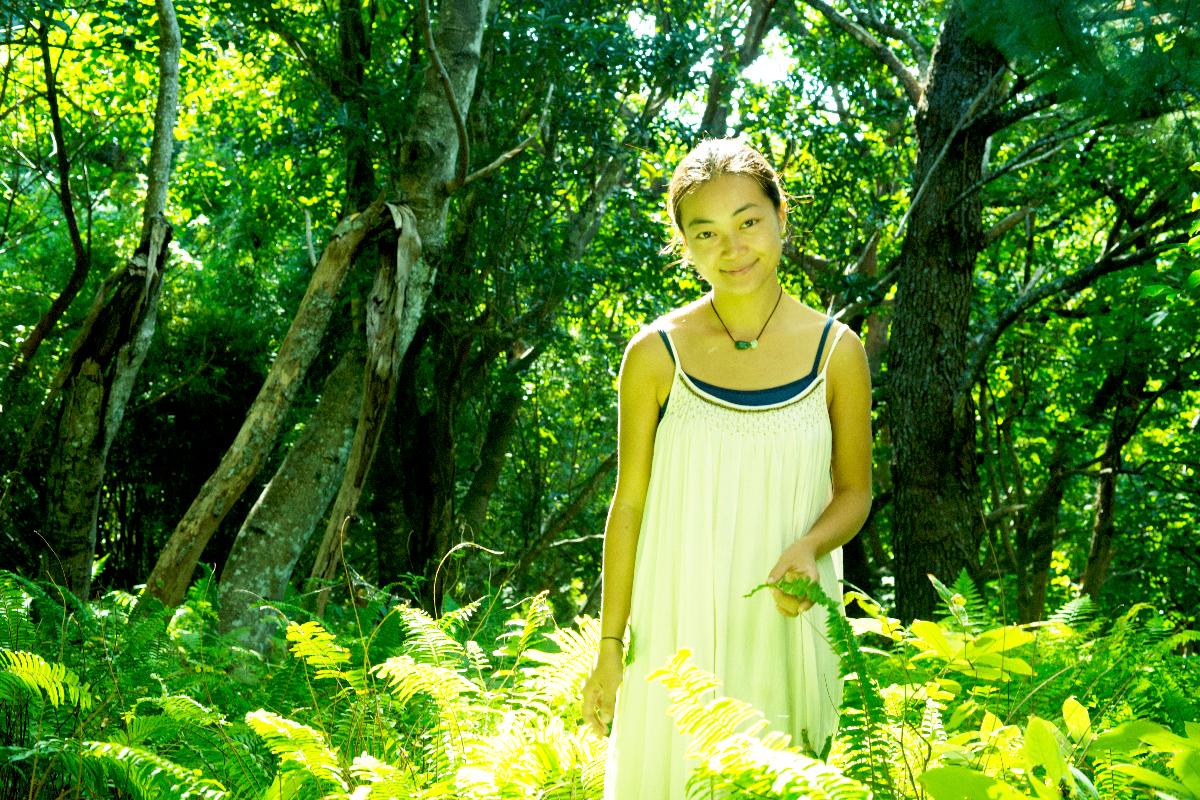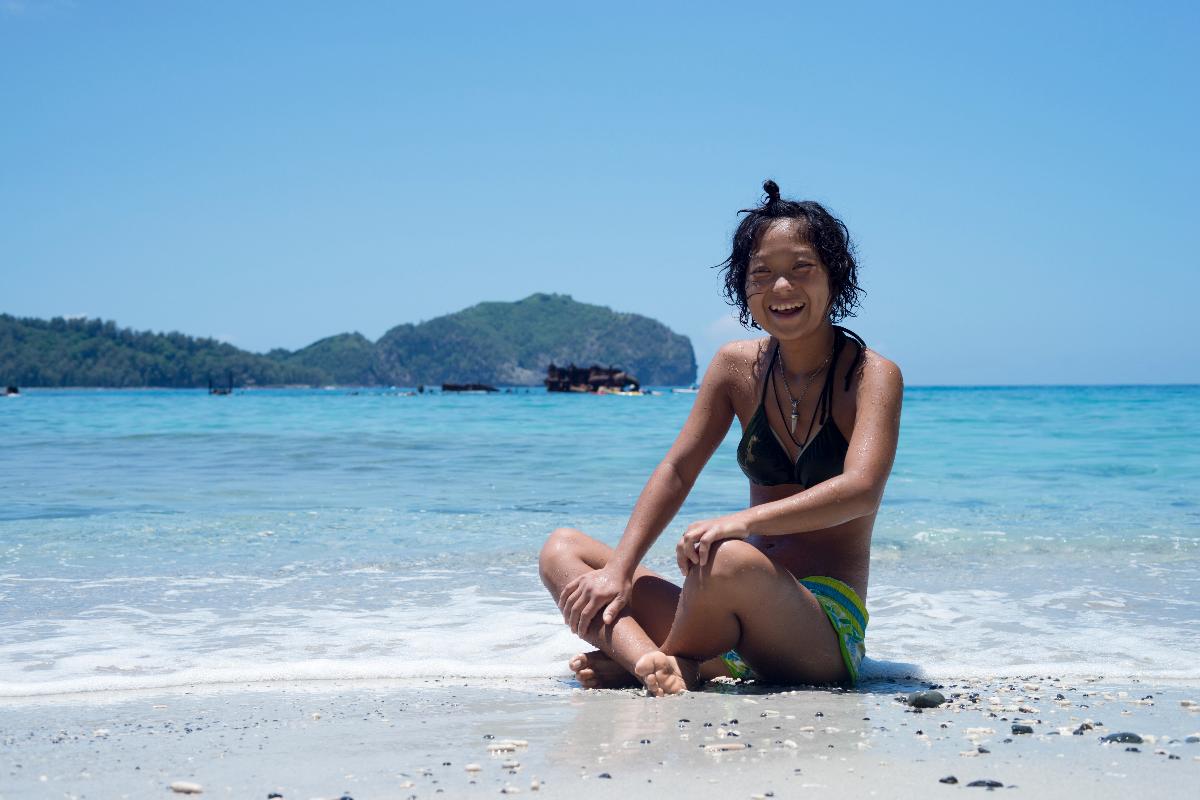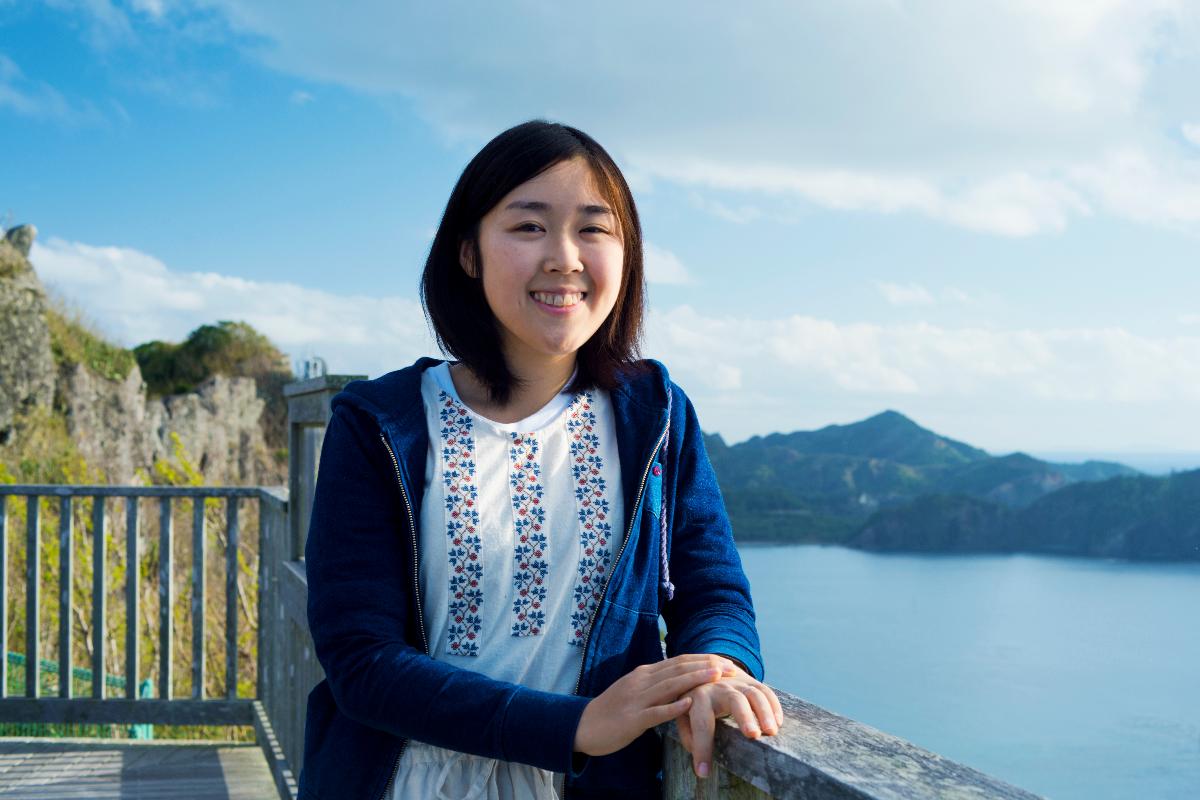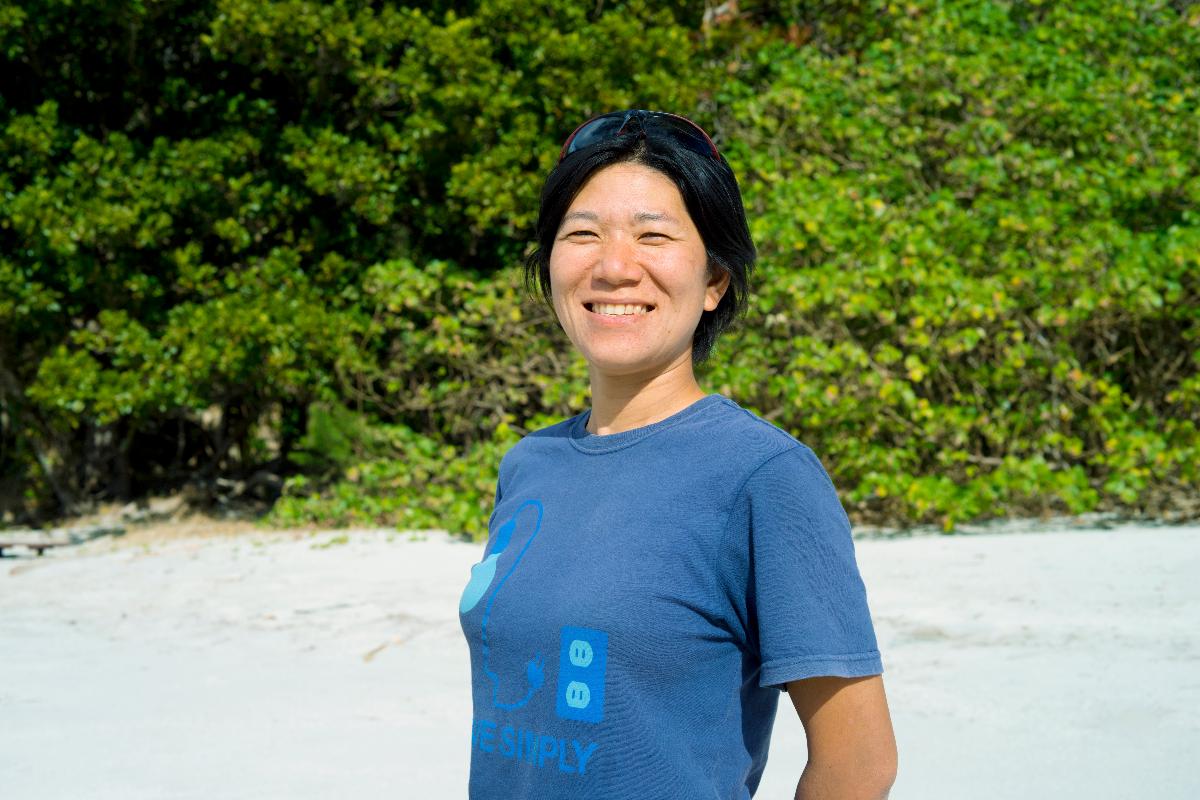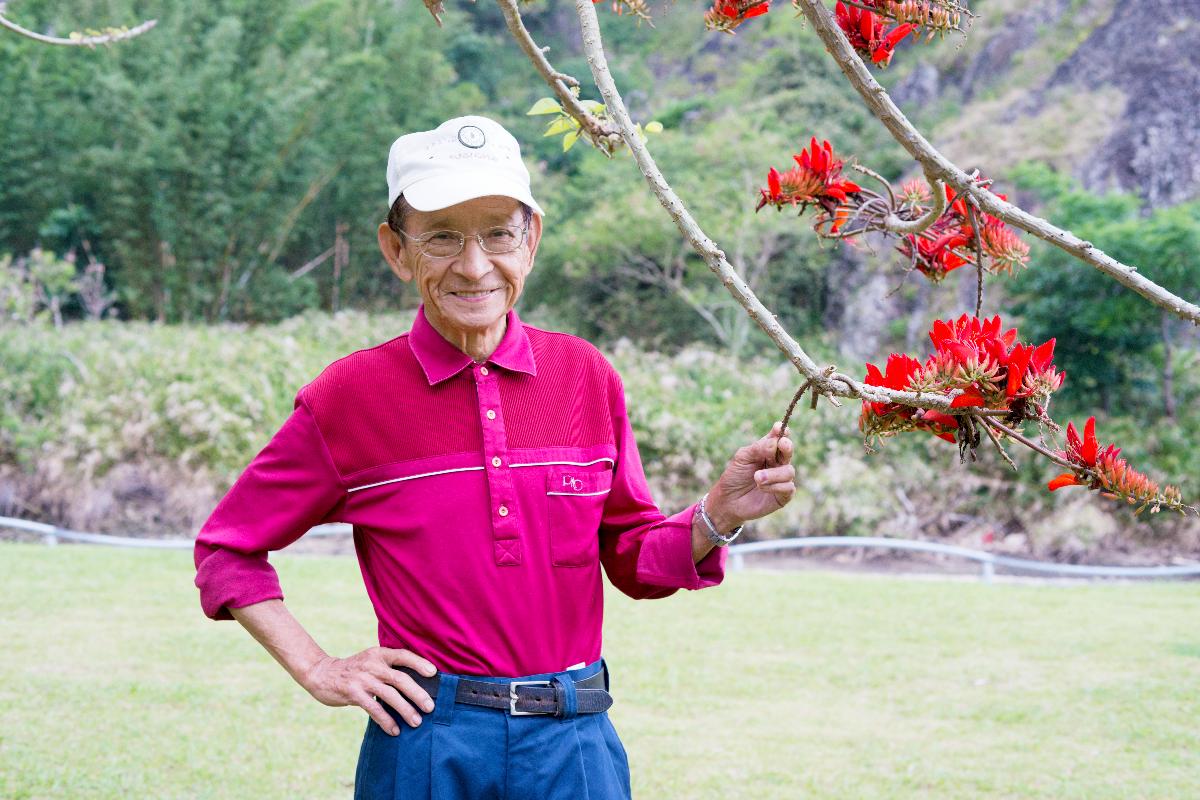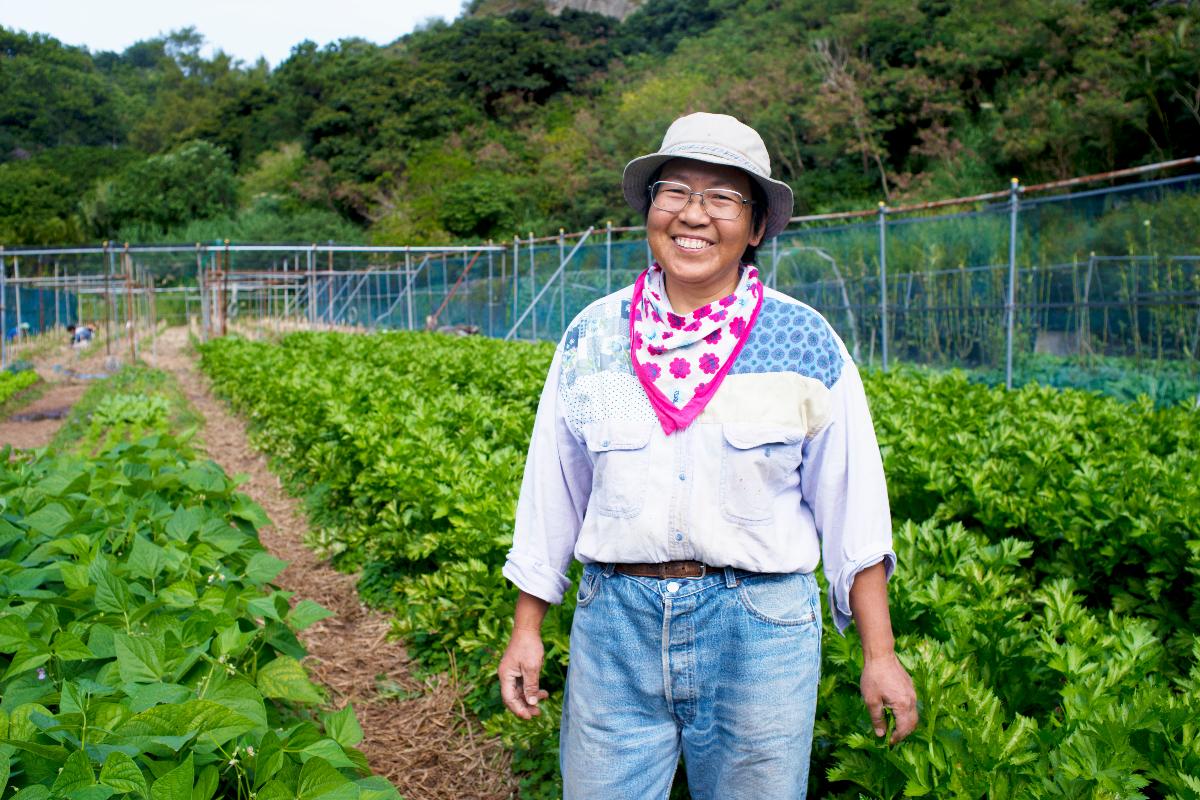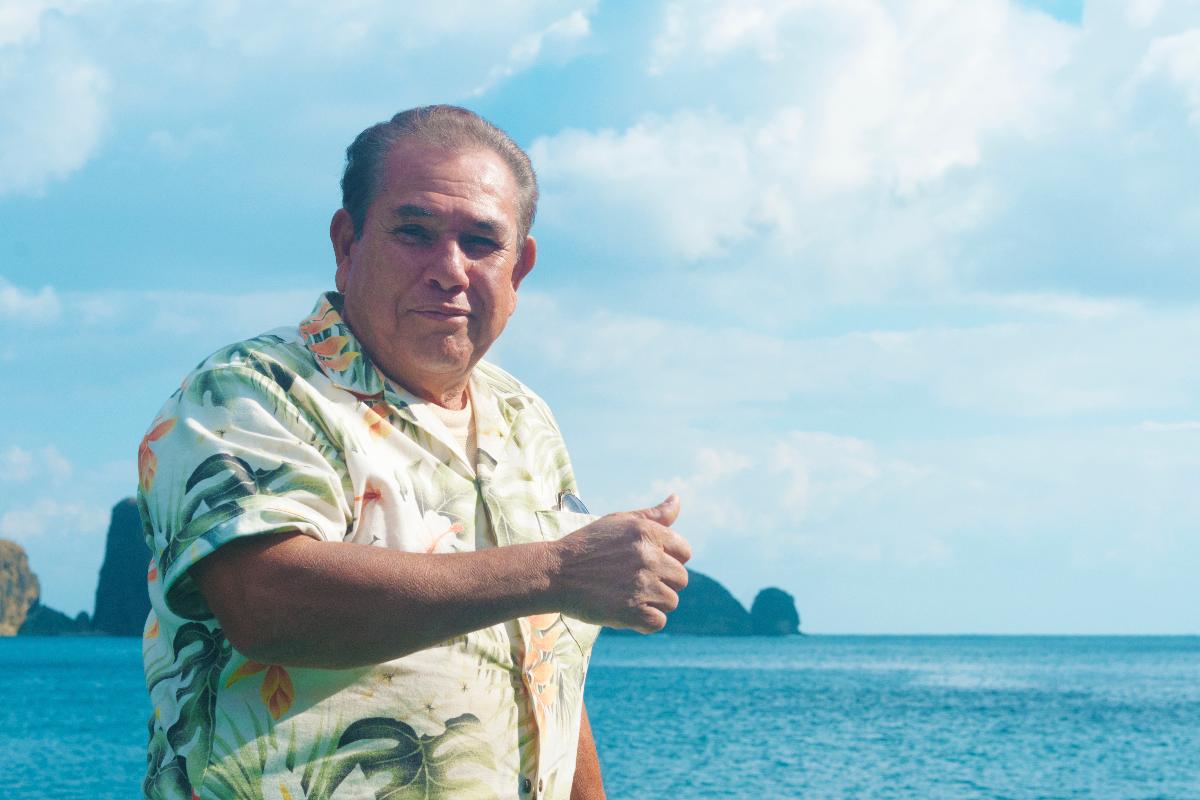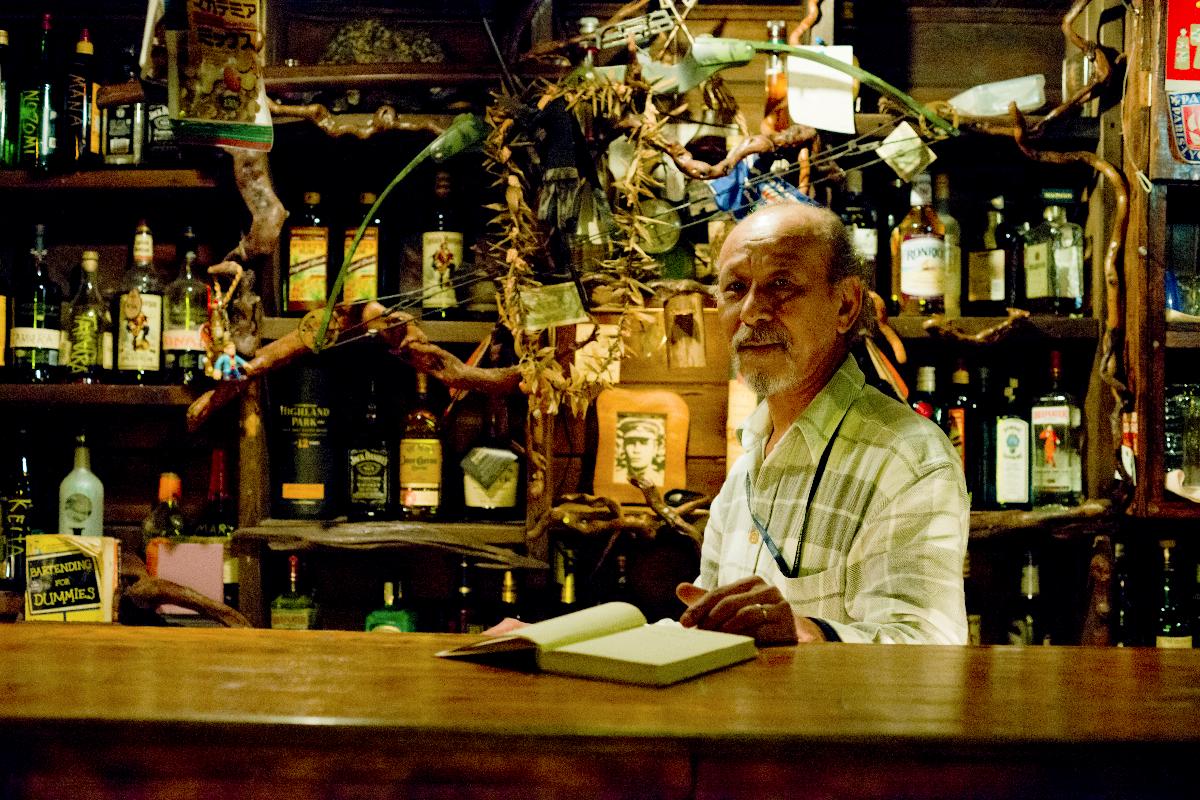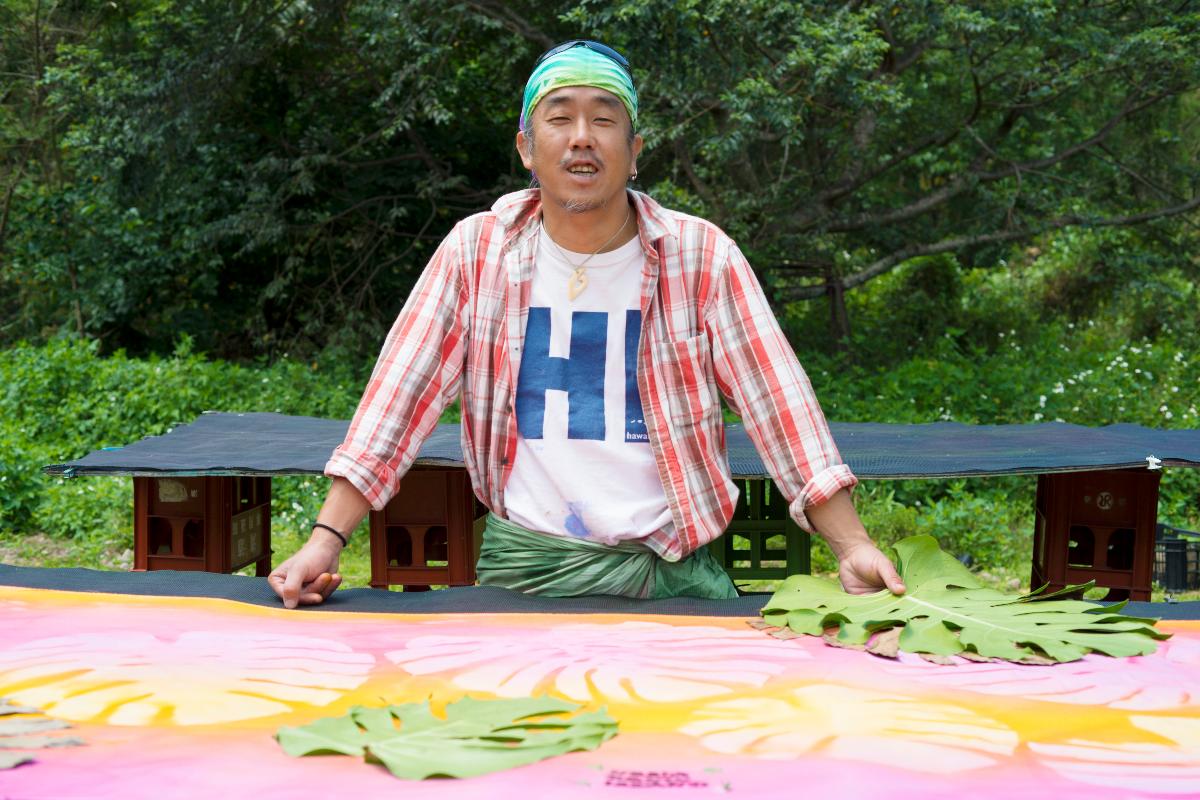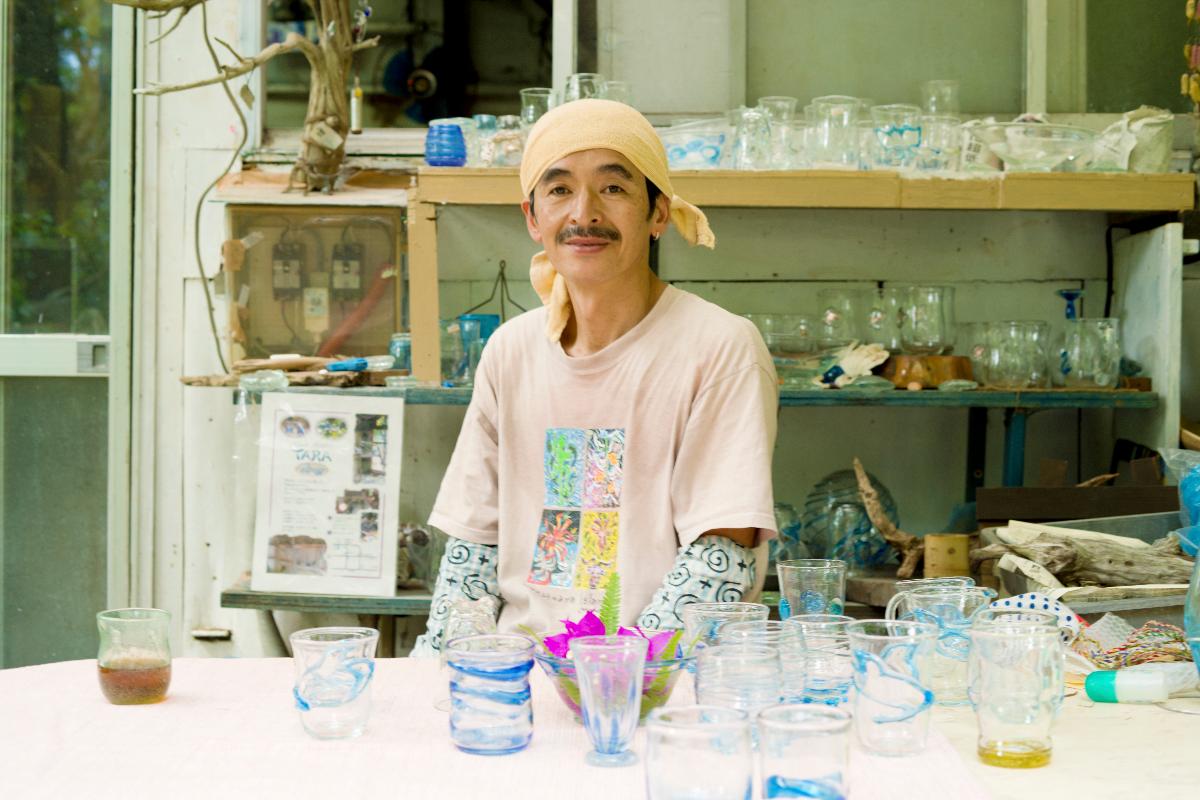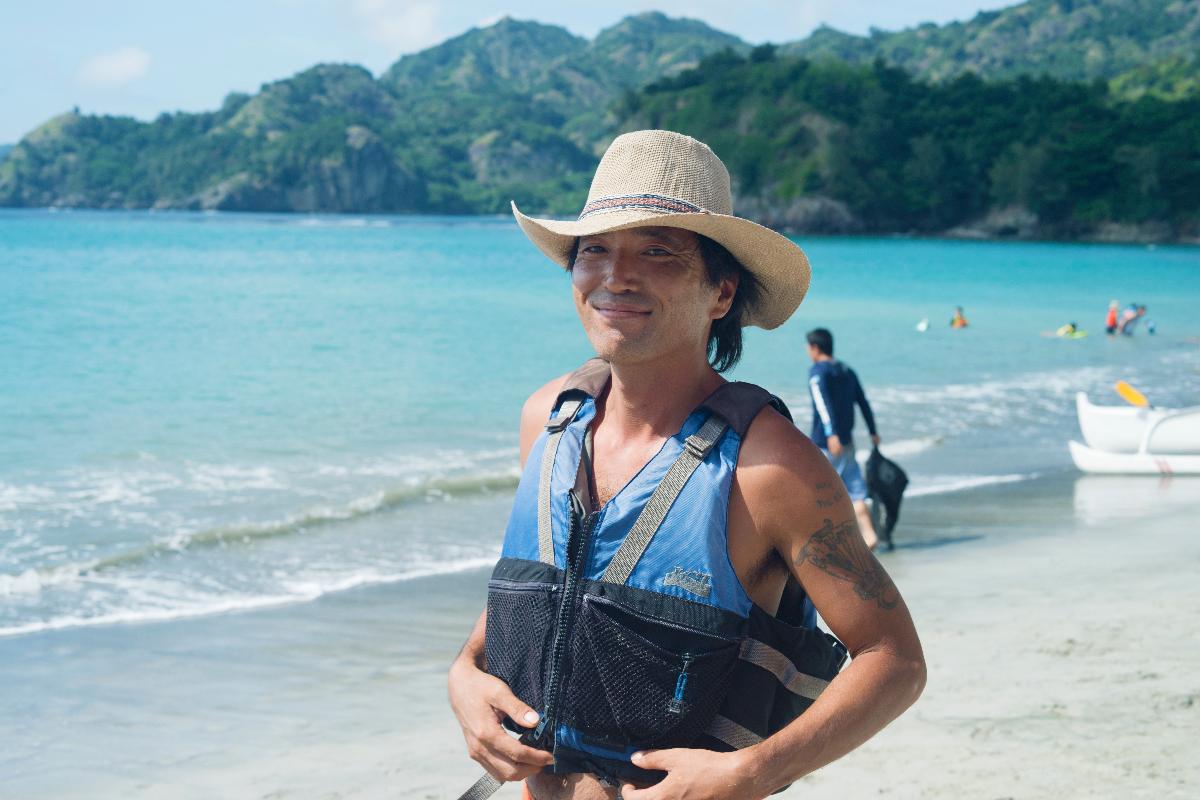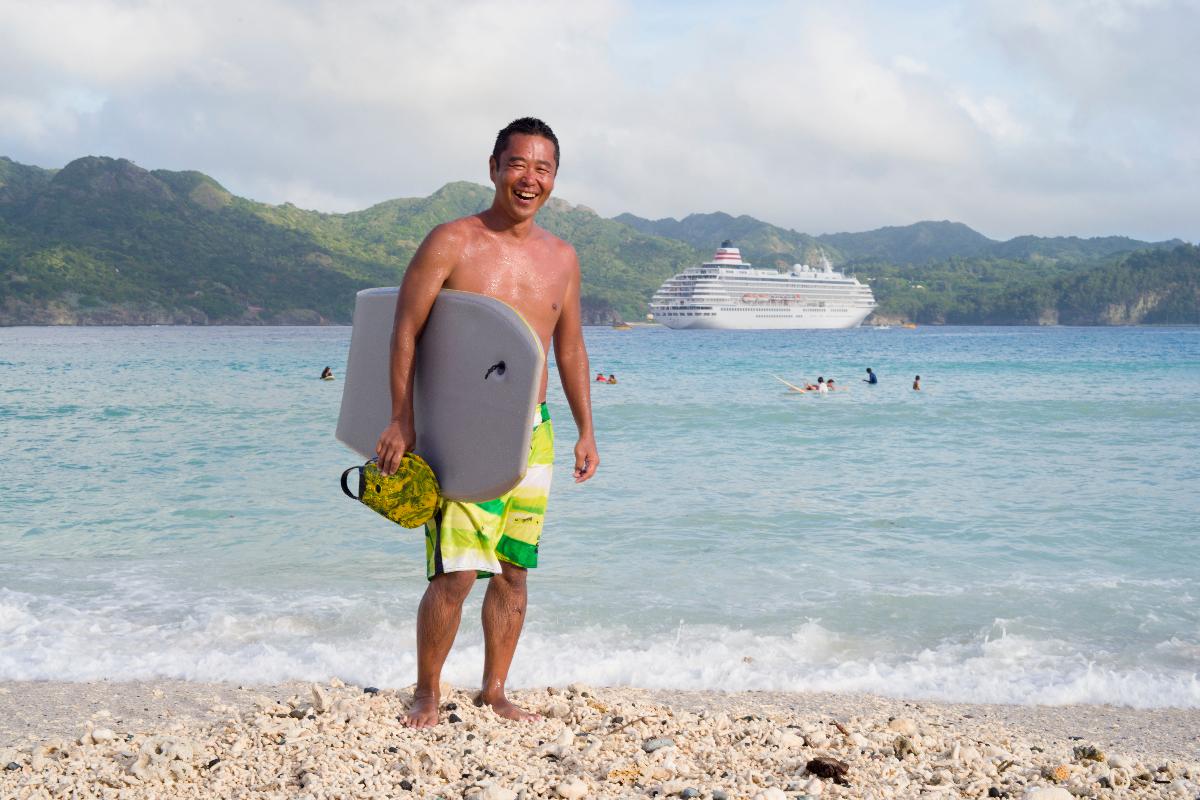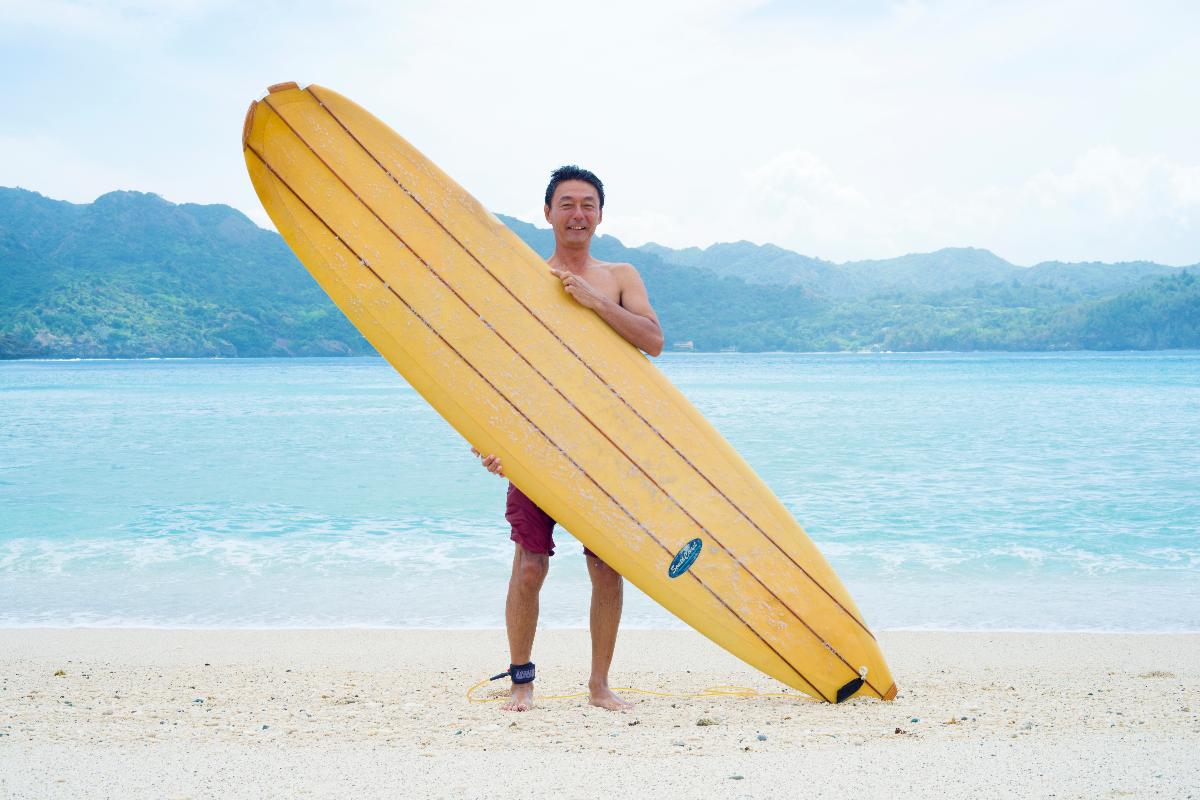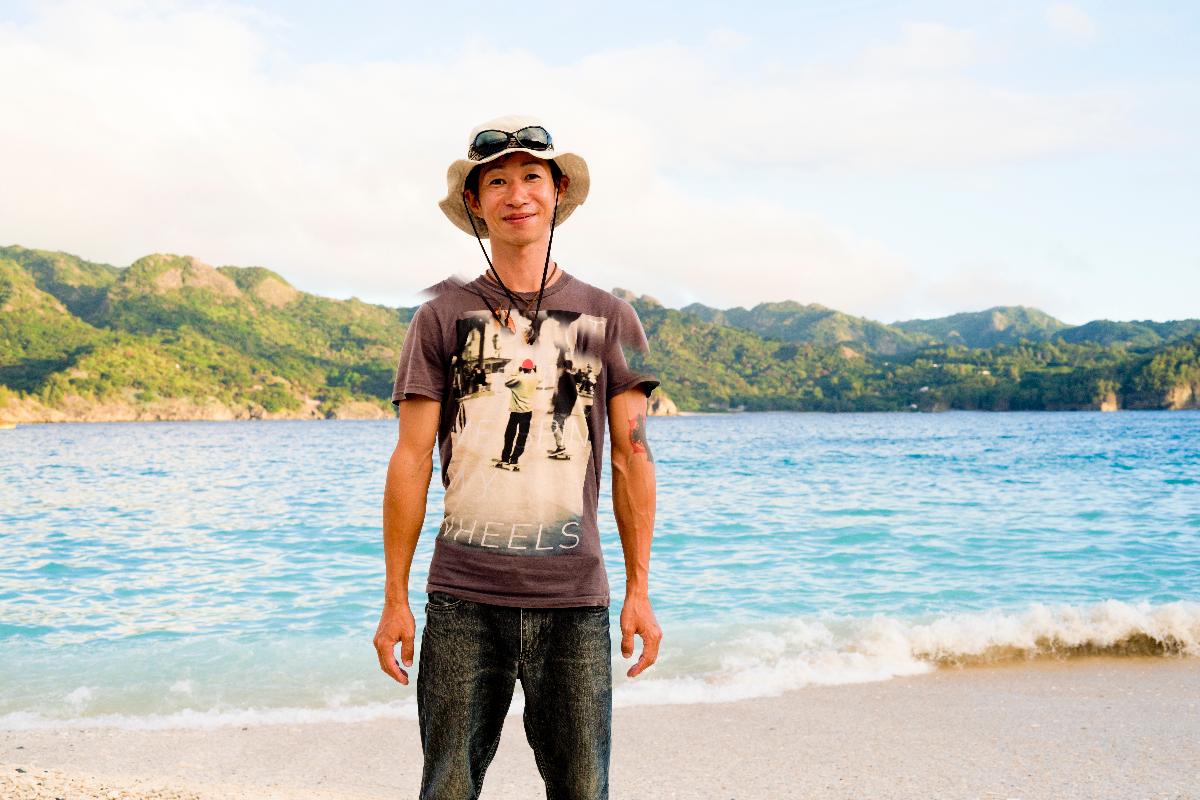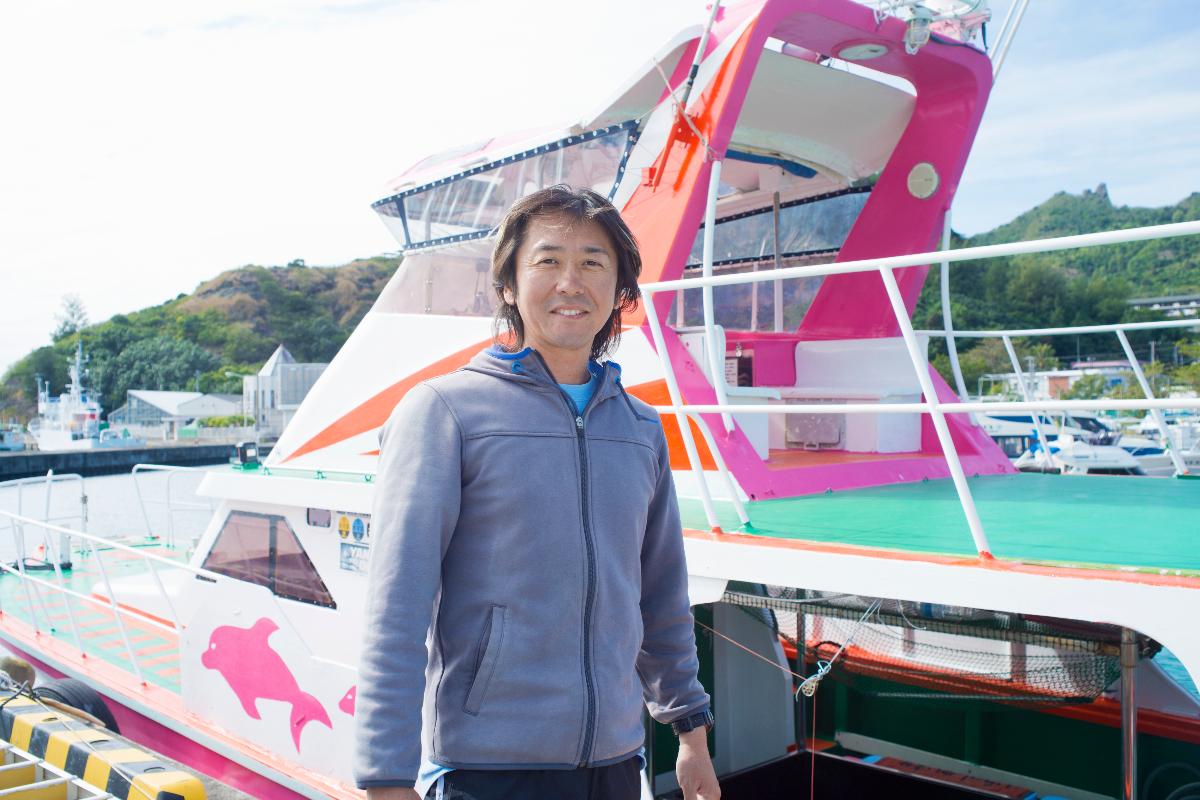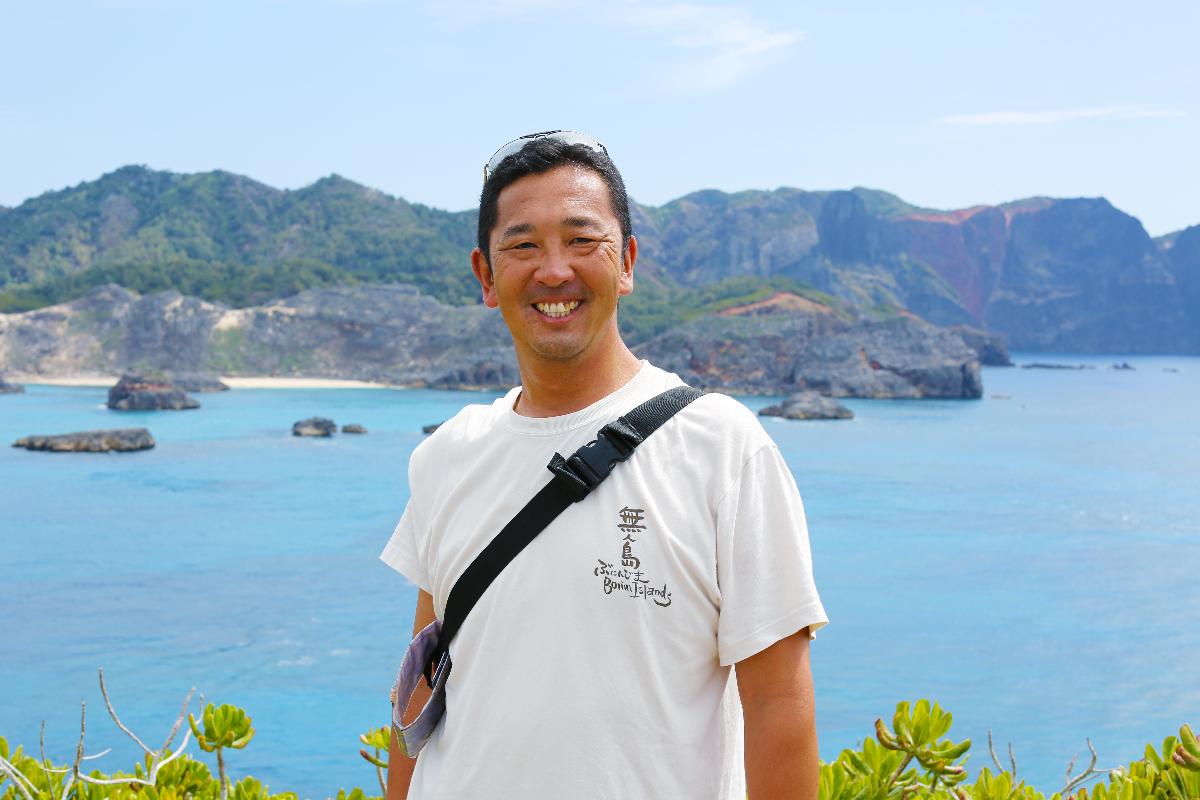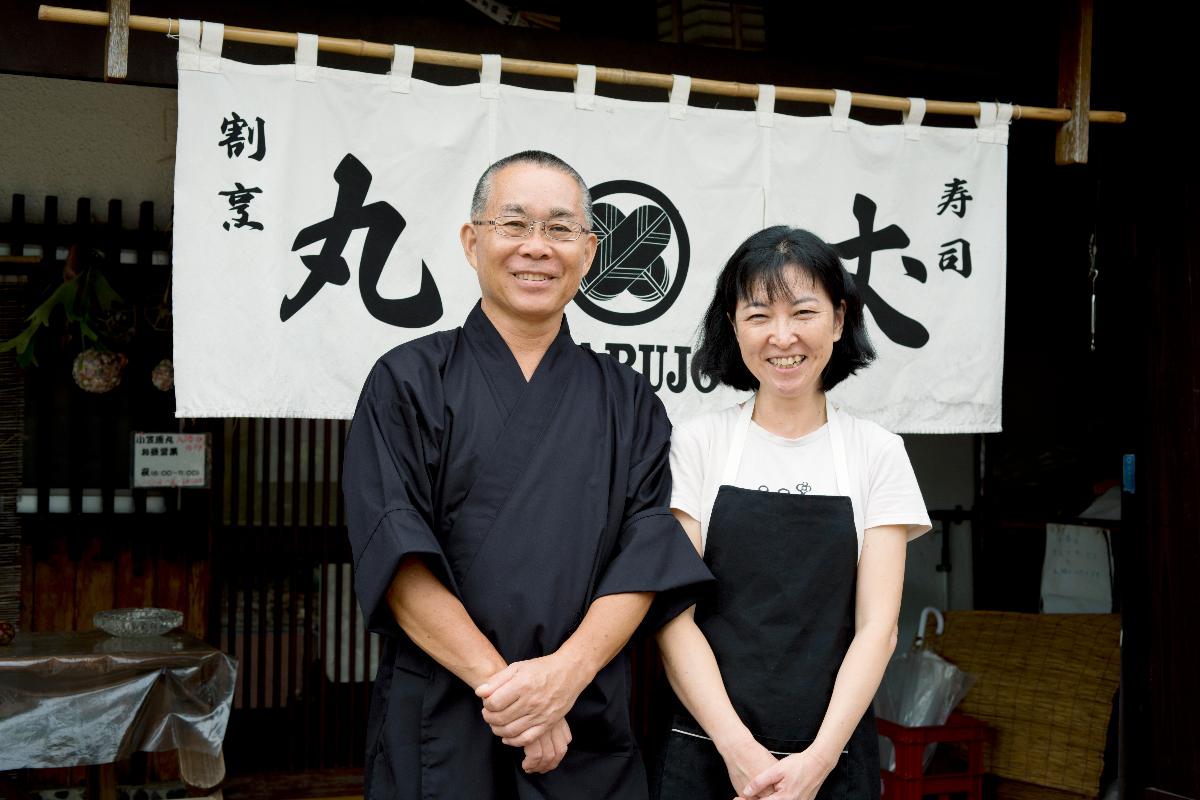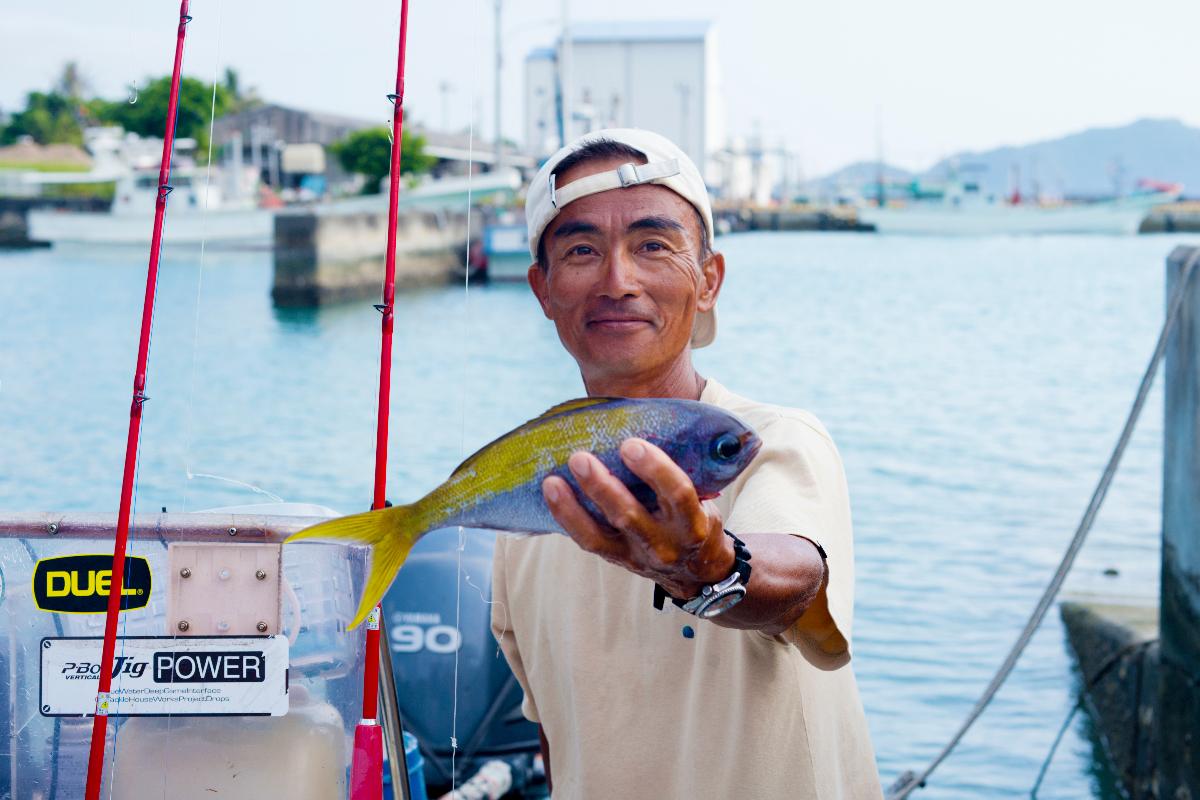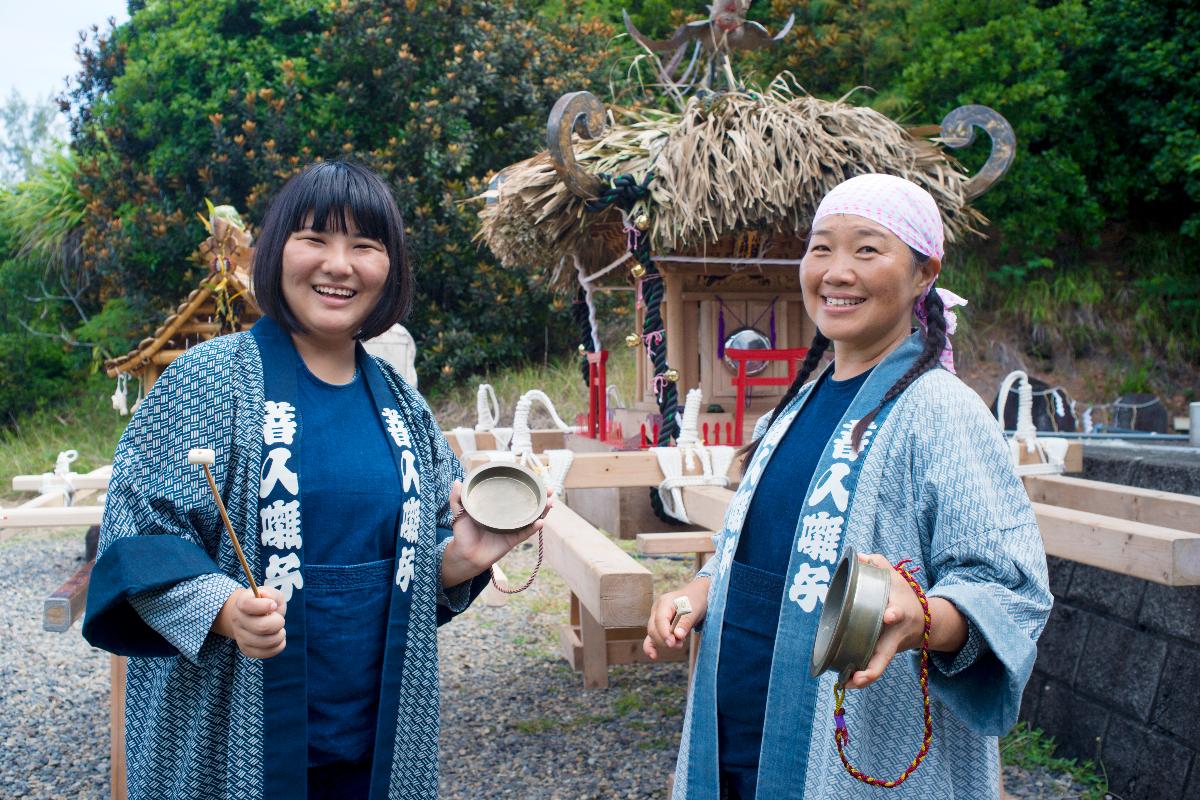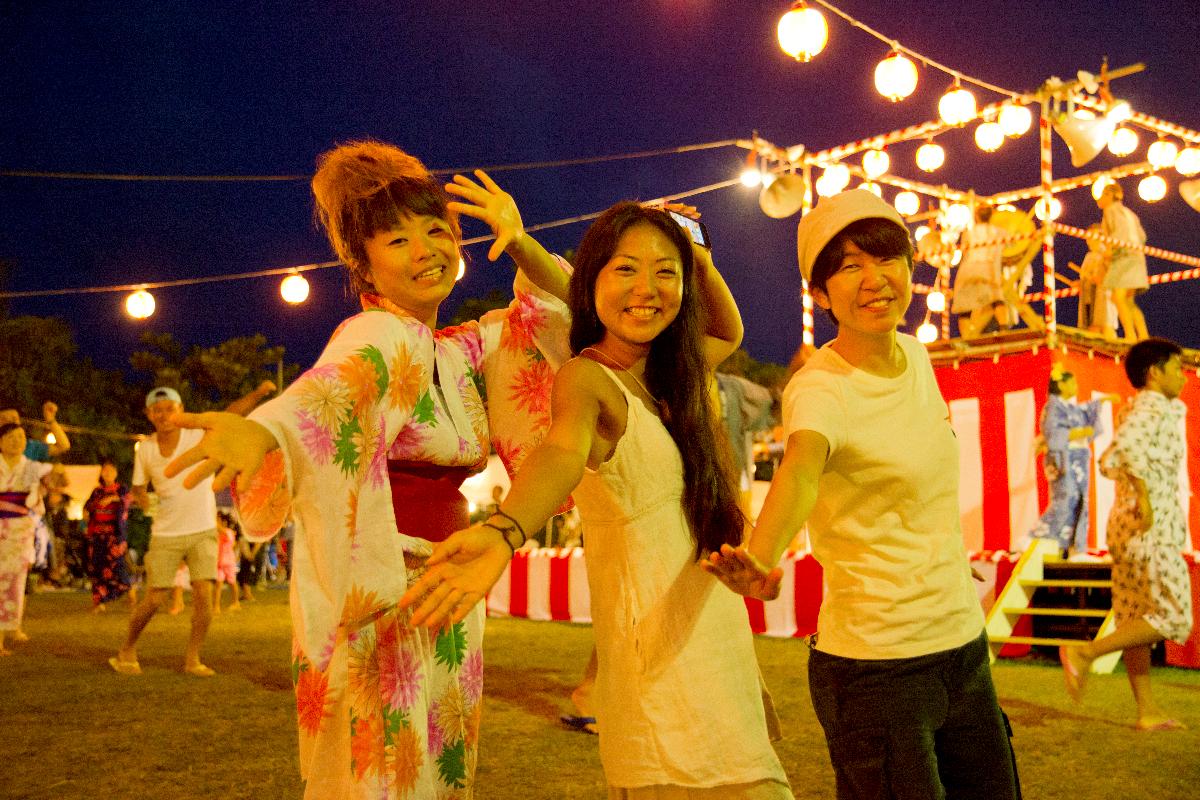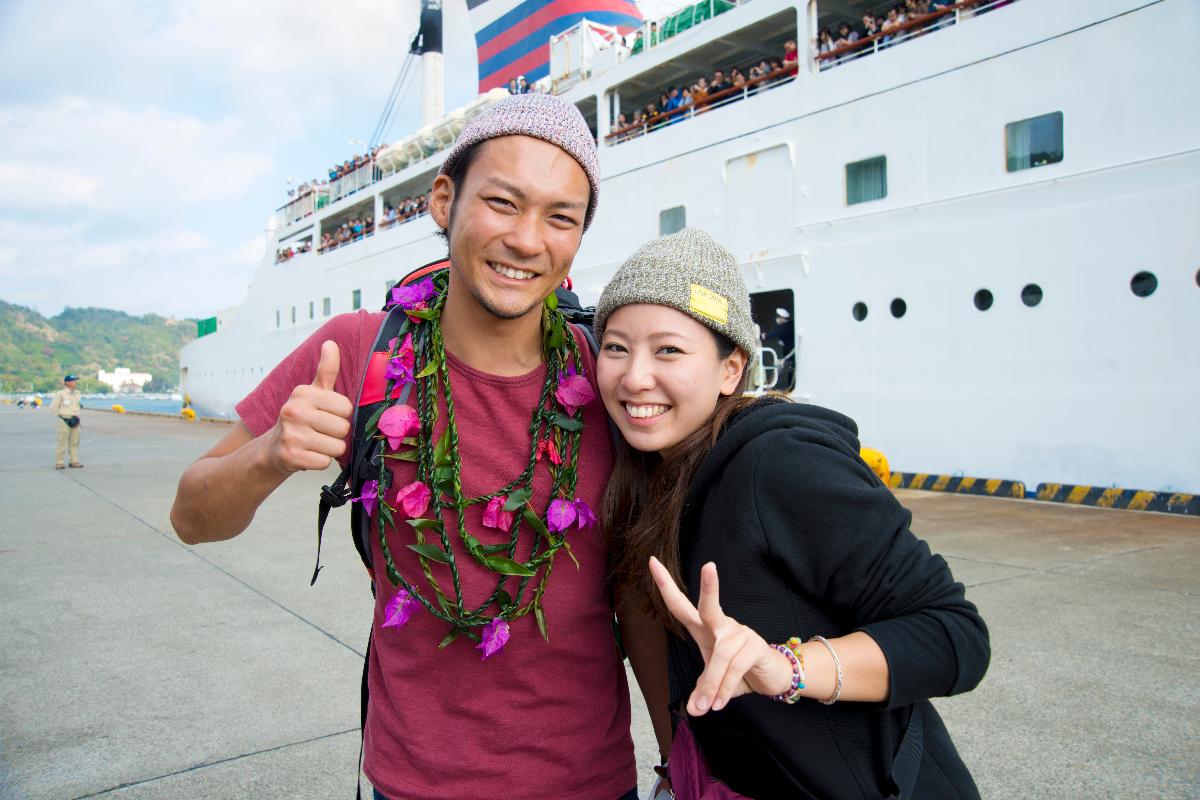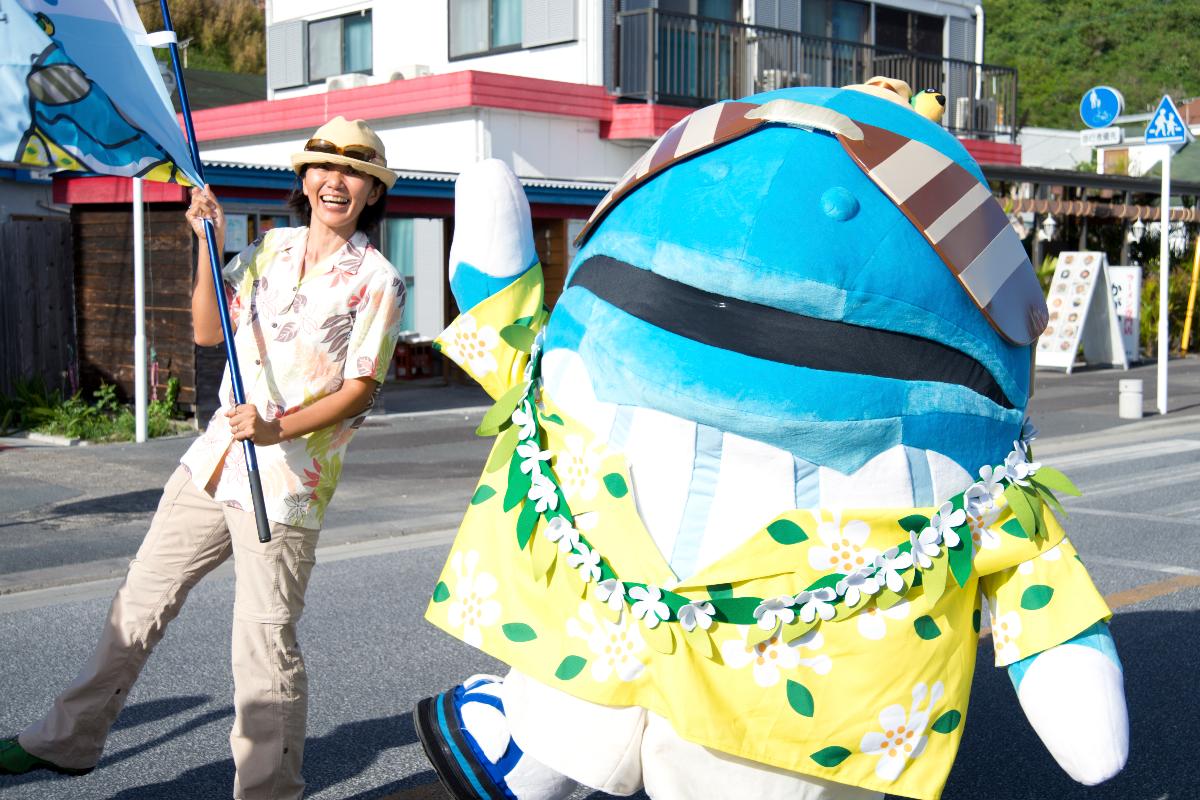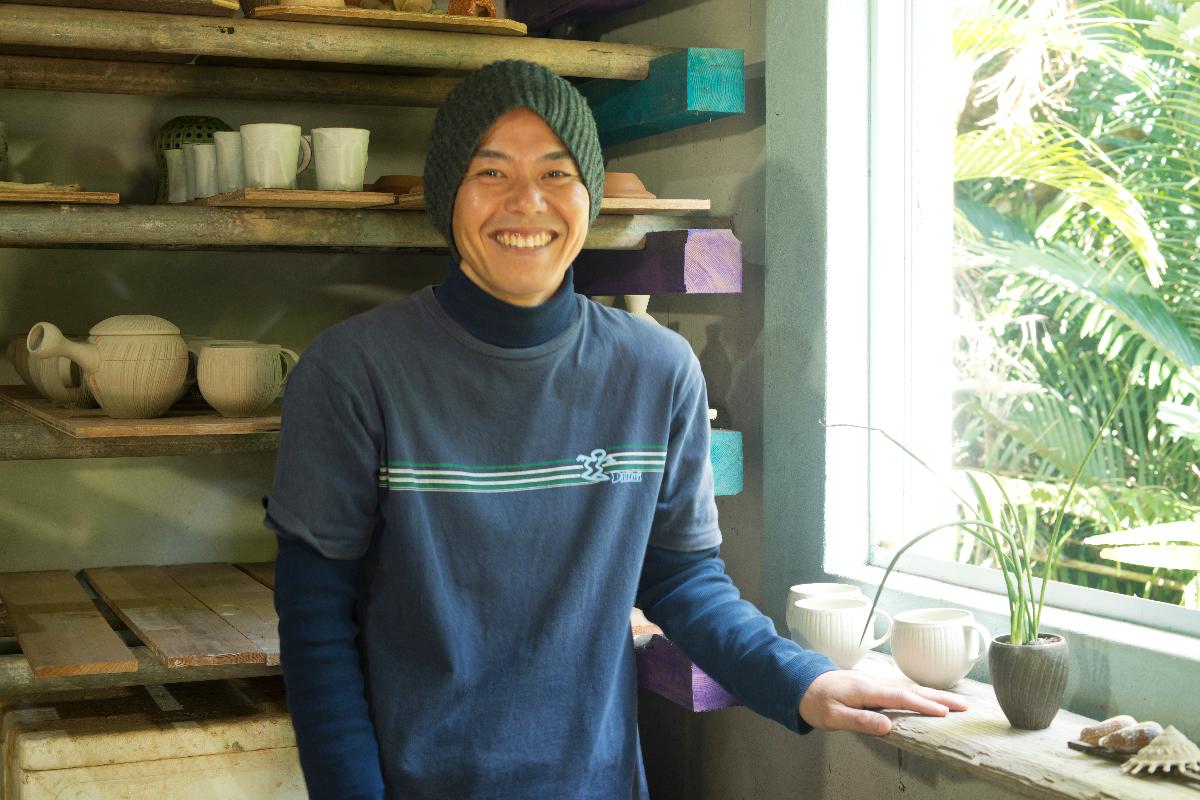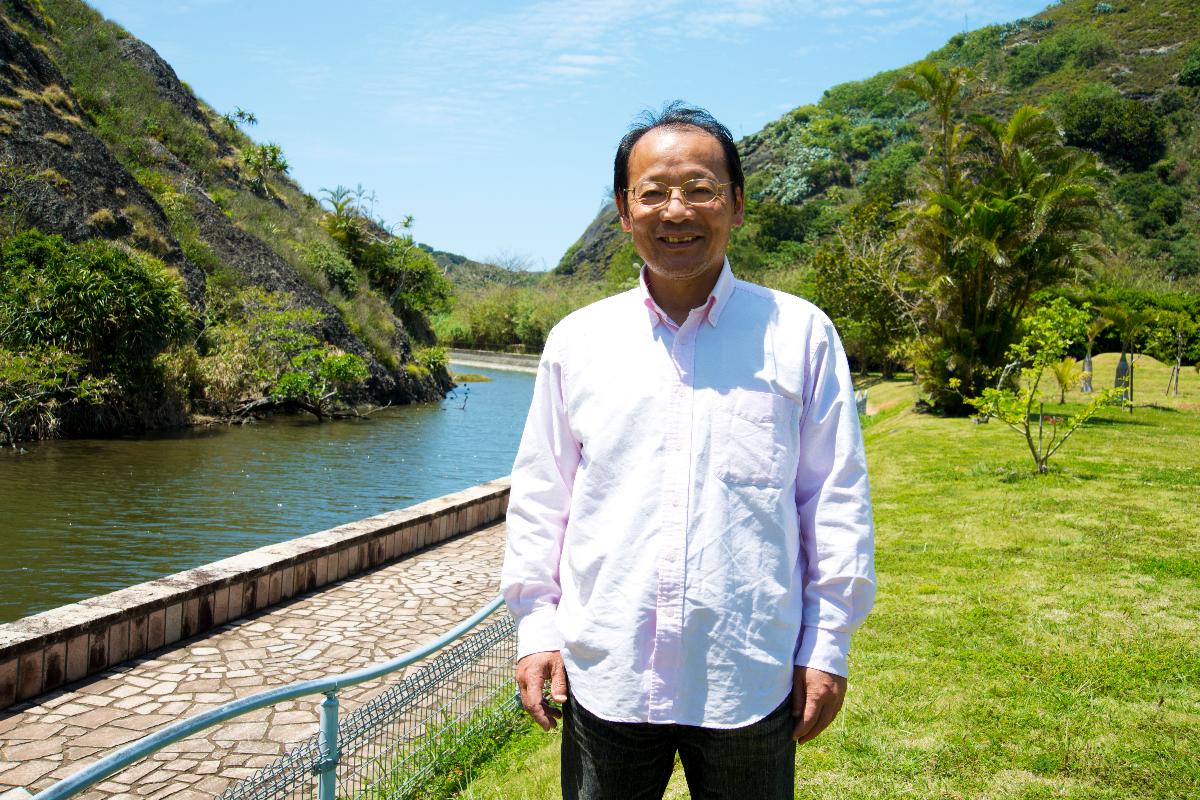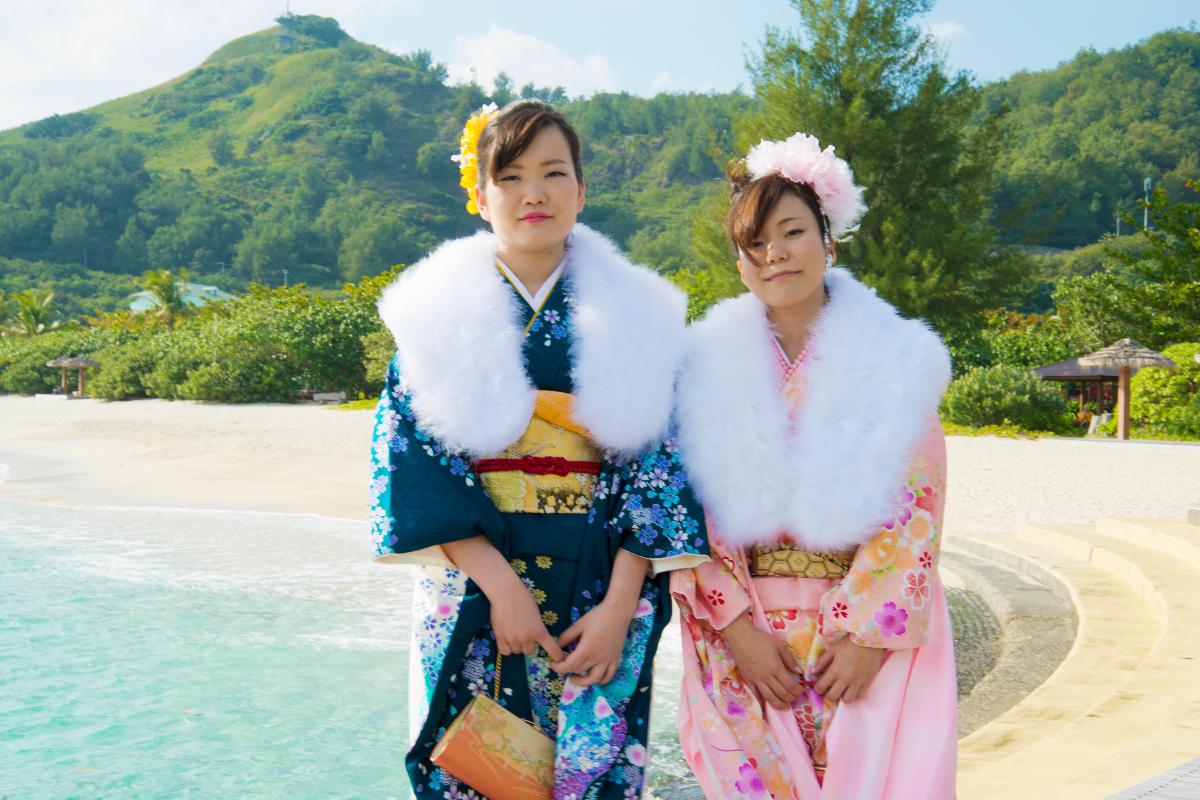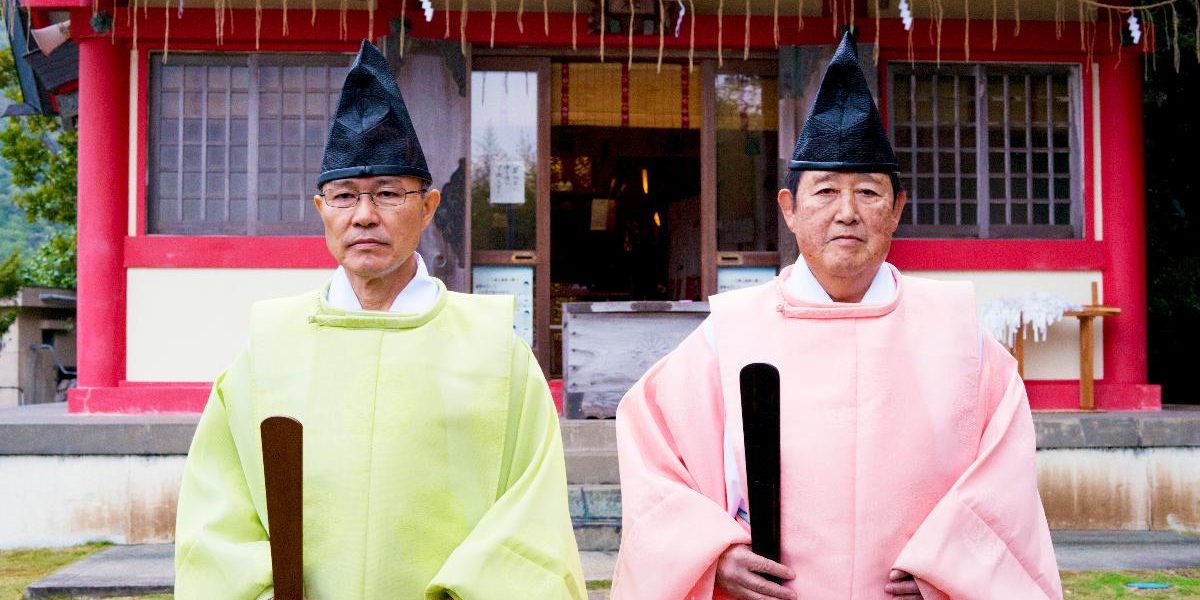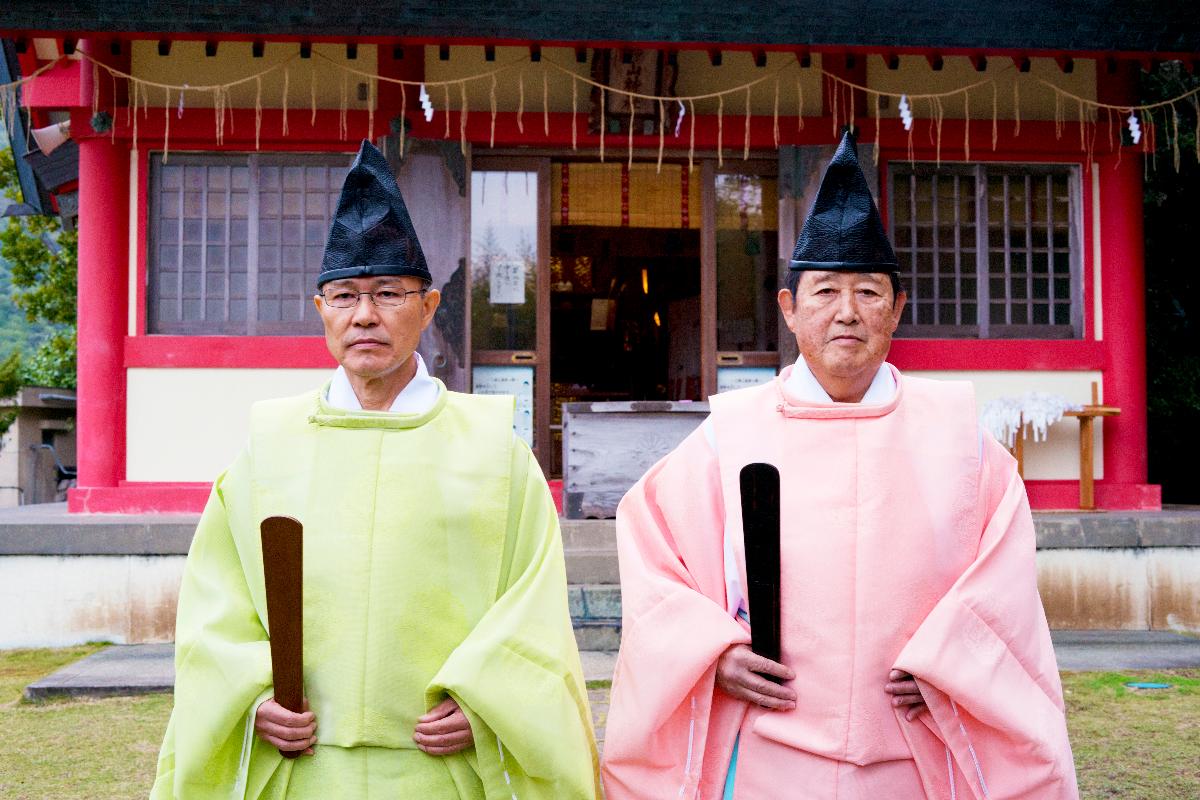 "Bonin smile" was a work that has taken people of the Ogasawara Islands.
"Bonin Islands" was a alias of the Ogasawara Islands, located to the south 1000 kilometers from Tokyo.
Ogasawara Islands was a long uninhabited islands and has a complex history.
1593, Japanese named "Sadayori Ogasawara" have found the Ogasawara Islands.
June 26, 1830, Western-based migrants 23 people were moved to Ogasawara Islands.Their offspring are called "Western lineage".
1953, Matthew Calbraith Perry has dropped in Ogasawara Islands.
He bought $ 50 the land from Nathaniel Sebore leader of immigrants.
1861, Edo shogunate was dispatched government of ship.
1876, the Ogasawara Islands became officially Japanese territory.
Then Japanese emigrated to Ogasawara Islands.Japanese migrants who emigrated before the war on the island is called "old islanders".
1941, World War II began, the Ogasawara Islands has changed in front base of the war.
July 1944, the islanders of 6886 people were ordered to evacuate in Japan.
1945, Japan was defeated. Ogasawara Islands was occupied by US forces.
1946, 135 people of Western lineage of offspring was screeching in Ogasawara Islands. Japan-based islanders I could not screeching.
June 26, 1968, the Ogasawara Islands were returned to Japan from the United States."Old islanders" is fed back to the island, which is a new immigrant "new islanders" began to emigrate.
Complex history of the Ogasawara Islands made the environment facing the border.
I was the first trip to the Ogasawara Islands in 2012.
I have an interest in the history of the island, and I have taken the islanders of portrait.
Ogasawara Islands has a complex history, but islanders bright.
I would like to express the "life" from smile of people of the Ogasawara Islands.
「Bonin smile」は小笠原諸島の人々を撮影した作品だ。
「Bonin Islands」は小笠原諸島の別名だ。小笠原諸島は東京から南1000キロに位置する。
複雑な歴史を持つ小笠原諸島は長い間無人島だった。
1593年、小笠原貞頼が小笠原諸島を発見したと伝えられている。
1830年6月26日、欧米系移住者23名が小笠原諸島に移住した。彼らの子孫は「欧米系」と呼ばれている。
1953年、マシュー・カルブレイス・ペリー提督が小笠原諸島に立ち寄った。
彼は移民のリーダーのナサニエル・セーボレーから土地を50ドルで買っている。
1861年、江戸幕府は政府の船を派遣した。
1876年、小笠原諸島は正式に日本の領土となった。
その後日本人が小笠原諸島に移住した。戦前に移住した日系移住者は「旧島民」と呼ばれている。
1941年、太平洋戦争が始まり、小笠原諸島は戦争の前線基地に変わった。
1944年7月、6886名の島民が日本に疎開を命じられた。
1945年、日本は敗戦し、小笠原諸島は米軍に占領された。
1946年、日系旧島民は帰島できず、135名の欧米系移住者の子孫が小笠原諸島に帰島を許された。
1968年6月26日、小笠原諸島は米国から日本に返還され「旧島民」と新たな移住者である「新島民」が移住を始めた。
小笠原諸島の複雑な歴史は国境に面した環境が作った。
私は2012年に小笠原諸島に初めて旅行した。以来小笠原諸島の歴史に興味を持ち、欧米系・旧島民・新島民など小笠原に住む人々のポートレートを撮影している。
複雑な歴史を持つにも関わらず、小笠原に住む人の笑顔は明るく眩い。
私は小笠原諸島の人々の笑顔から「生」を表現したいと考えている。