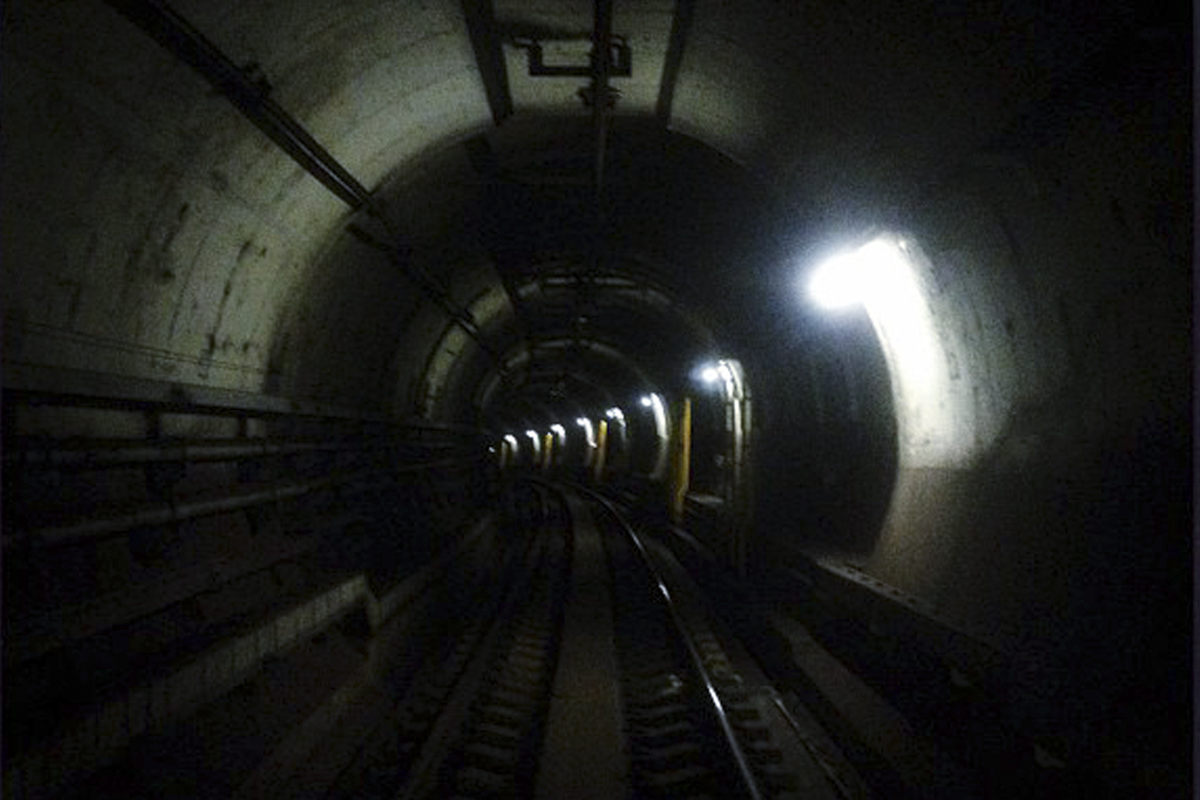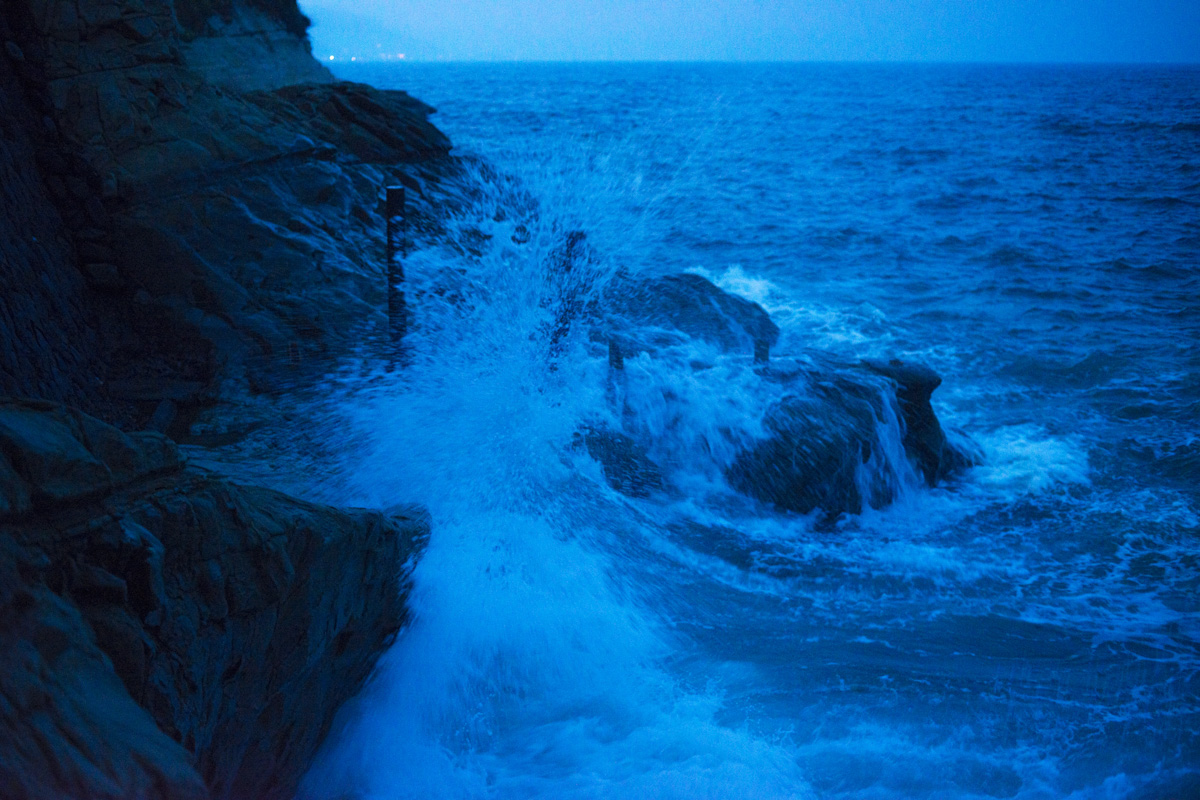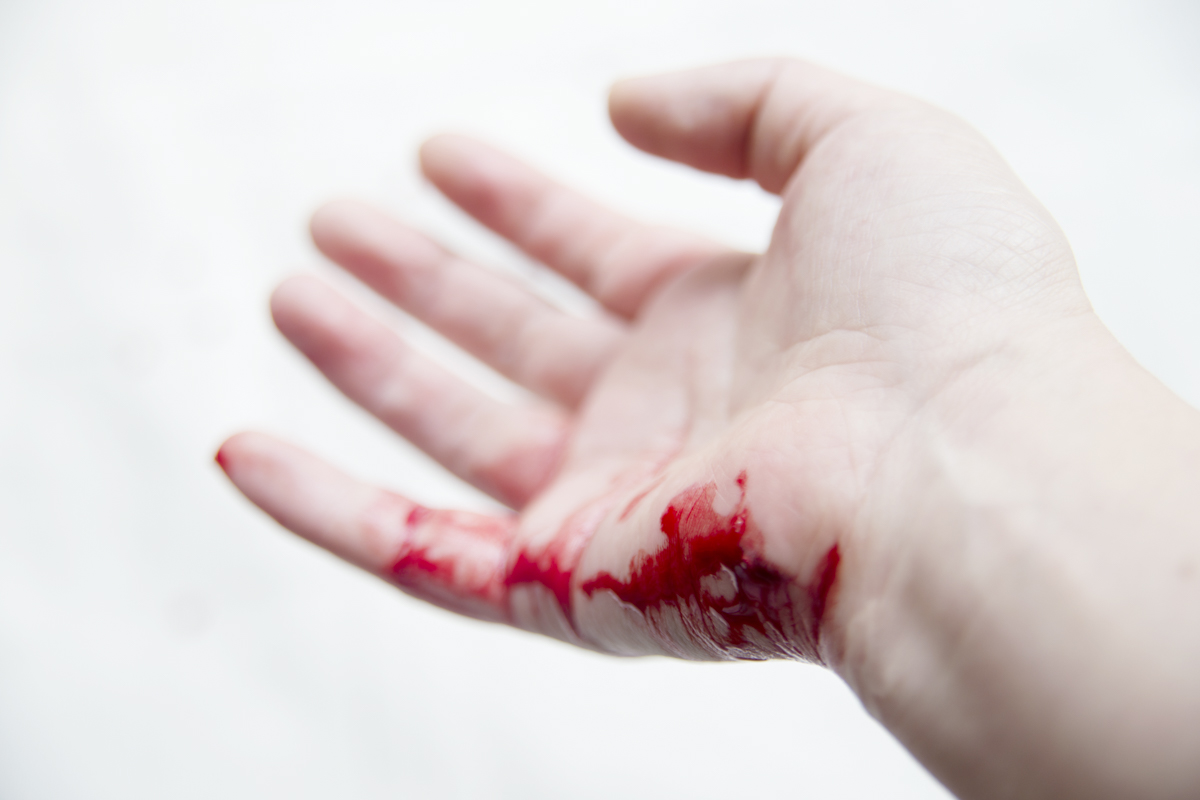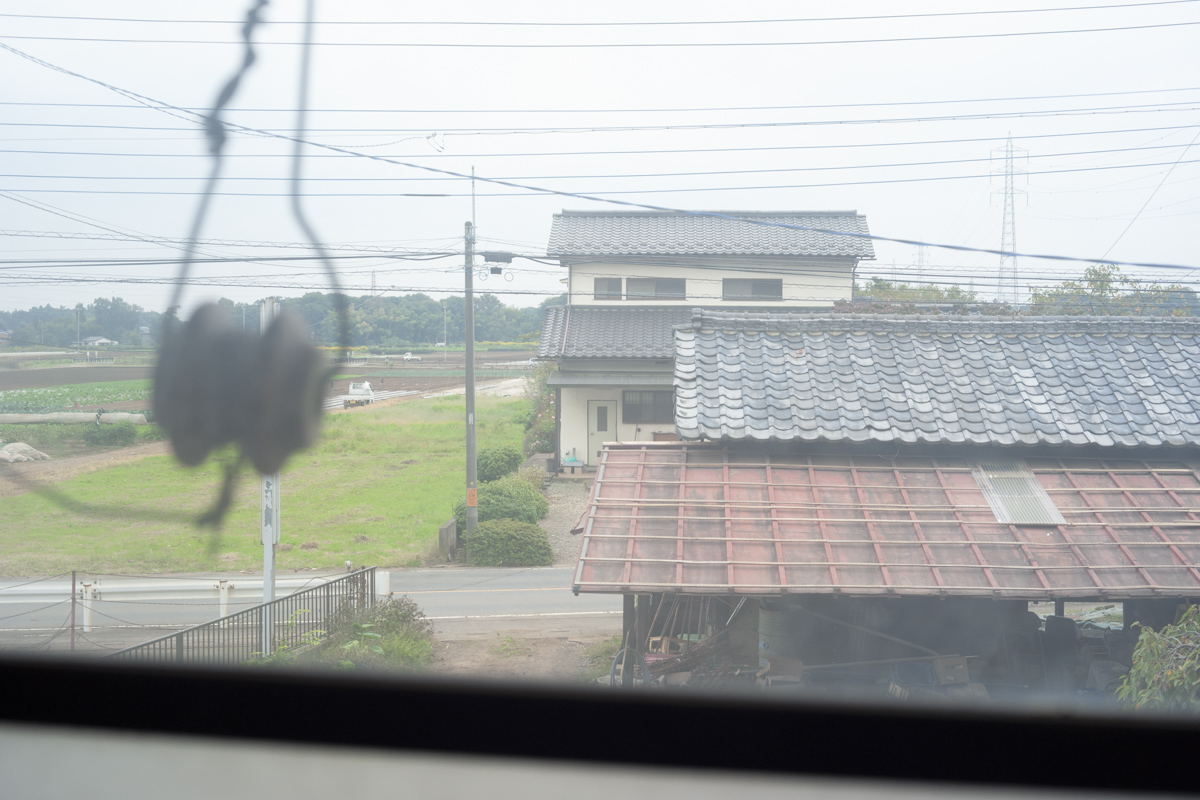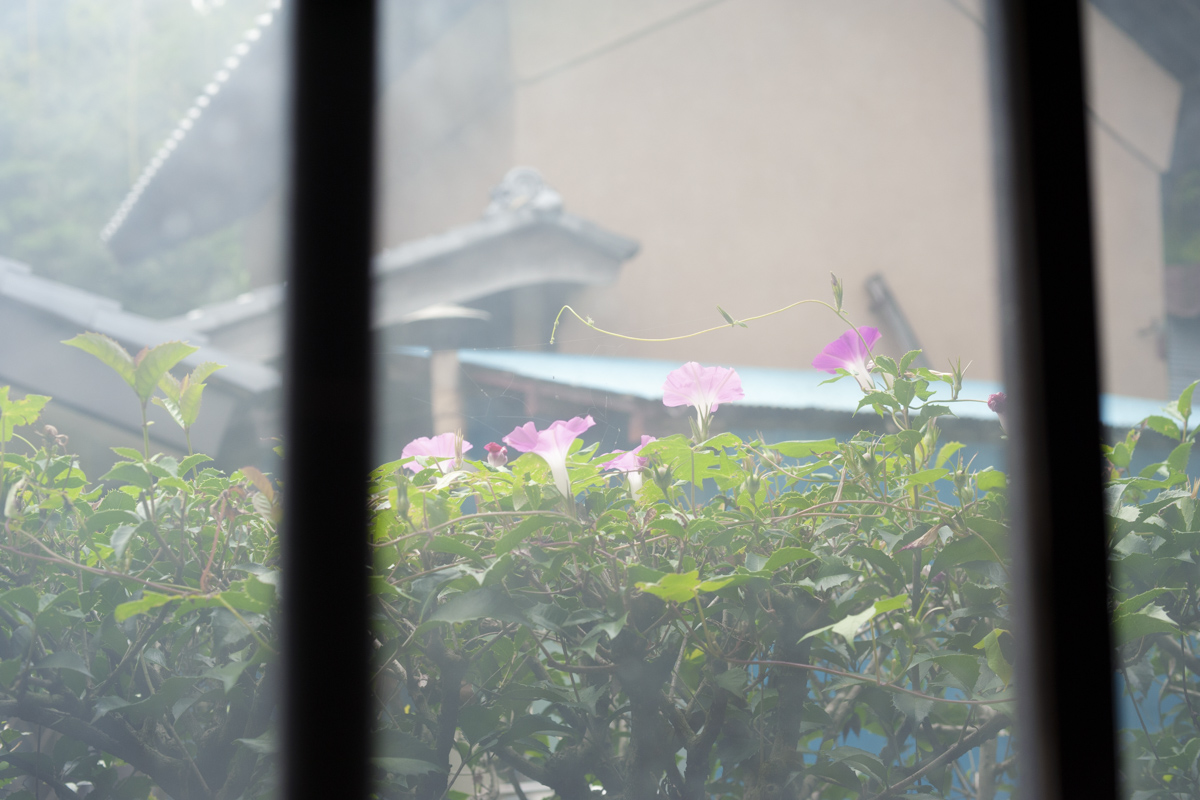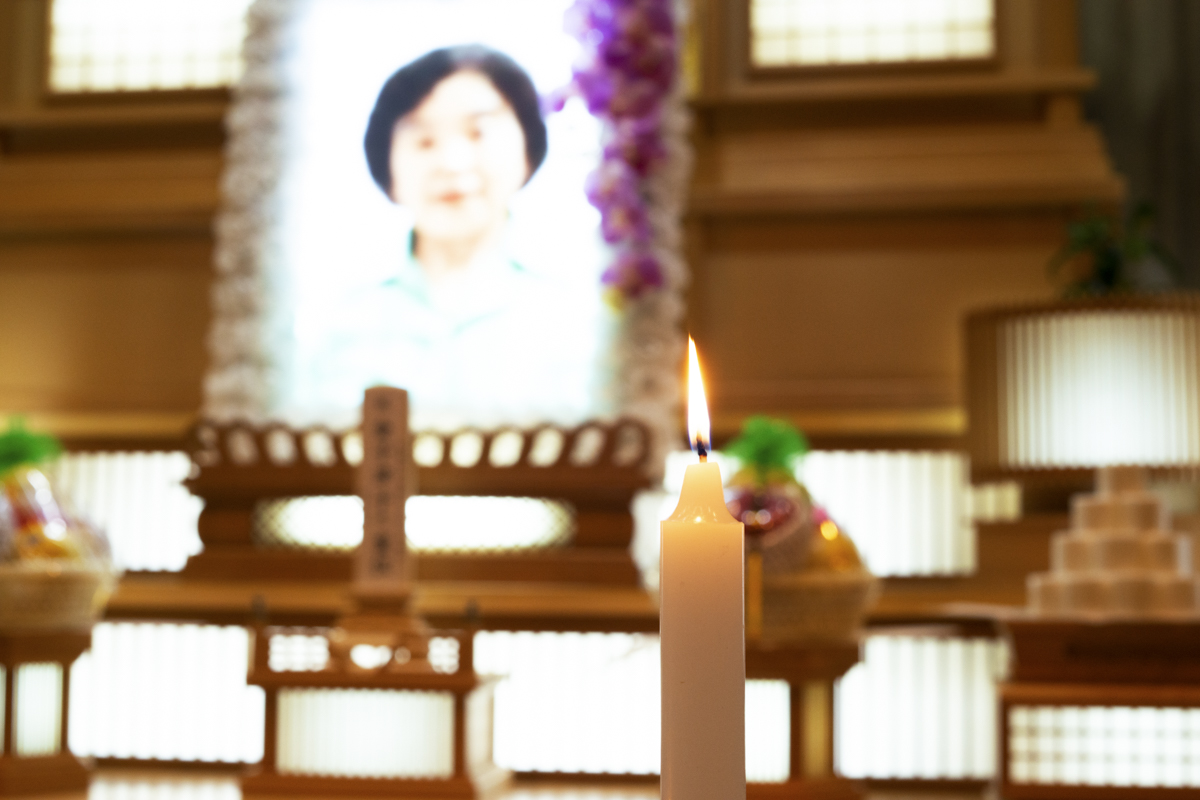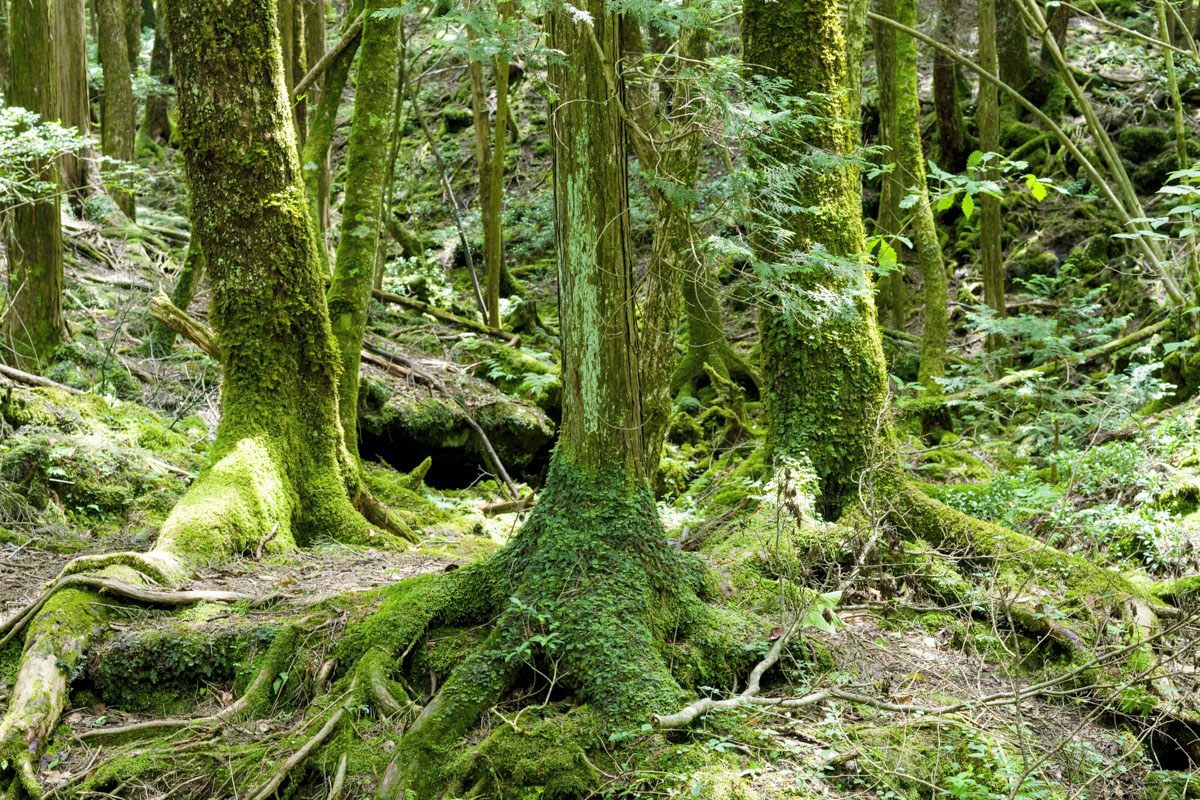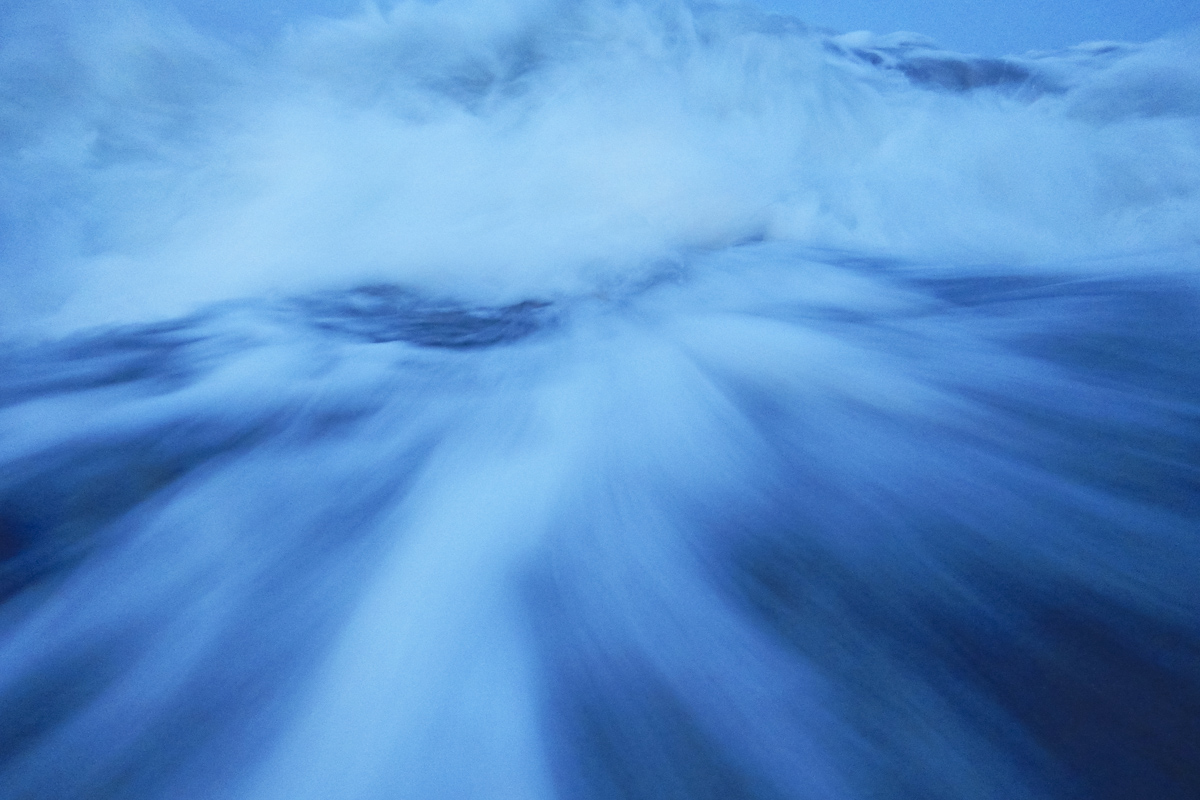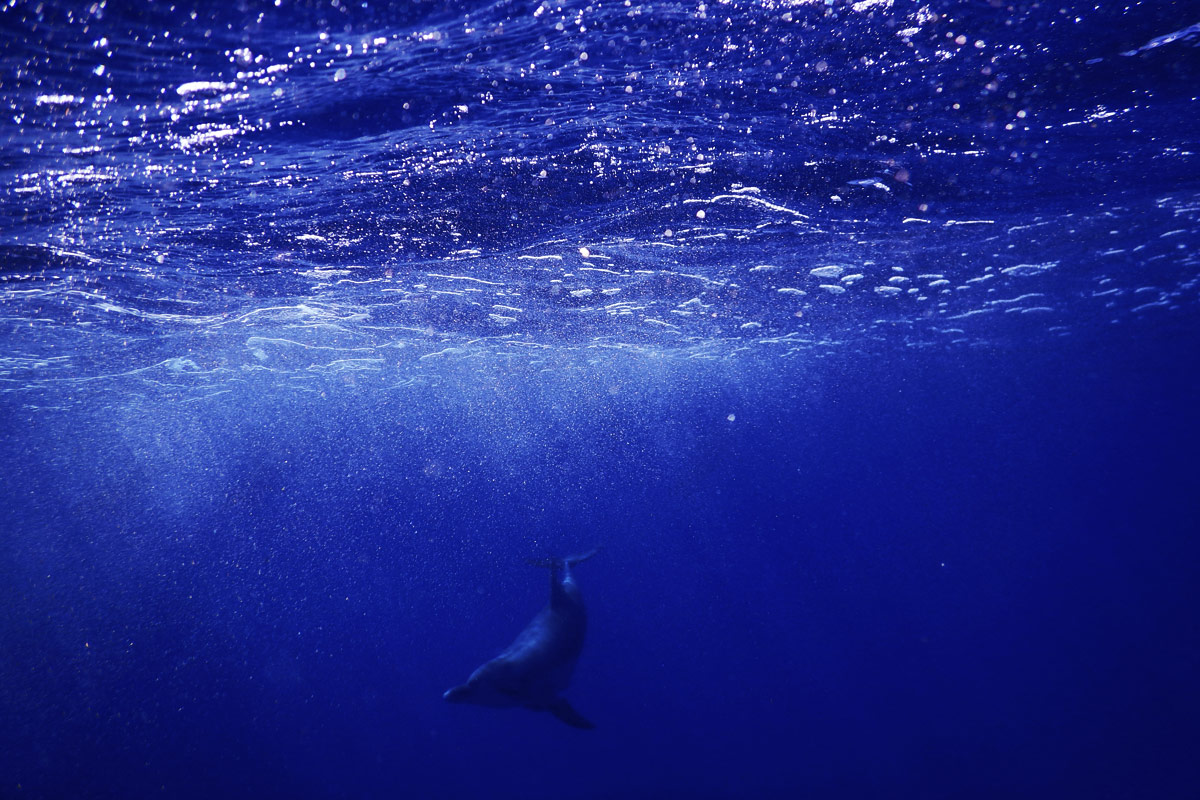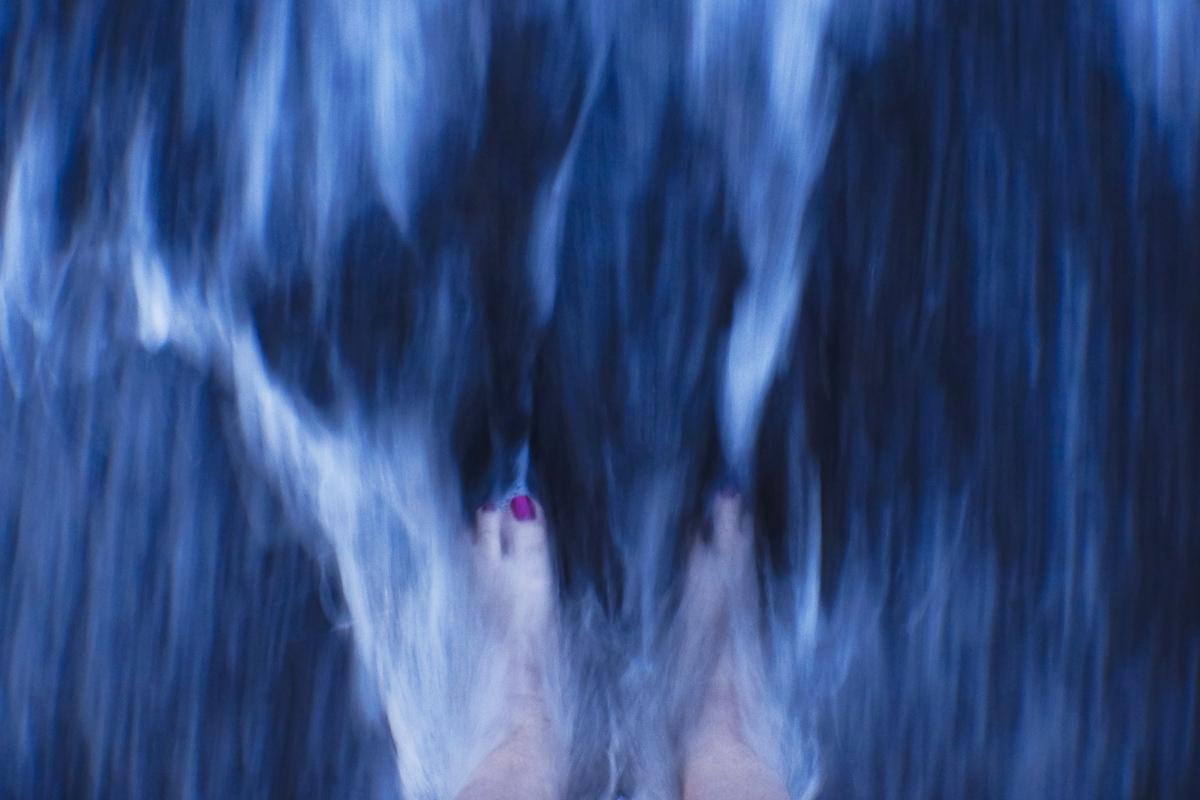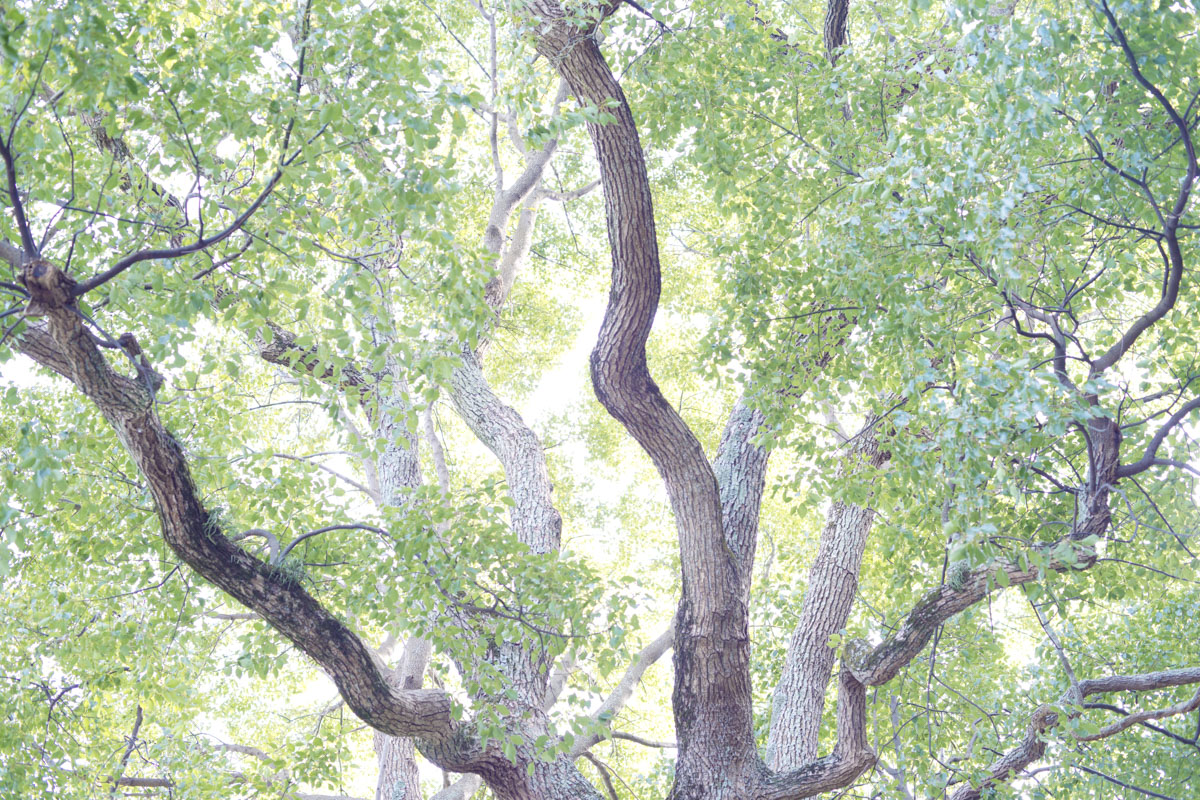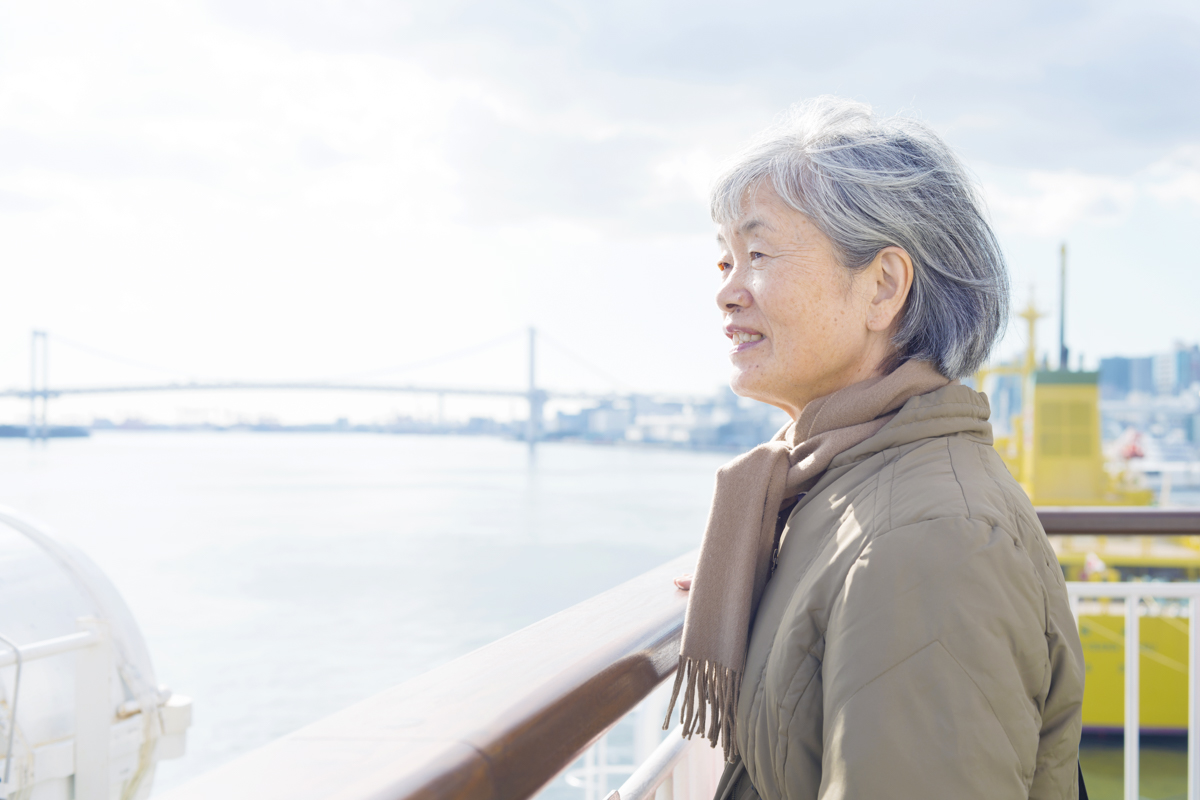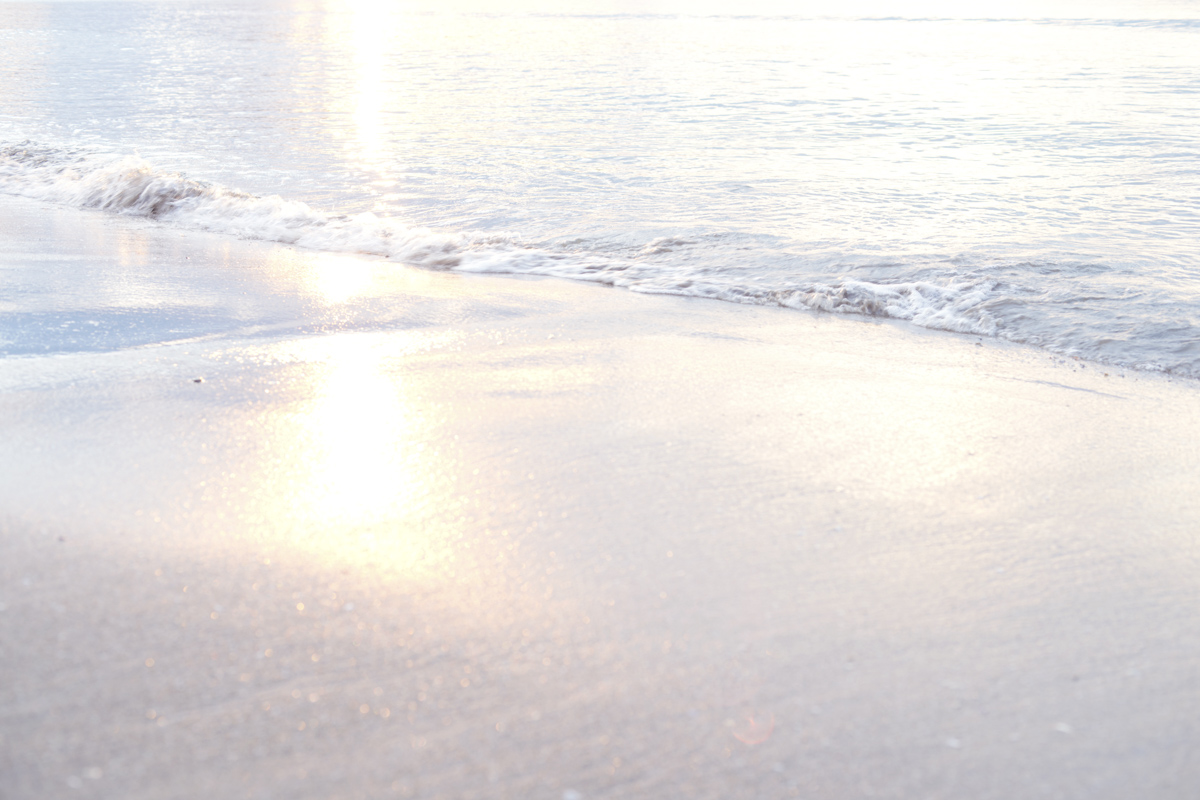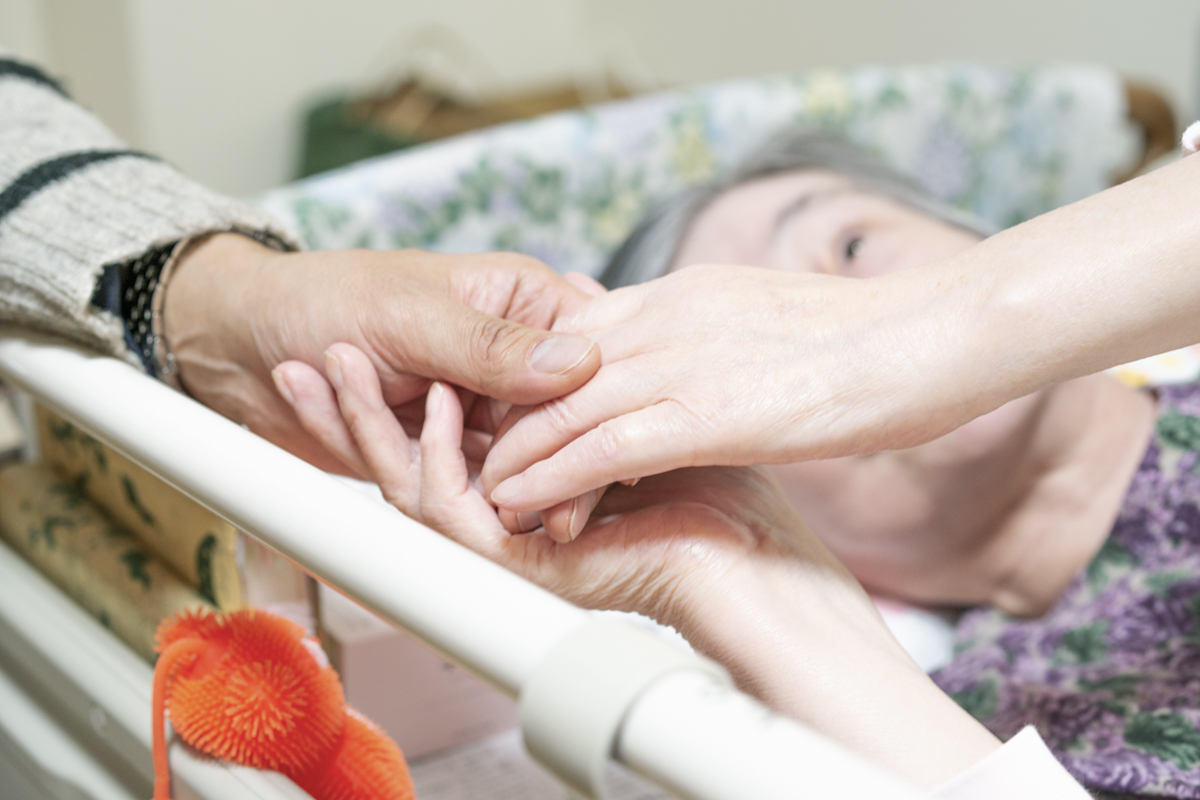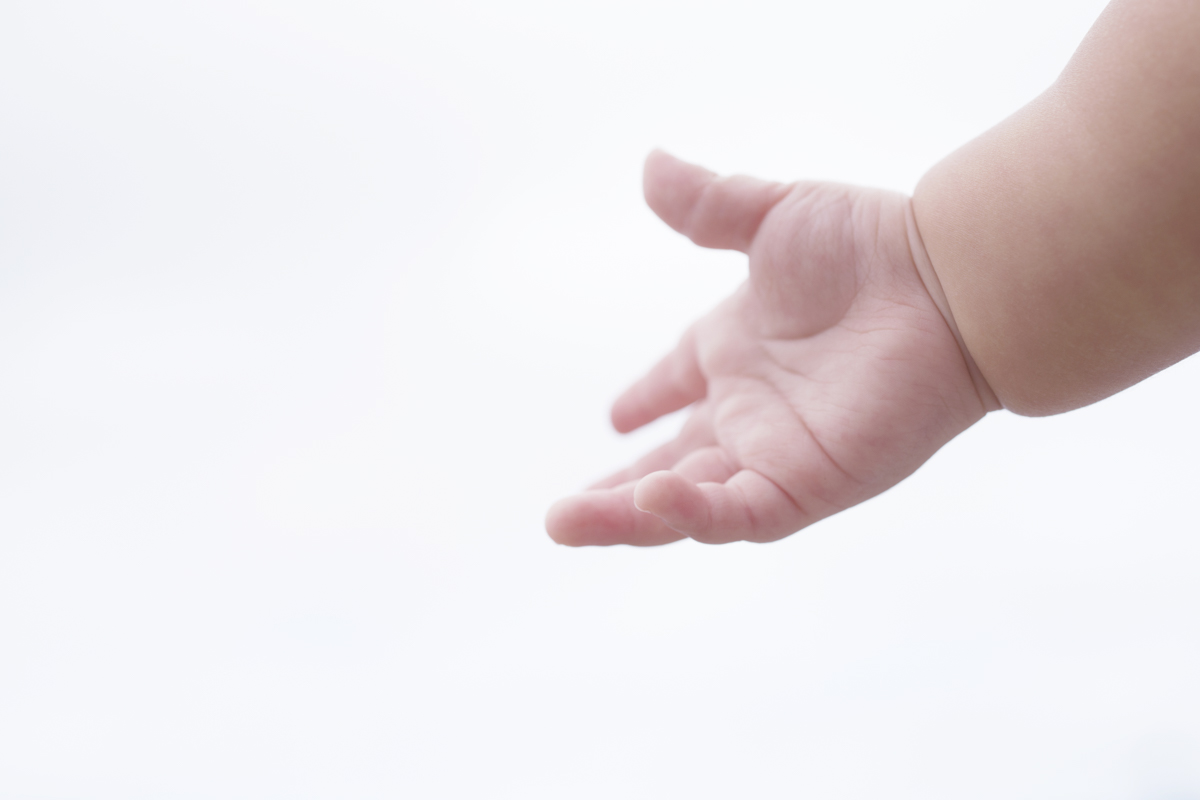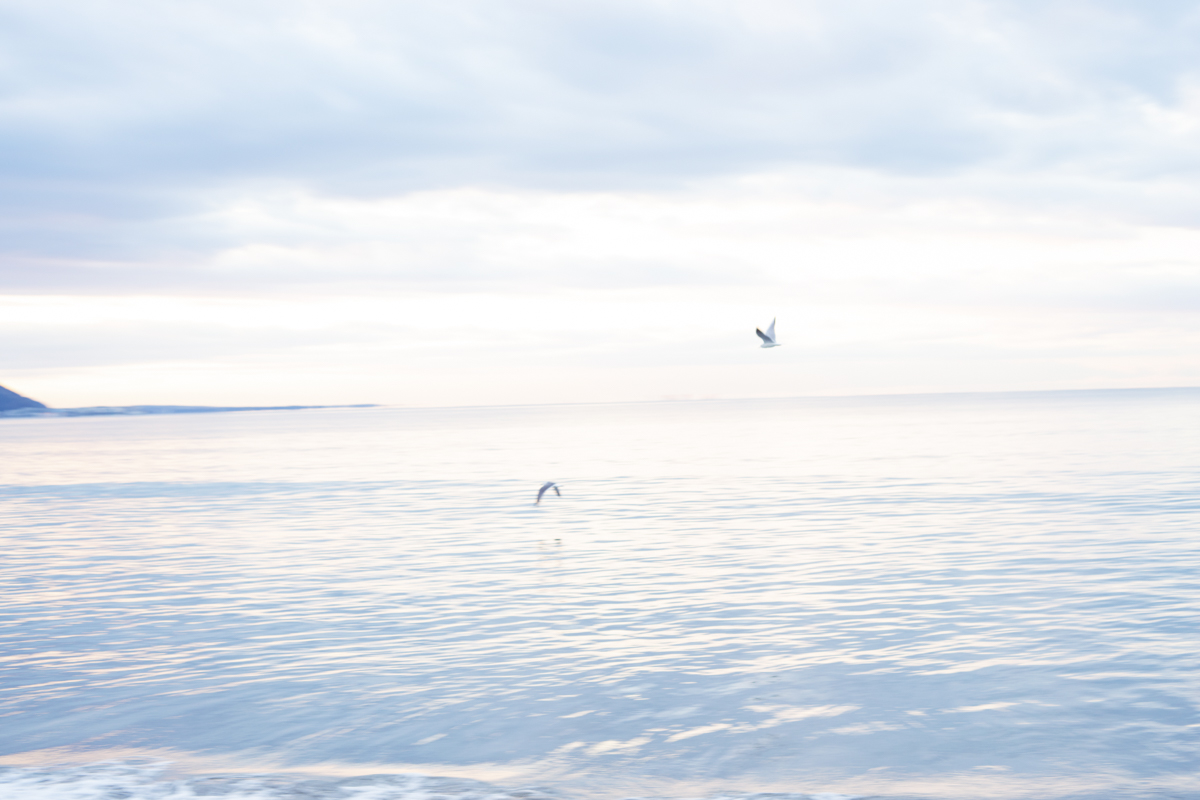 Resilience means "spontaneous healing power" in psychological terminology.
The opposite concept of vulnerability, also known as "mental resilience" "resistance force" or "endurance".
レジリエンスとは心理学用語で「自発的治癒力」を意味する。
脆弱性の反対の概念で、「精神的回復力」「抵抗力」「耐久力」とも言われる。
I still remember the taste of my father's penis.
I can remember the pain of being beaten by my grandmother,
and the light of life that was hurt by my mother's words.
My grandfathers who protected me disappeared into the heaven.
I couldn't say "Help me".
I always thought that I shouldn't trust and love because it hurts me.
What stopped me from committing suicide was taking pictures.
The photos was my scream without sound, and the print was unflowing tears.
When I recovered the memory I couldn't remember,
it was my friends and my other personalities that supported me.
Light is in darkness. Hope was born of despair.
The wound never disappears. the past cannot be changed.
But I can choose the future.
I choose to live with my pain.
This process is called "Resilience".
いまでも父の男性器の味を覚えている。
祖母に殴られたときの痛みも、母の言葉に傷つけられた日々の光も。
護ってくれていた祖父たちはあの世に消えた。
私は「助けて」と言えなかった。
愛は人を傷つけ、人は信頼してはいけないと、ずっと思っていた。
死に身を投げようとする日々の中で、私を止めたのは撮ることだった。
写真は声にならない私の悲鳴で、プリントは流れない涙だった。
思い出せない記憶を取り戻したとき、私を支えてくれたのは
友達と私の中に生きる別の人格たちだ。
光は闇の中にある。希望は絶望から生まれる。
傷は消えることがない。過去は変えることができない。
だけど、私は未来を選ぶことができる。
私は痛みと共に生きることを選択する。
その過程を「回復」と呼ぶのだろう。